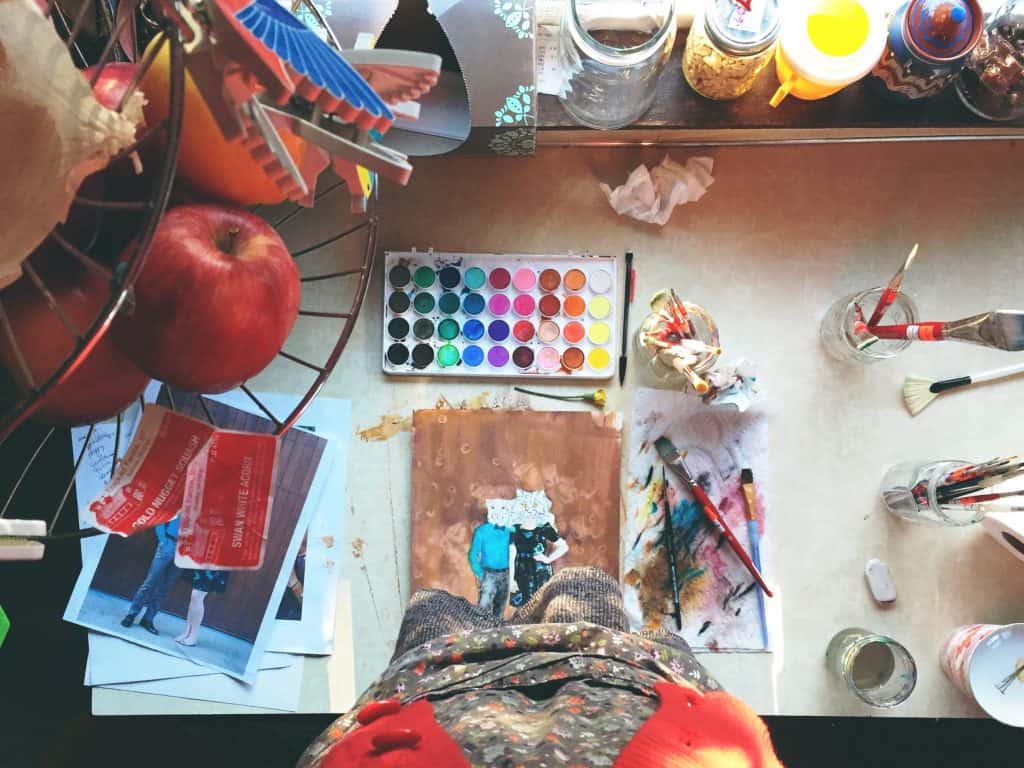 Making art out of significant events helps us remember the things that are most important to us, it helps us cling to threads of joy and hope.
Some moments in our lives are so rich that it can seem impossible to convey our feelings properly: leaving a home you've known for years, losing a cherished person, or the arrival of a new child. Moments like these are what my artwork can capture best. With ink and paint, I express what can otherwise seem inexpressible.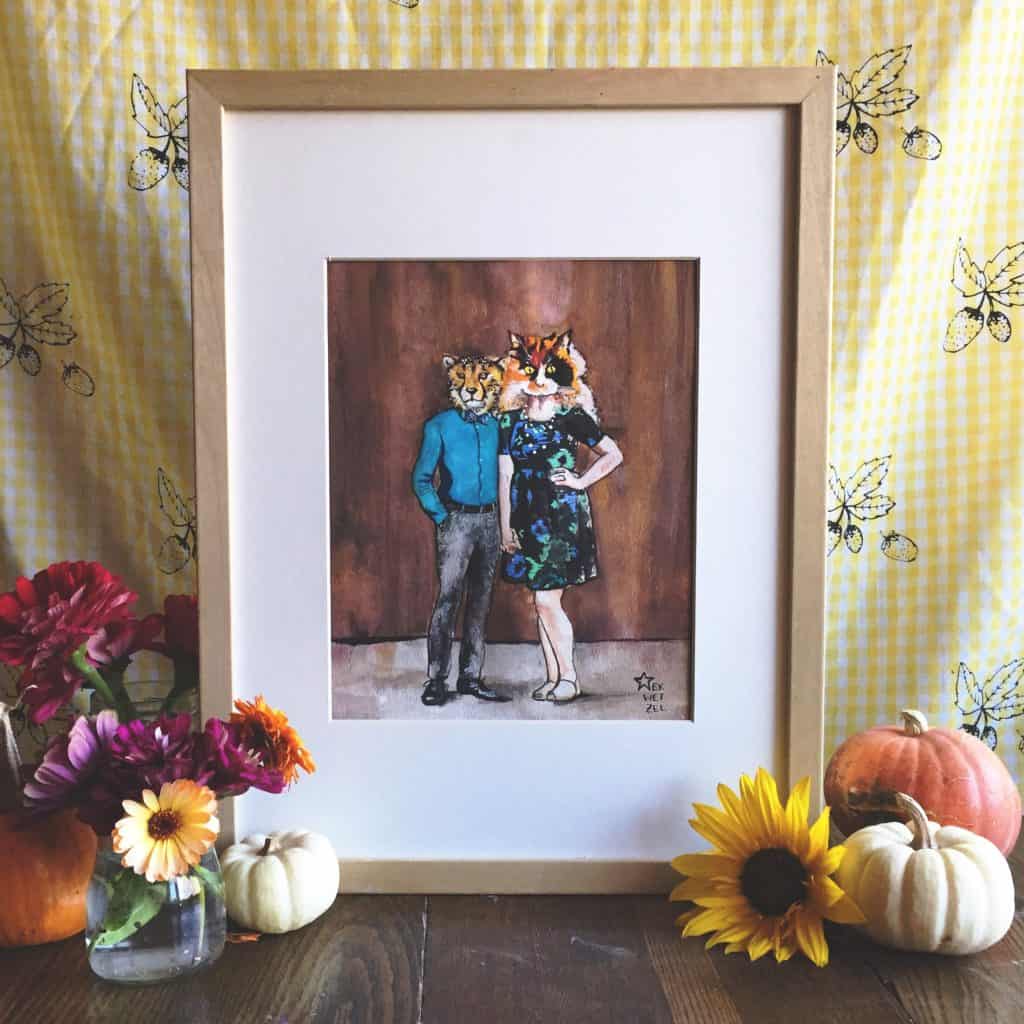 In addition to my traditional portraits and Animal Personality portraits, I have a new offering that is perfect for just that sort of thing: STORYBOOK PORTRAITS! Capture an important moment in time and say something significant about this season of your life. You choose an idea for me to begin with (a school house scene, or a folktale, for example) and I will help you choose how to represent what you love in the setting and through the theme of your choice.
For a limited time, all commissions are available in my shop! I will accept up to 10 total commissions, so reserve your spot today before they're all gone!