There is one category of questioning that all young parents loathe: "Are you having more kids?"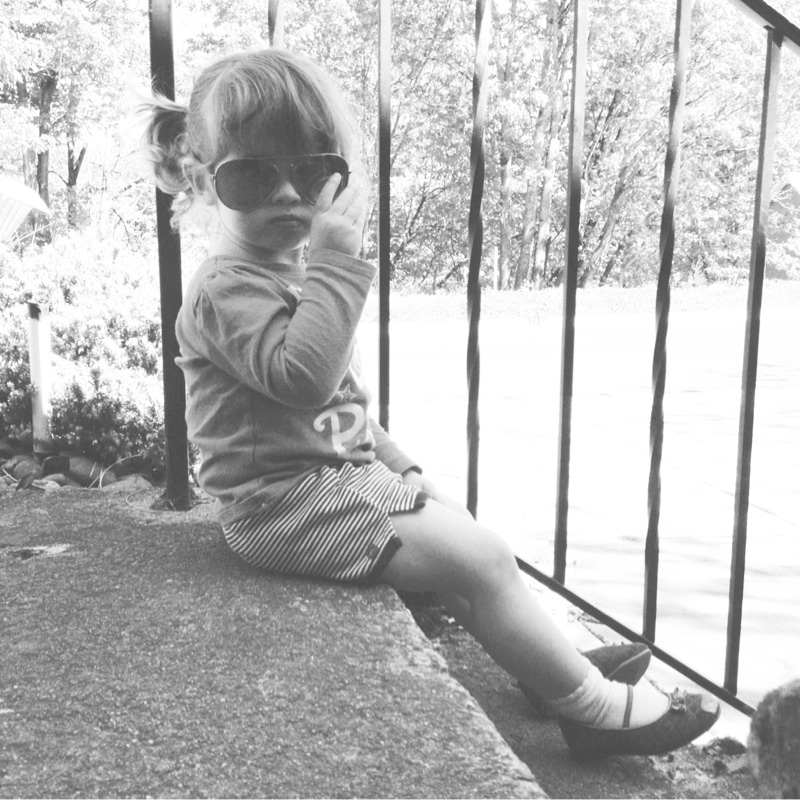 For the record, yes. Matt and I want more kid(s). But it's up to God when we have our next one.

I want to share with you, my readership, some thoughts on this question so that you can be more sensitive and understanding when broaching this topic with others.

First off, if you just met someone and they have not volunteered any information about more kids, assume they don't want to talk about it. This is a good rule of thumb for all category of acquaintances, actually. But. If you *do* ask, and they answer yes or no or maybe someday, give them a moment. If they clam up or change the topic, then drop it. They don't want to talk about it. And that's OK.

Parents do NOT have to justify their parent numbering choices. To ANYONE. Some people will only have 1 kid, and others will have twelve. Families look different everywhere, and for a multitude of reasons. And scoffing at a big family for bringing more children into the world or berating a parent for giving their child no sibling, these are insensitive and inappropriate ways of talking to parents. We already feel judged. All the time. We make the best choices we can, and we take the children God blesses us with, and that's that.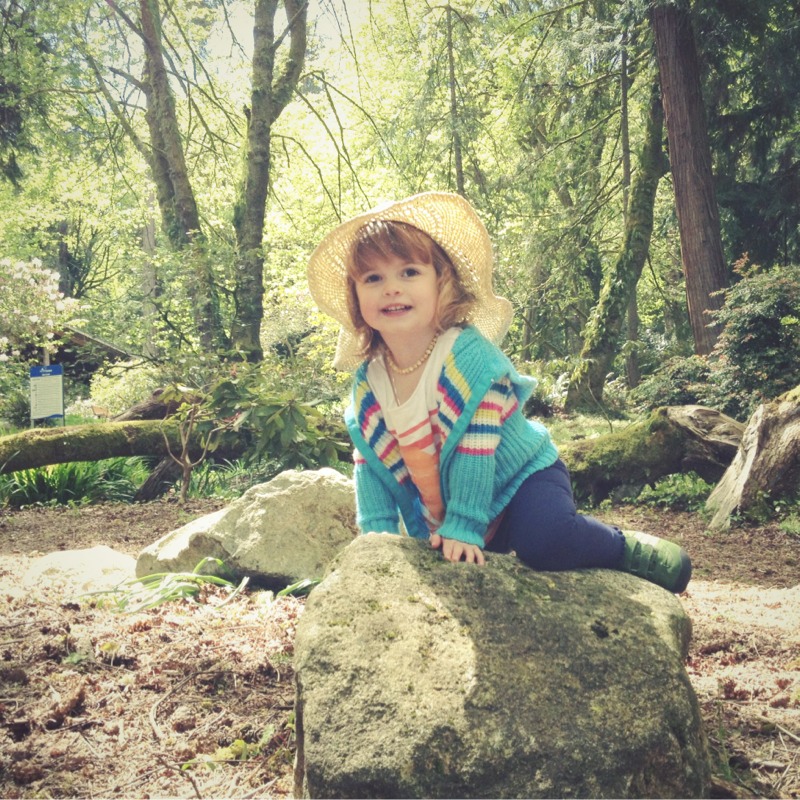 Things that are very ok to say:
– You are a great parent.
– You'd be a great parent to multiple children.
– You have a big heart.
– Kids love you.
– I marvel at your patience/creativity/nurturing.
– What a sweet relationship you have with your child.

I write this from personal experience, but also from conversations with MULTIPLE parents who dread being asked about their plans for future children. I just ask you: please try to be sensitive, do more listening than talking, and (when in doubt) just avoid the topic entirely.

Xoxo
Erin

5/7/2013

– Posted using BlogPress from my iPhone