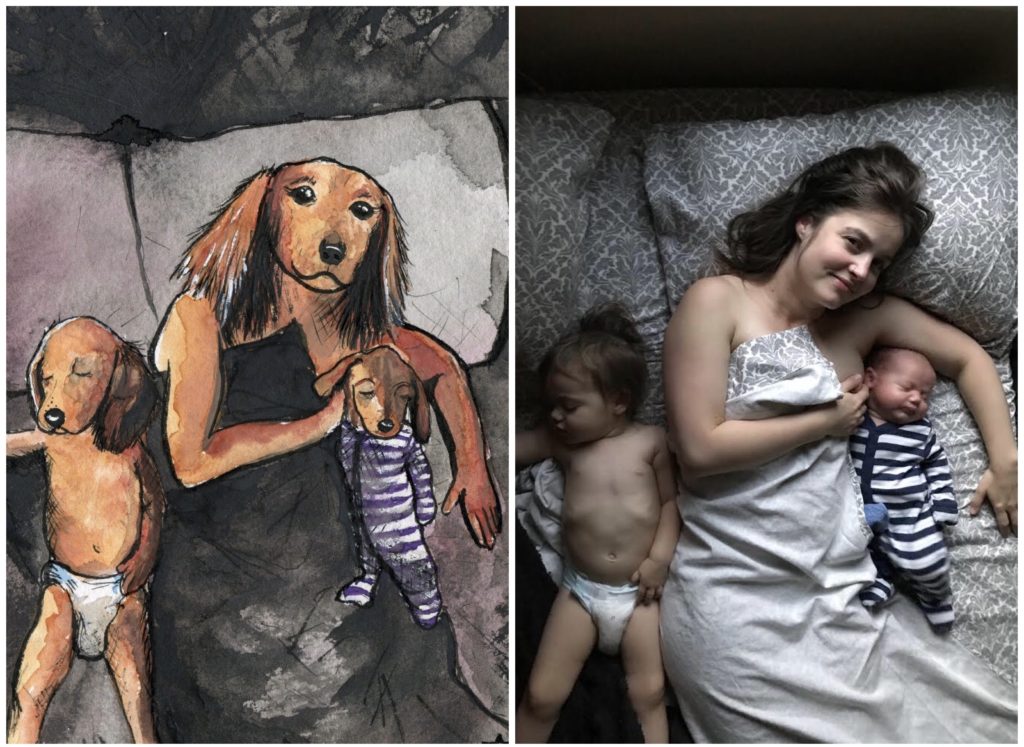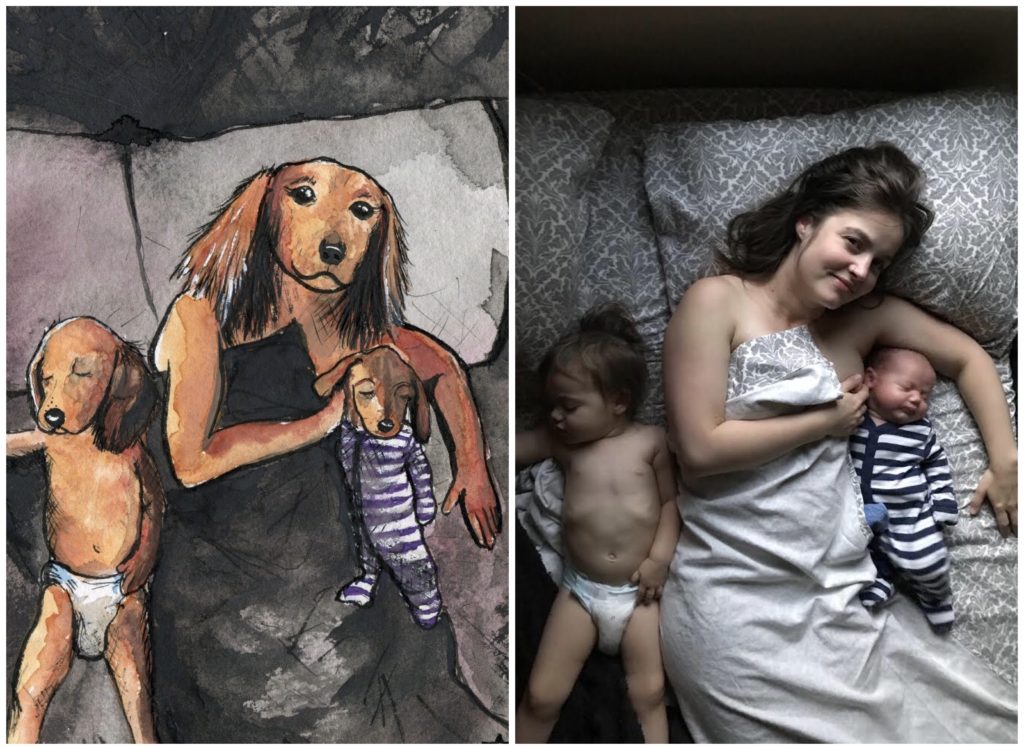 Send me your photo & I might use it for my next series!
The past two years, I released a series of paintings for Mother's Day, and both years they were a huge hit. You can see the collections here and here.
I will make a new series of original paintings for Mother's Day next year. Would you like me to use your photo as inspiration? Email up to three (3) photos to hello@darlingillustrations.com with "Mother's Day submission" in the subject.
The deadline for submissions is 5/30/2019.
GUIDELINES:
I am interested in candid scenes of mothers living life with their families. I prefer a scene, like baking or tinkering, over posed shots…I want the images to tell a story. I prefer scenes that are zoomed out to show all/most of the subjects' bodies. I have a particular love for representing LGBTQ families, blended families, and families with disabilities or who have overcome a hardship of some kind.
If you want to tell me the story behind your photos, it is welcome but not necessary.
While I am sure there are many great images of mothers and fathers together, I am specifically looking for separate scenes of motherood. I will do a new call for submissions next month for Father's Day.
By submitting your photos to me, you are giving me permission to use and alter them however I see fit. I may use your photos in my promotion, on my site or social media or elsewhere.
Lastly, if you are a Patreon supporter, mention this when you send in your submissions.
Remember: the deadline for submissions is 5/30/2019.
Good luck!
---
If you like the words that I write or the art that I paint and you want me to create more, please buy something from my shop or support me on Patreon. Thank you.