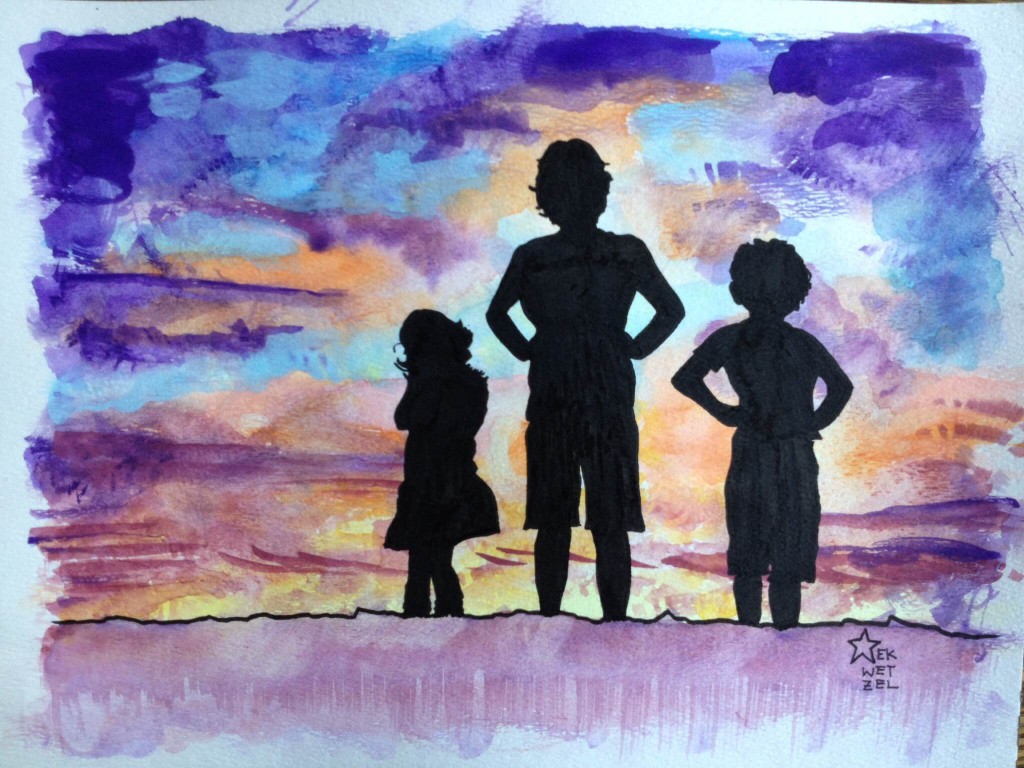 I cannot even fathom what it would be like to lose my daughter.
When I learned of Ryan's Cruz's sudden and unexpected death, I had no feelings. Blank. I stopped and realized that the loss parents Jacqui and Dan must be feeling, this loss, this pain, it was something I knew nothing about.
I did not click through a million links and posts, staring at the car wreck by the side of the social media road. I put down my phone, hugged my daughter. And I was grateful.
Then a friend approached me about donating a painting to an auction to help support Ryan's family, and I was completely on board.
The high bidder was Shelley Lemaire, and her portrait is now complete. You can find her on instagram, or you can read her blog. I would like to share the finished portrait with you here.
Thank you Shelley for being a part of this auction.
And thank you Jenifer Walker for organizing the auction on instagram, which raised $14,115 to benefit Ryan's family. I am amazed that the instagram community was able to come together to support a grieving family in this manner. In addition, over $60,00 has been donated to the family.
In preparation for writing this post, I read Jacqui's latest post on her blog, Baby Boy Bakery.  Her openhearted healing and tender heart took me aback. I'm not going to lie; I started to tear up. I am touched by her hope.
I find hope in the generosity of everyday people. I find hope in the unwavering kindness of strangers. And I hope that the life and death of Ryan Cruz has opened up other's eyes to the everyday tragedies and needs that are right in our backyard. Who do you know that is facing loss? Who do you know that has needs? That might need comfort?
Let us build compassion on compassion, like one brick after another, creating a haven of rest. Let us grow in gentle strength. Let us be strong with the Spirit of God.
^_^ Erin
This is the photograph Shelley asked me to paint: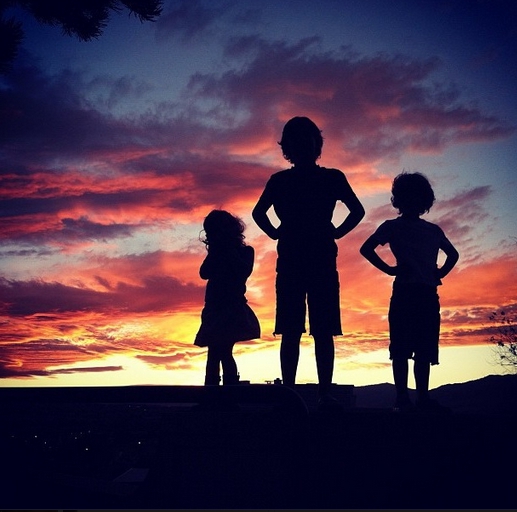 ^_^ And here are close-ups of the painting: