I've been getting so worked up today about our road trip this weekend. We leave tonight. It will be the first time Phoebe is in the car for so long; it will also be the first time she sleeps the night away from home. NERVOUS!!!
So, during her nap time, I sat down to craft this little crayon holder for her to play with in the car. And while sewing, I was thinking thinking thinking. And I was forced to calm down. And then I realized: Phoebe doesn't need STUFF to help her have fun on the road trip. She. Just. Needs. Me. (& Papa of course). She needs us to be calm and fun and easy going. And no supplies or treats or toys or games can replace relaxed parents.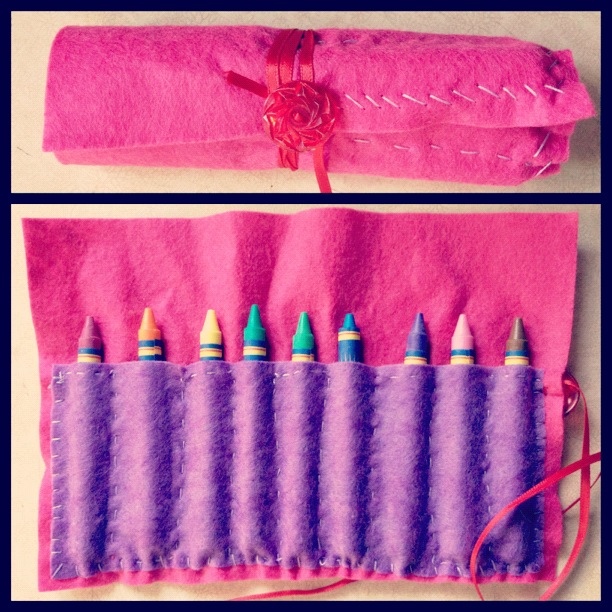 So I finished the crayon wrap. And I'll finish the laundry. And we'll pack the bags and leave once we're ready. But first I'm going to renew my heart and mind (or at least try to!!!). Instead of running around franticly throwing things together, I'm going to breathe, involve Phoebe, exercize emotional stability, and stop to smell the roses.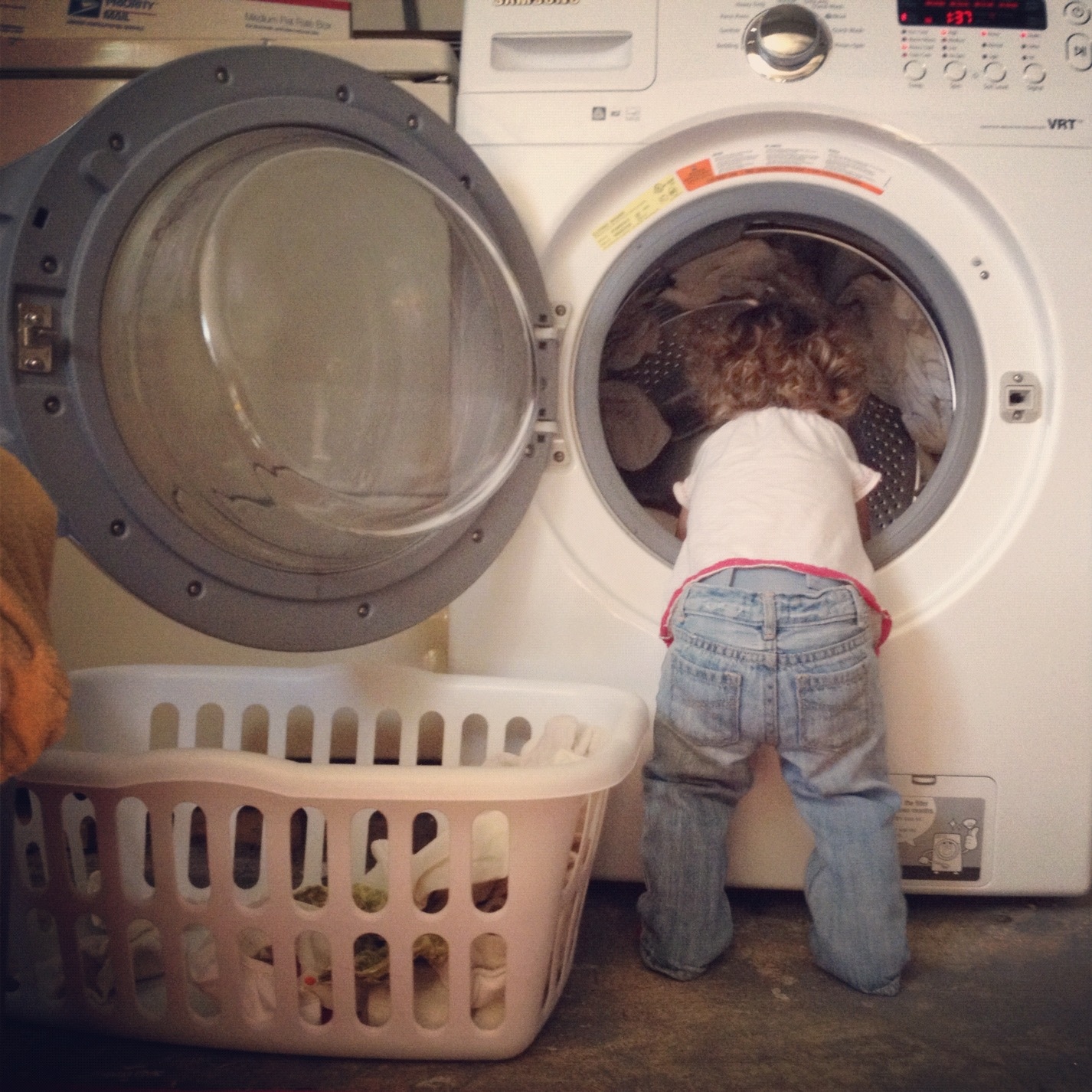 Oh. And I'm going to be OK with things being imperfect and out of my control. Because the truth is: the only thing I can control anyways is me.
^_^ Erin
2012-09-05