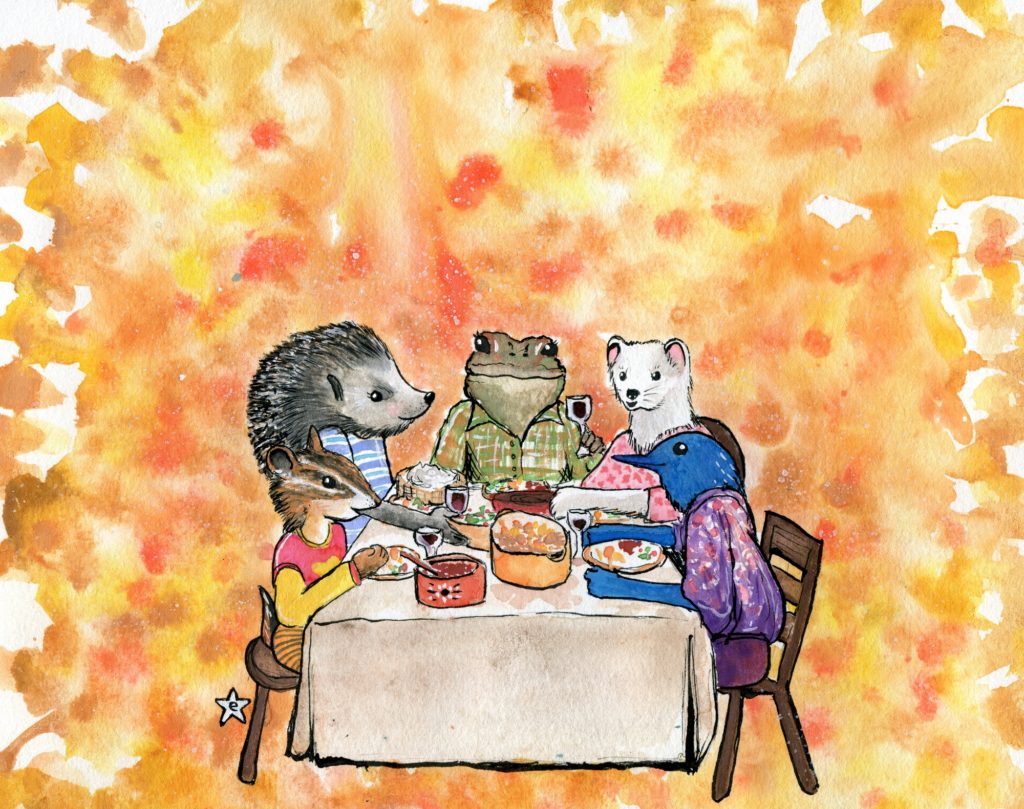 Last year I launched a Patreon page for my art after many of you asked to support me on a monthly basis. One of the fun perks that I made available was an exclusive monthly art print that is availanle to patrons at the $50 level and up.
My Patreon was received with such warm enthusiasm that I felt my creativity spark and dset aflame with so many new ideas. It was a truly fantastic and heart-warming experience.
Here are the exclusive art prints that I created for you for the past few months. Without your support, these would never have been possible.
Thanks so much!
OCTOBER: Three Little Witches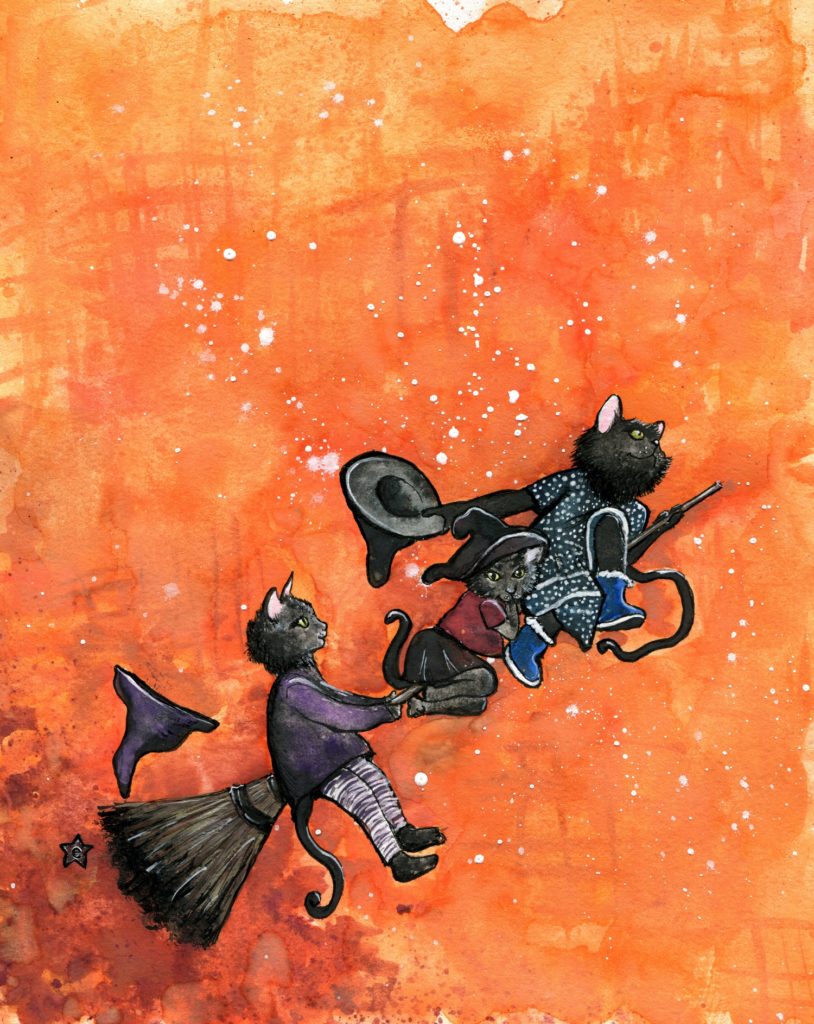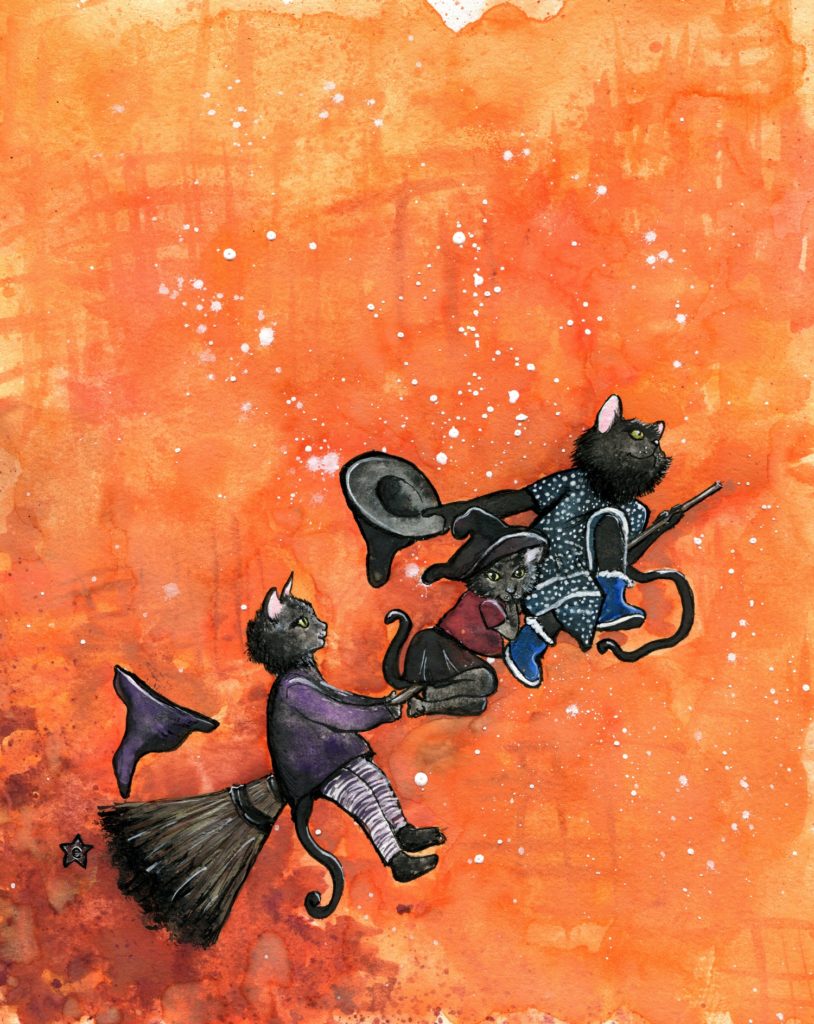 NOVEMBER: Thanksgiving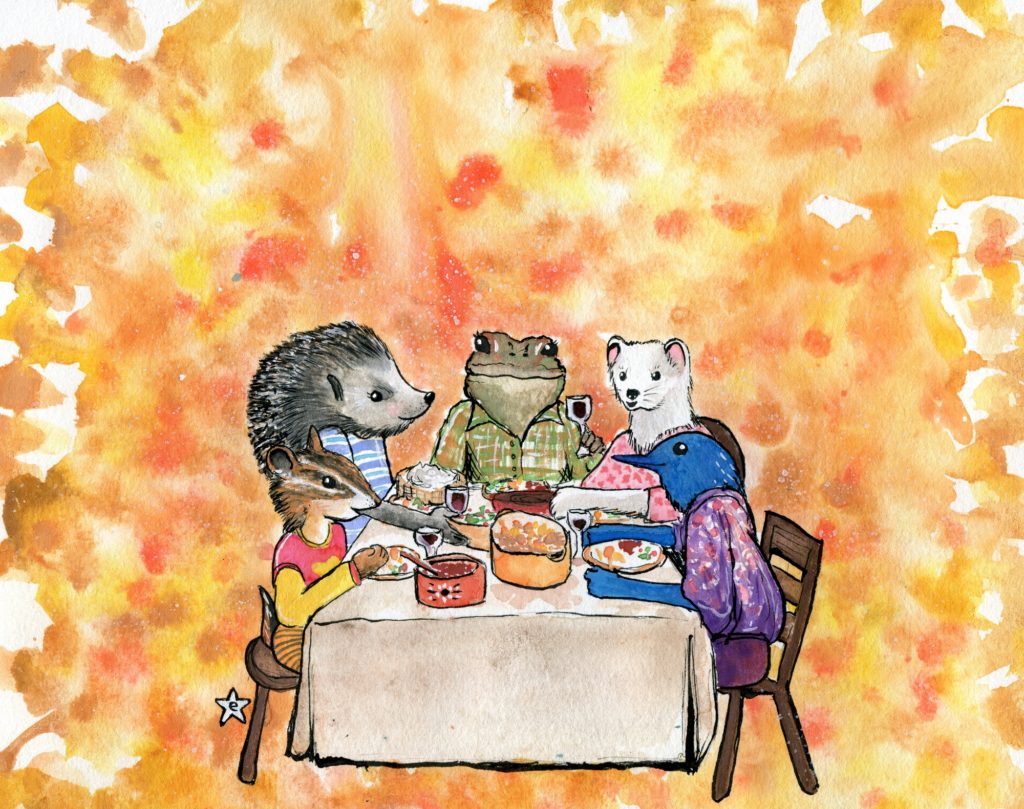 DECEMBER: All I Want For Christmas Is You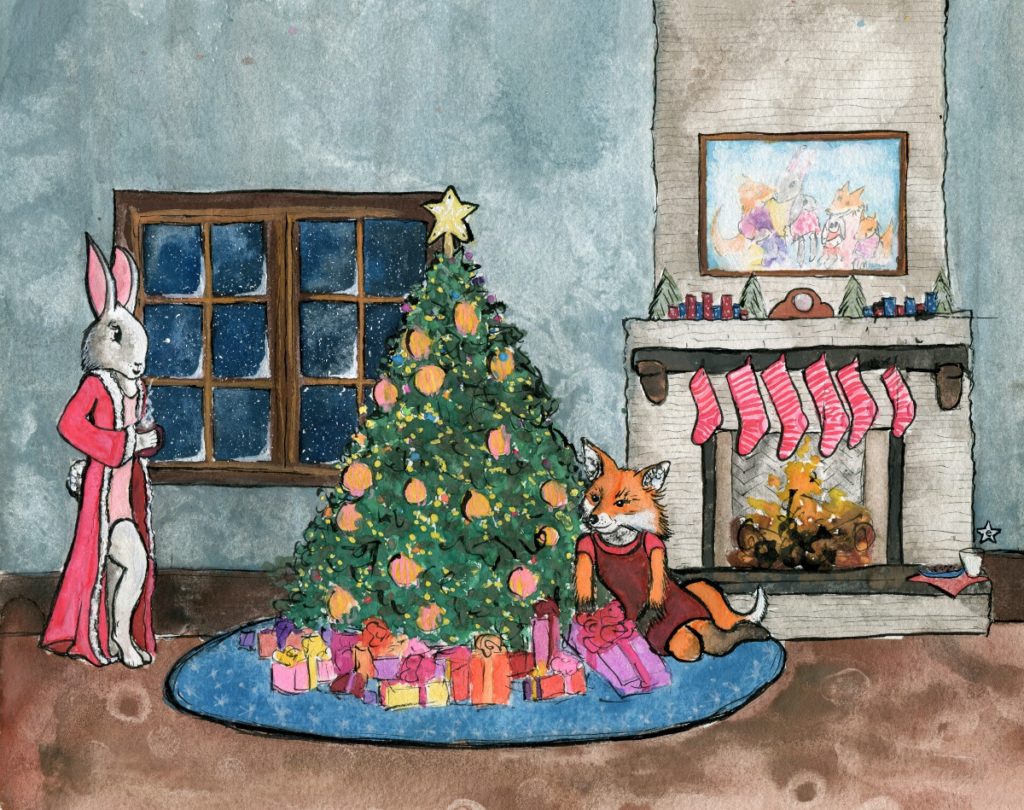 JANUARY: Tarry On