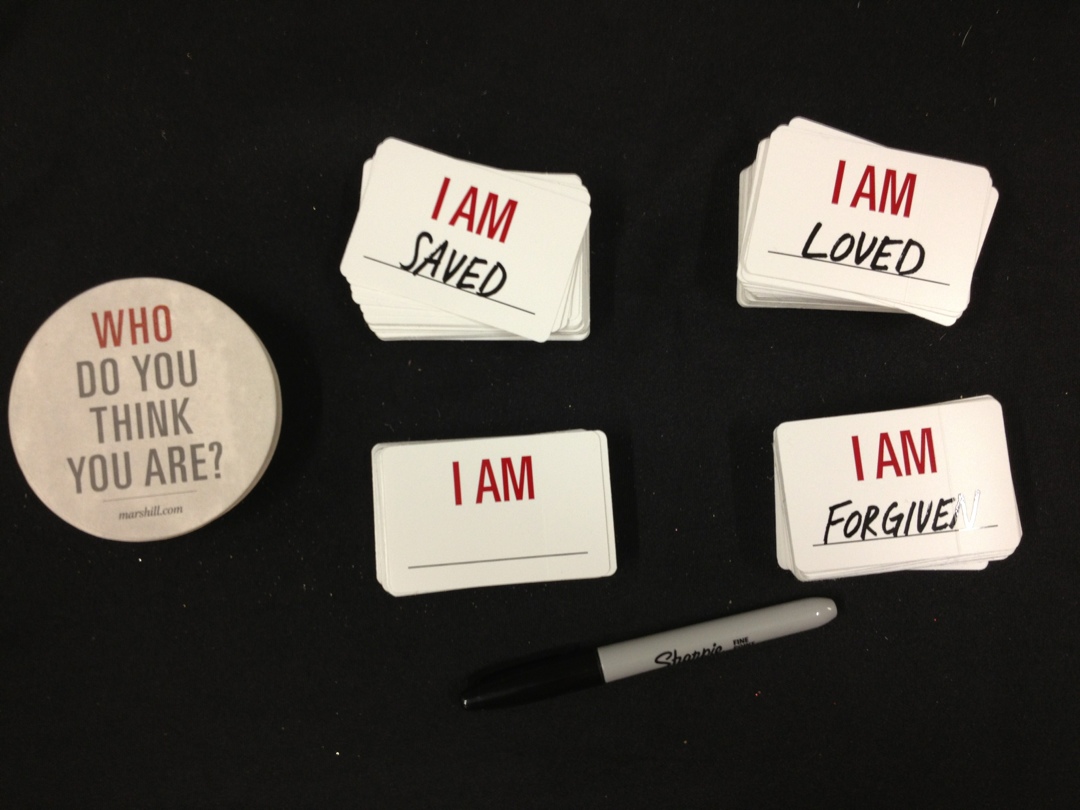 What does Jesus want for Christmas? He wants you to give Him your sins.
This is what I remember from church tonight. Between feeling sick & Phoebe not napping and crawling all over me & distracting me & the water she spilled on the floor and herself & changing her outfit & getting her more food & nursing discretely & coloring & and …. You get the picture.
But we made it to church. We were there with our church family. This is an amazing feat. It feels like something is always preventing us from worshipping with our church family: illness, badly timed car naps, being out of town. And I ache for church. I've missed it so much. I'm thankful for Christian friends and our mid-week community group, but church just FEELS different.
And even if I was mostly distracted, we were still THERE. We still sang SONGS. We took communion. Celebrated Jesus's life, death & resurrection.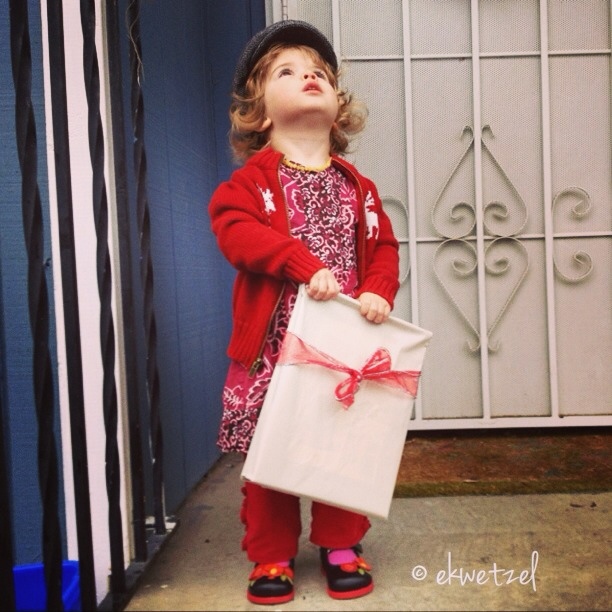 Dear Jesus:
I give you my imperfection, my inadequacy, my incompleteness. Make me whole, in you. Fill me with your grace, that my heart might dance to the rhythm of your life. I cannot hold it together, but I am held together in you. I give you my brokenness, my unfinished business, my anxiety over relationships and unmade gifts and unbaked cookies. I give to you my fears. Fill me with your hope. Abide with me and be patient with me. I yearn to be the body of Christ and to let you love others through me…and I ask that you might also show your love to me, as well, this holiday season. Open me, fill me, invigorate me, let me find peace. And thank you for all the reasons surrounding me to find joy and holiness in even the smallest of moments.
Amen.
By Erin
12-22-2012