I'm posting this brief tip for my friend, Missy. Hi Missy! :waving:
The basic ideas behind dry brushing are:
– Don't rinse your brush or let it touch water
– Use a little paint & apply it slowly & with layers
It's helpful to use a stencil brush or other stiff, durable brush.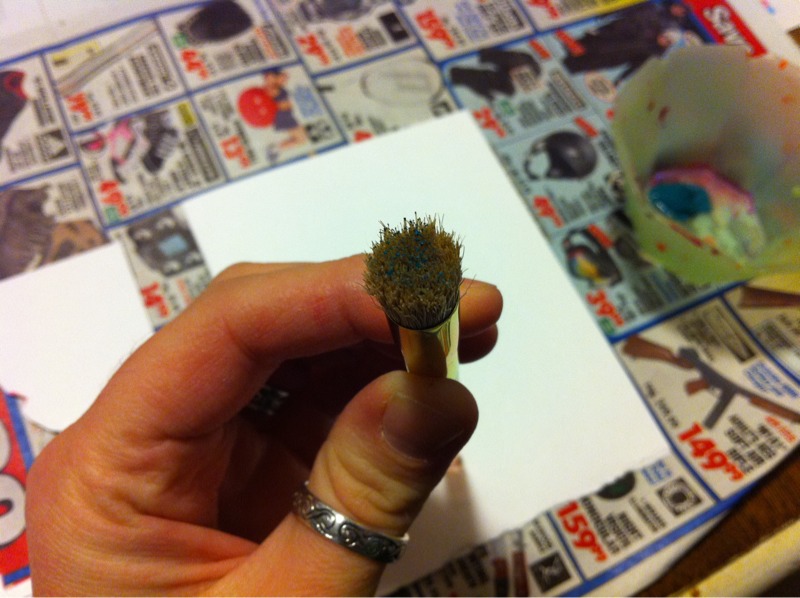 I start with a tiny amount of paint.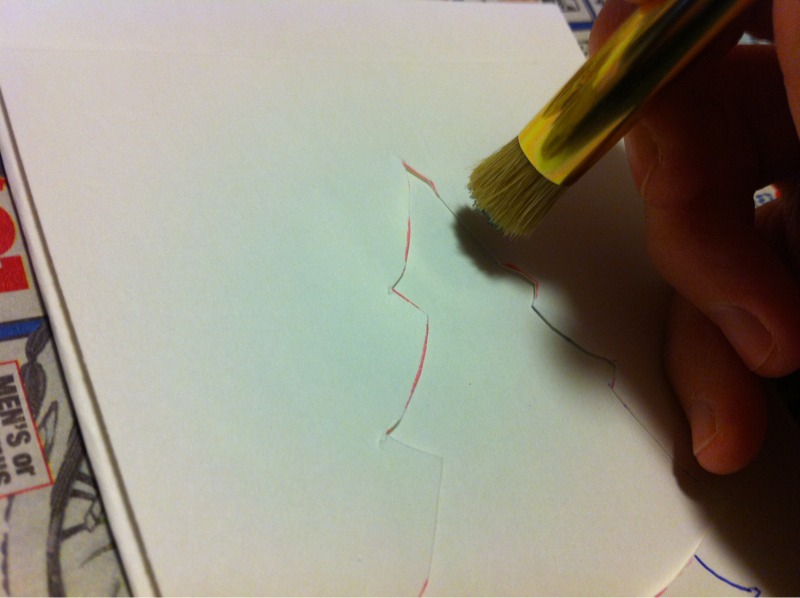 I brush the paint onto my stenciled area, brushing inwardly. This helps contain the paint. And because I add no water, bleeding and running are reduced.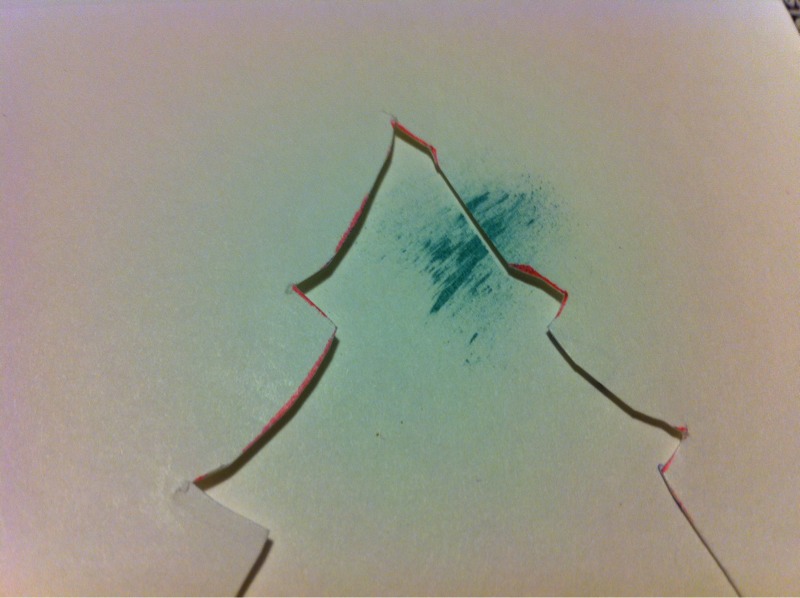 A little paint doesn't yield much, but that's ok. You can always experiment with how much paint to use. Or just take it slow.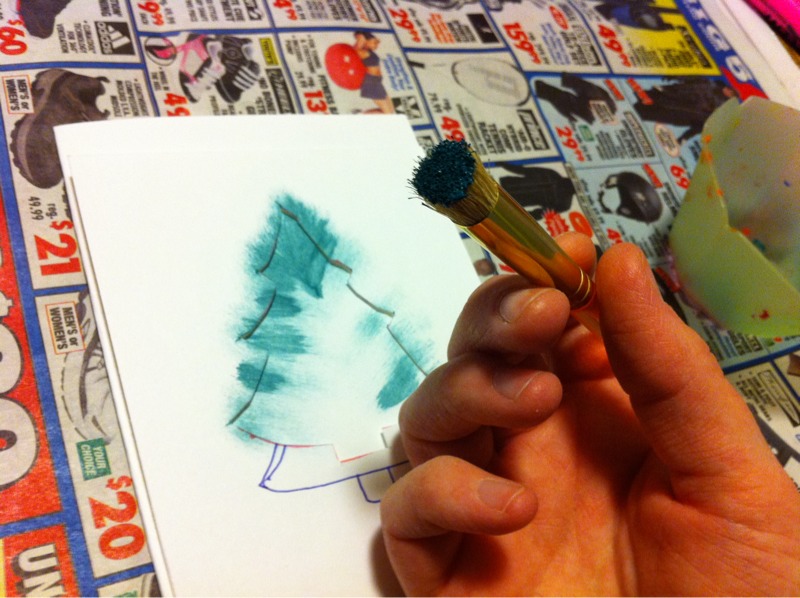 The direction of your brush strokes is key in containing the paint. Especially if your paint is overly wet.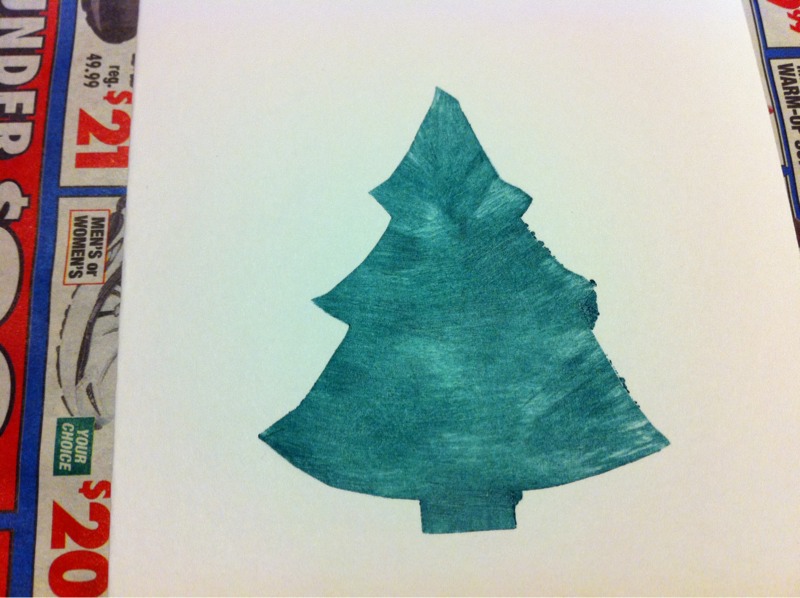 Take the stencil away, and voila! A brush stroked tree!

Dry brushing lets you do cool texturing or layering of different paint colors, if you want. It's a fun technique to play around with!

By ekwetzel
2012-12-04

– Posted using BlogPress from my iPhone