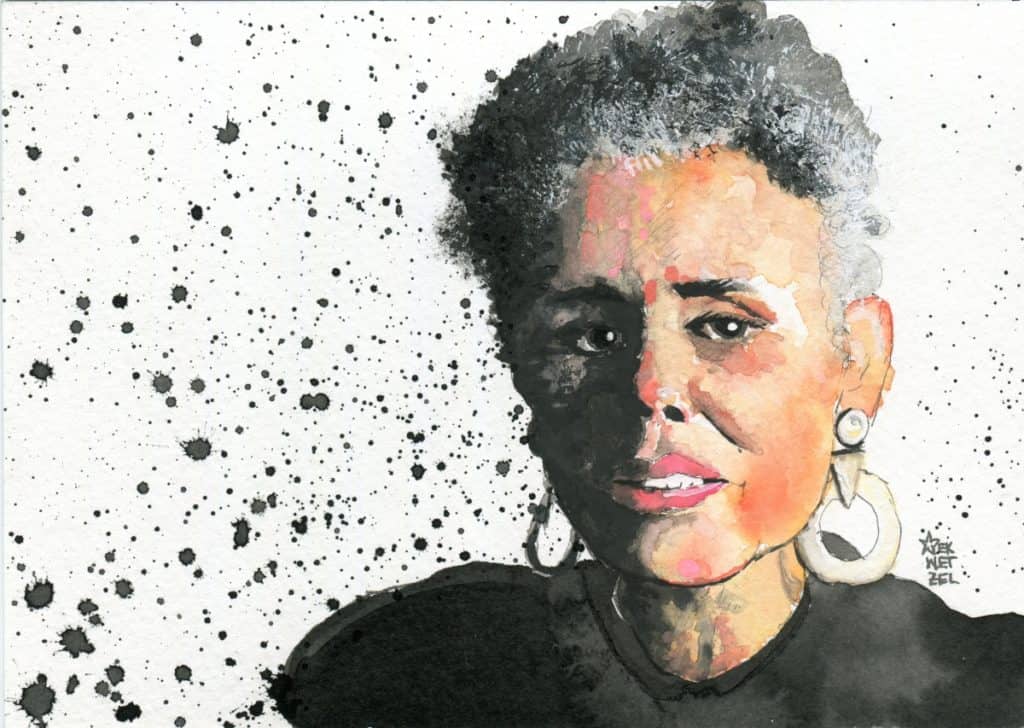 Last month I started a series of 15 Important Black Female Artists. Today I would like to share with you the second installment in this series, with 4 new portraits of these amazing women. To start us off is the above portrait…
Betye Saar
(1926-present)
"I am intrigued with combining the remnant of memories, fragments of relics and ordinary objects, with the components of technology. It's a way of delving into the past and reaching into the future simultaneously."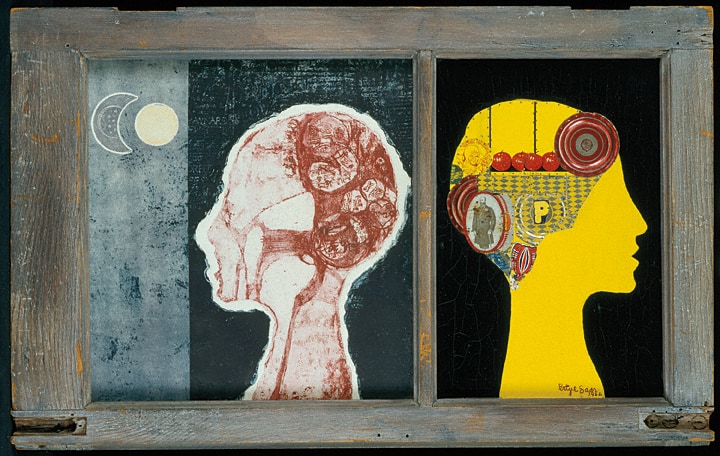 Elizabeth Catlett
(1915-2012)
"I wanted to show the history and strength of all kinds of black women. Working women, country women, urban women, great women in the history of the United States."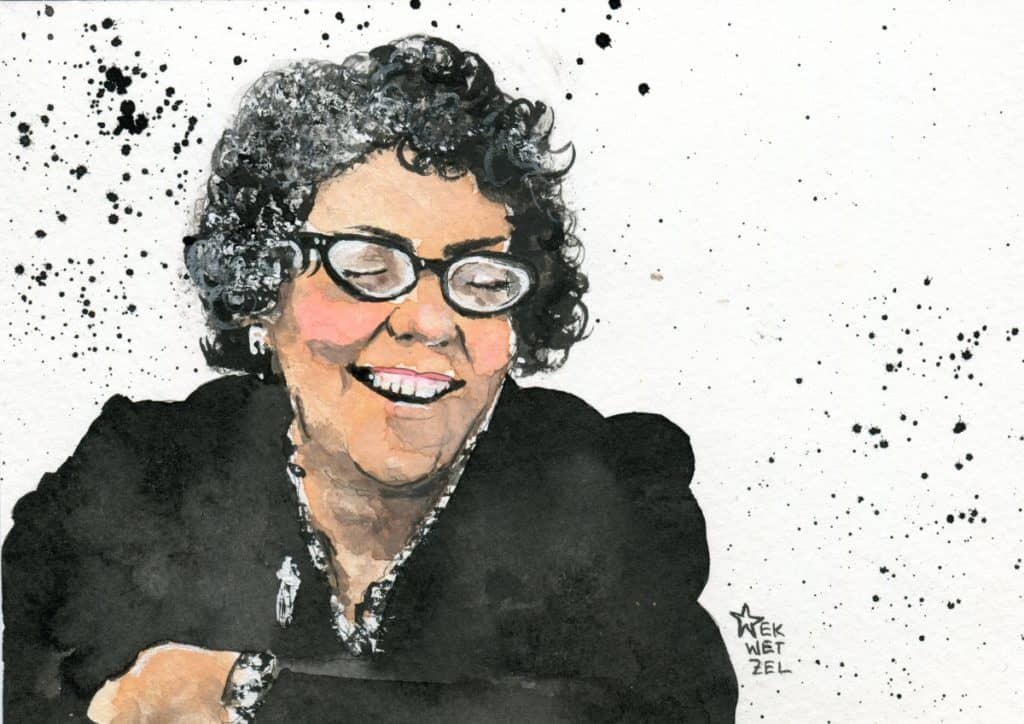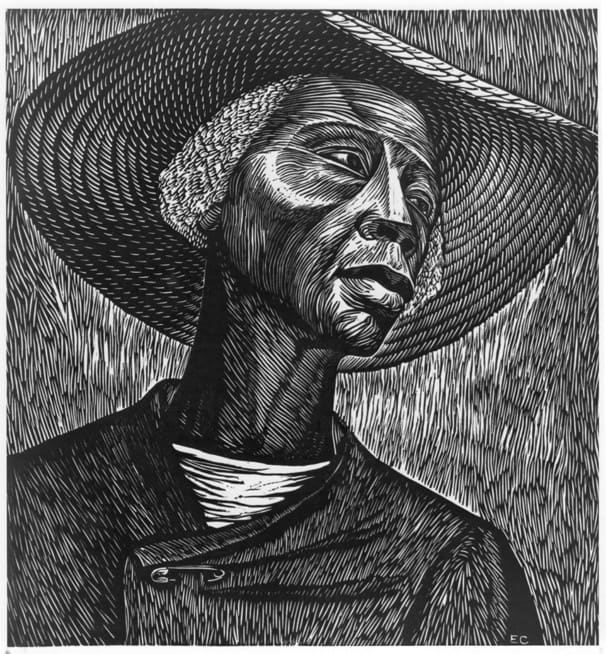 Meta Vaux Warrick Fuller
(1877-1968)
The time is near (reluctance laid aside)
I see the barque afloat upon the ebbing tide
While on the shores my friends and loved ones stand.
I wave to them a cheerful parting hand,
Then take my place with Charon at the helm,
And turn and wave again to them.
Oh, may the voyage not be arduous nor long,
But echoing with chant and joyful song,
May I behold with reverence and grace,
The wondrous vision of the Master's face.
— poem by Meta Vaux Warrick Fuller. She was an African-American artist notable for celebrating Afrocentric themes. She was known as a multi-talented artist who wrote poetry, painted, and sculpted.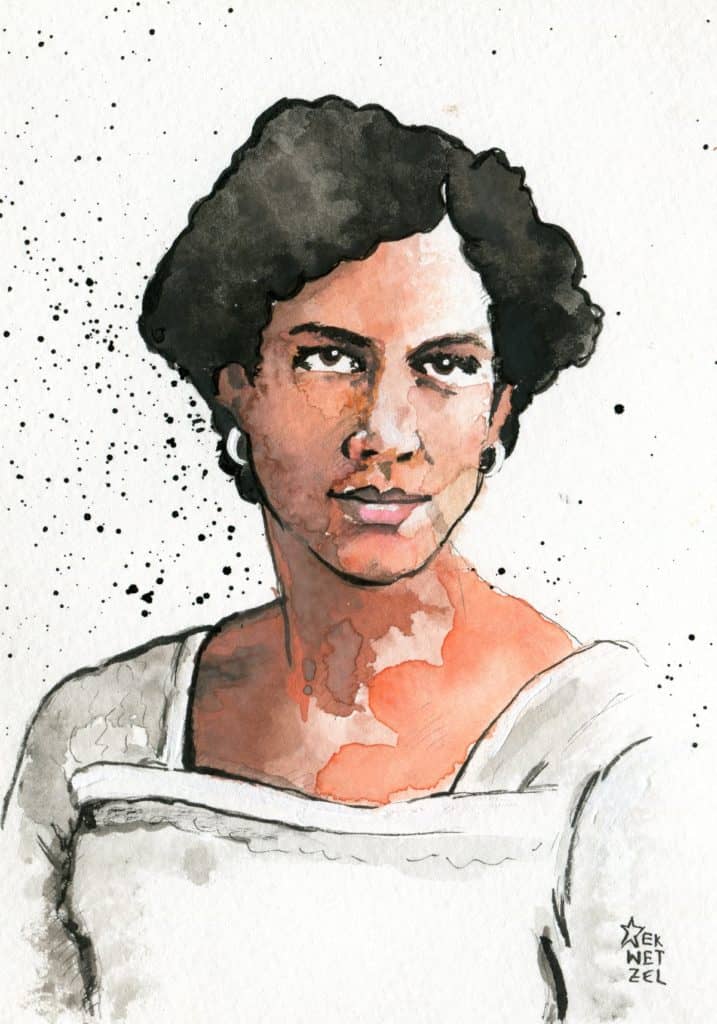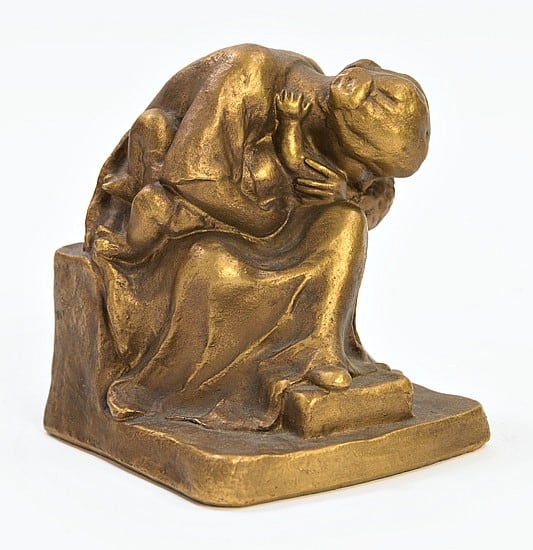 Renee Cox
(1960-present)
Cox has stated that her "main concern is the deconstruction of stereotypes and the empowerment of women." She uses herself as a primary model in order to promote an idea of "self-love" as articulated by bell hooks in her book Sisters of the Yam, because as Cox writes in an artist's statement, "slavery stripped black men and women of their dignity and identity and that history continues to have an adverse affect [sic] on the African American psyche." One of Cox's main motivations has always been to create new, positive visual representations of African Americans. [ source ]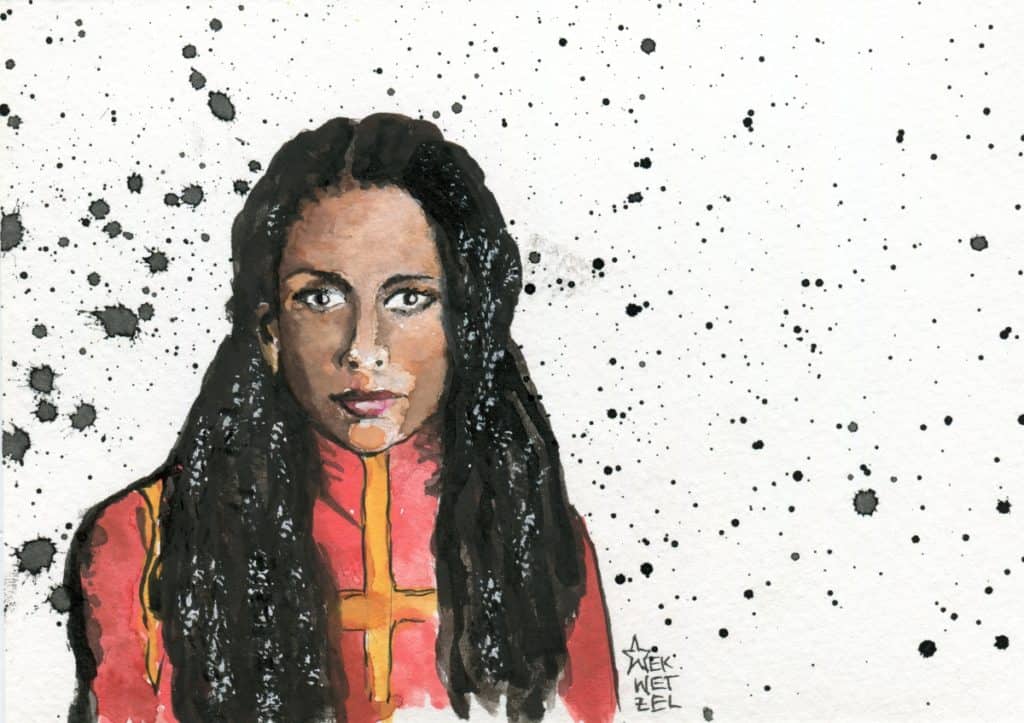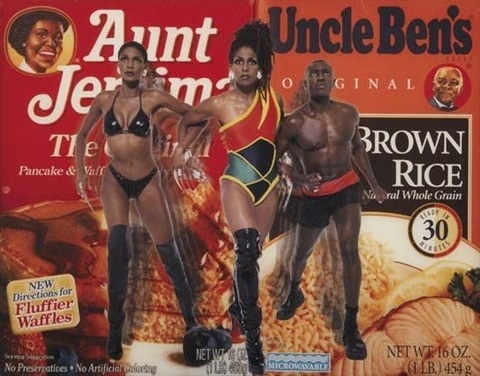 I'd love your thoughts!
I want to put this series of Important Black Female Artists to good use! I started emailing charities and museums that focus on black history. If you have a recommendation for a gallery or charity that would be a good fit, please email me at hello@darlingillustrations.com and let me know!
Download Coloring Sheets of All 15 Artists
If you'd like to purchase downloadable coloring sheets for all 15 featured artists, head on over to my shop. You can purchase the coloring sheets here.
Featured artists include: Alma Woodsey Thomas, Betye Saar, Carrie Mae Weems, Edmonia Lewis, Elizabeth Catlett, Faith Ringgold, Harriet Powers, Kara Walker, Loïs Mailou Jones, Lorna Simpson, Marilyn Nance, Meta Vaux Warrick Fuller, Renee Cox, Samella Lewis & Selma Burke.