Ive been spending a lot of time experimenting with making fuge from scratch. My basic recipe is from the Better Homes and Gardens cookbook (1962 edition), but I've started tweaking it. I have not yet arrived at The Ultimate Fudge Technique, yet, but I will share what tips I have under my apron belt.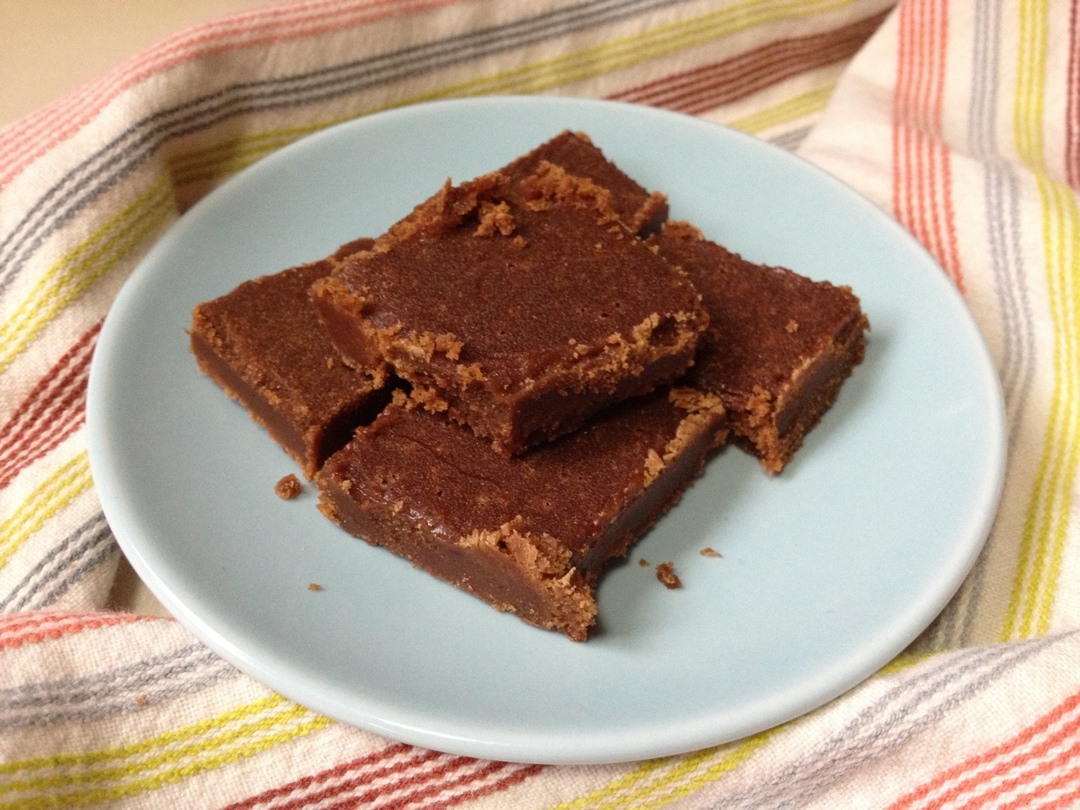 RECIPE: Old Time Fudge
INGREDIENTS:
2 cups sugar
6 tablespoons cocoa
Pinch salt
3/4 cup milk
2 tablespoons oil
1 teaspoon corn syrup
2 tablespoons butter (plus a little to grease the pan & pot)
1 teaspoon vanilla
DIRECTIONS:
Grease sides of heavy 2 quart saucepan with butter.
In bowl, combine sugar, cocoa & salt. Stir till blended (its ok if there are little "balls" of cocoa). Add milk. Stir gently to blend milk with sugar; you can even let it sit on the counter a few minutes to let the sugar disolve, but you don't have to. Stir in corn syrup and oil.
Add entire contents of bowl to saucepan. Since you already blended the ingredients, you only need to stir occasionally. Do not scrape the sides of the pan. Heat over medium heat until boiling. Add thermometer. Cook to soft ball stage (234°), stirring only if necessary.
Immediately remove from heat; add butter and cool without stirring to apx 200°. And vanilla and beat vigorously until fudge becomes very thick and starts to lose its gloss (dont slack off…keep going strong!). Quickly spread in buttered shallow pan. Score when warm, cut when firm.