I've been sick and stuck indoors for a week, so it was nice to get out and stretch my legs with my little lady today.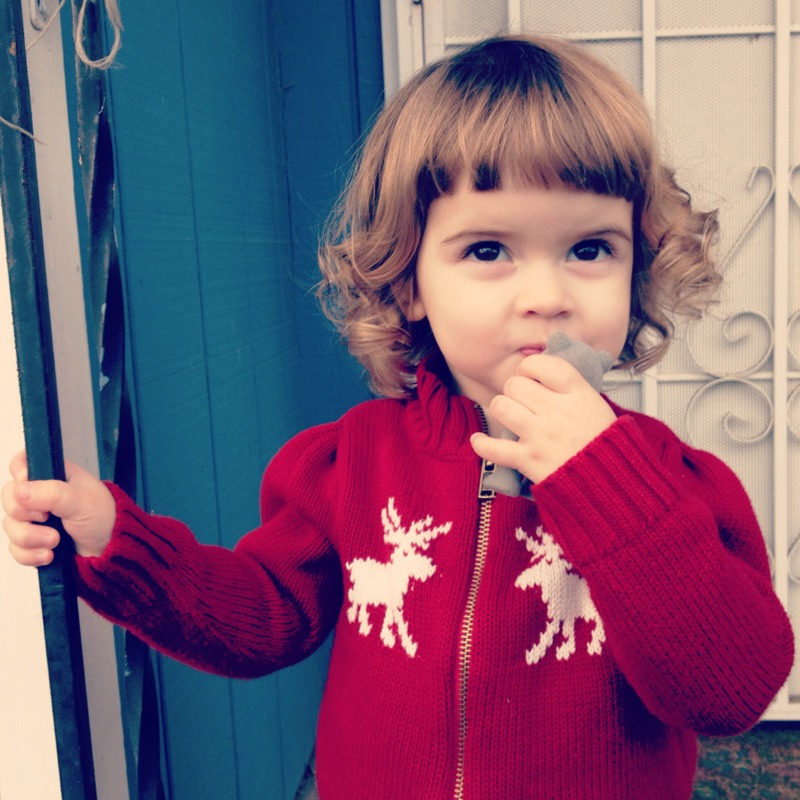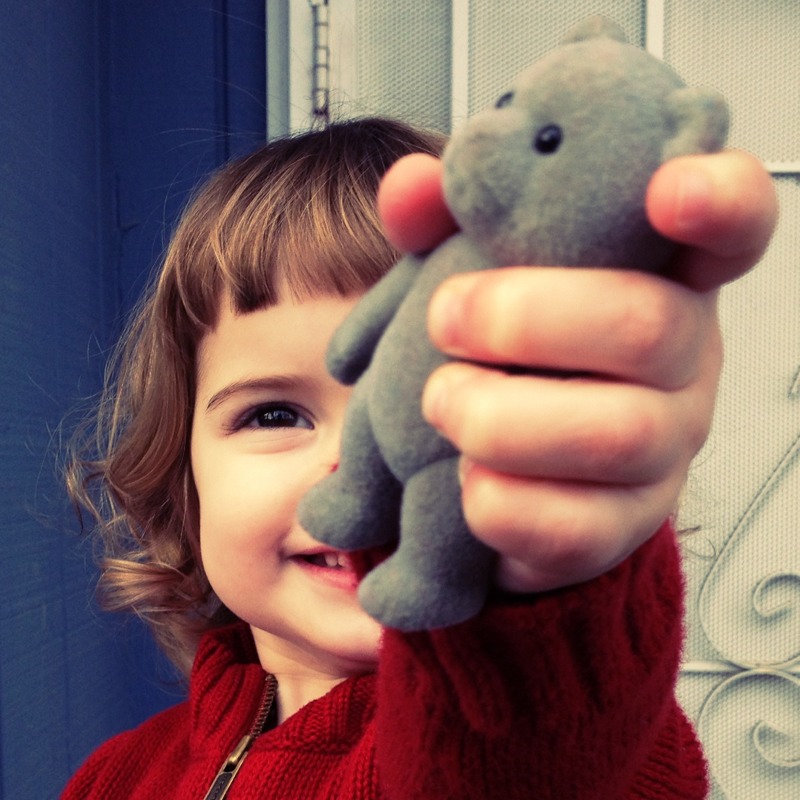 She carried this calico critter around in her pocket all day.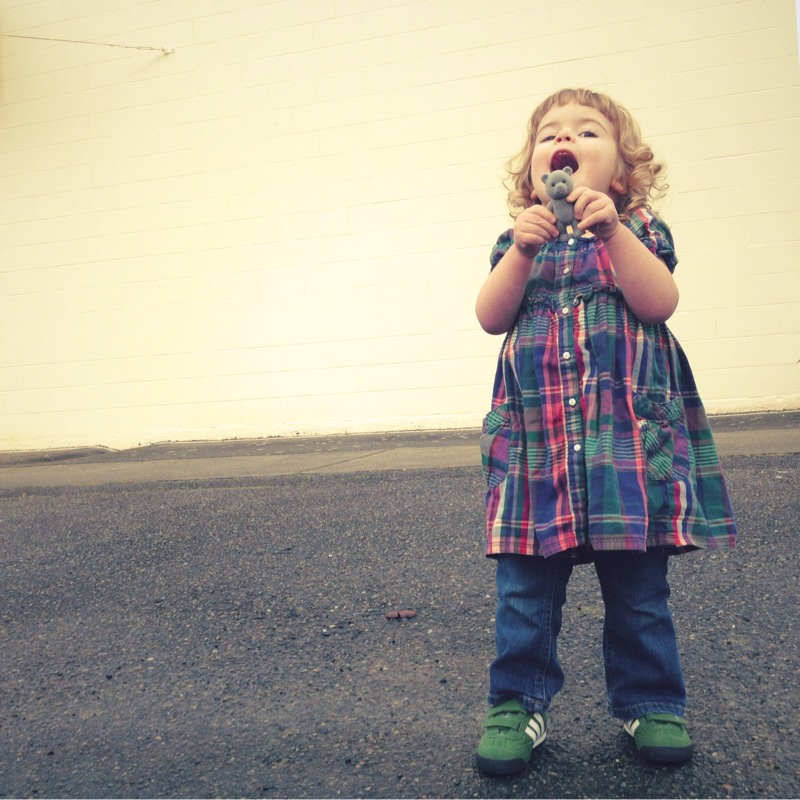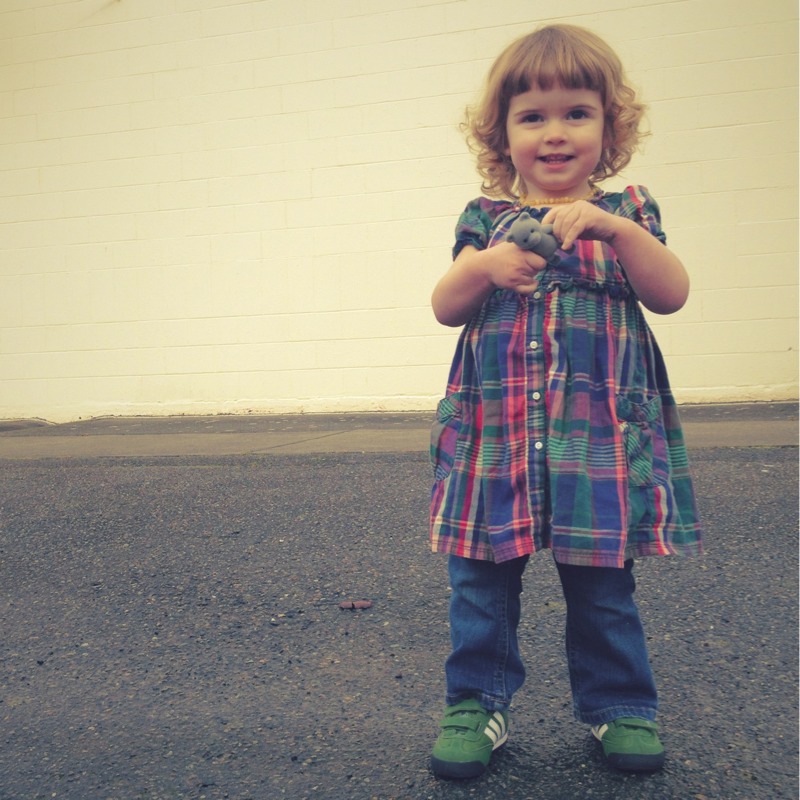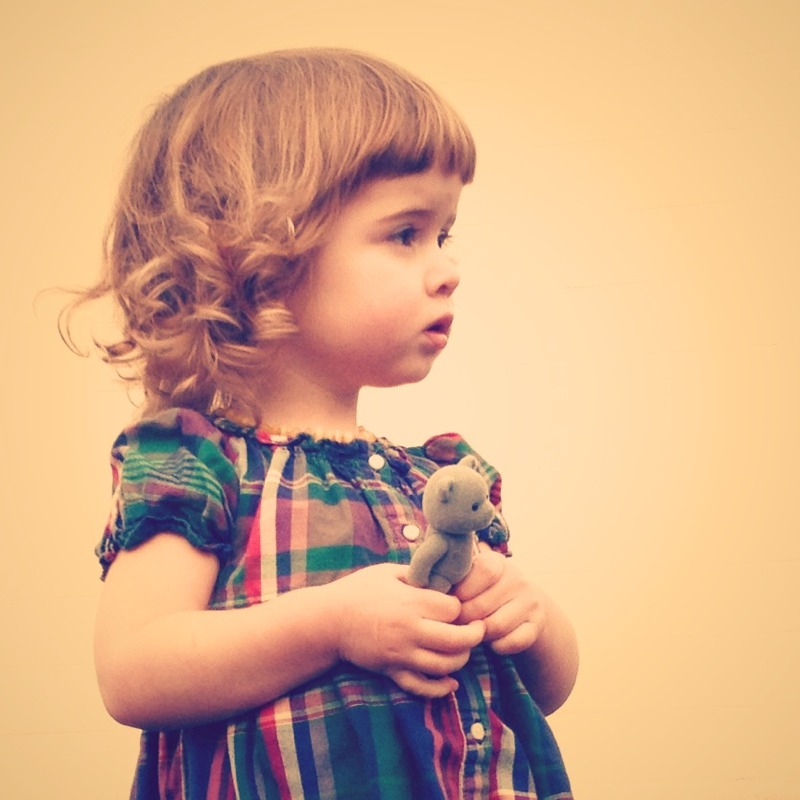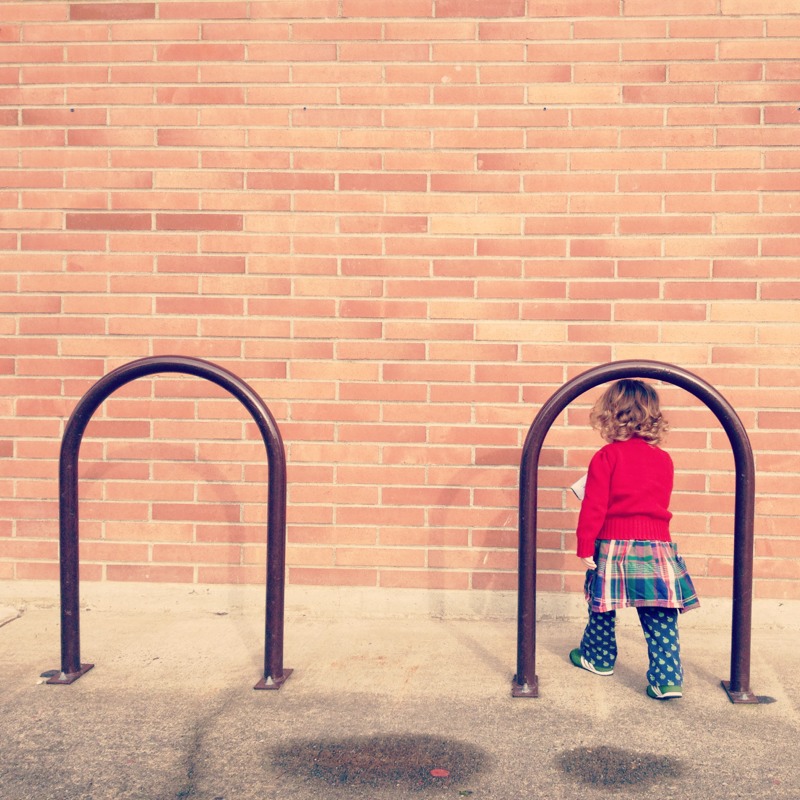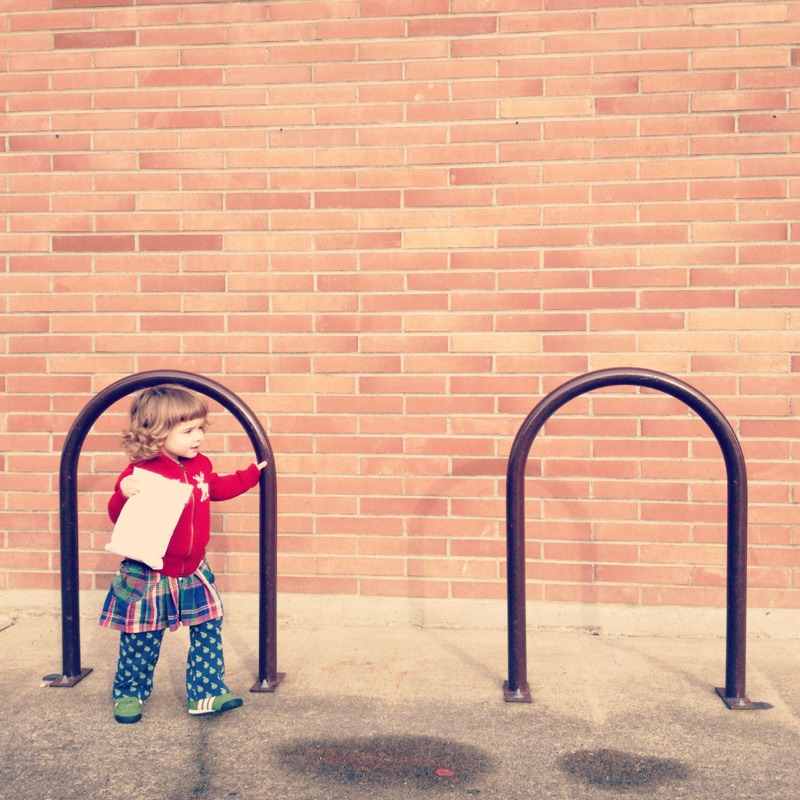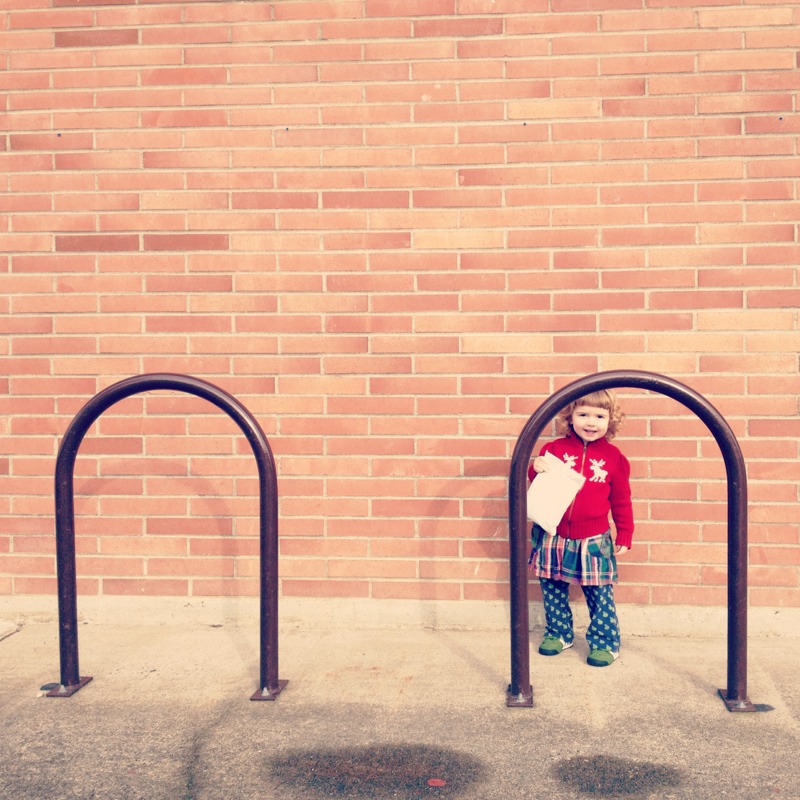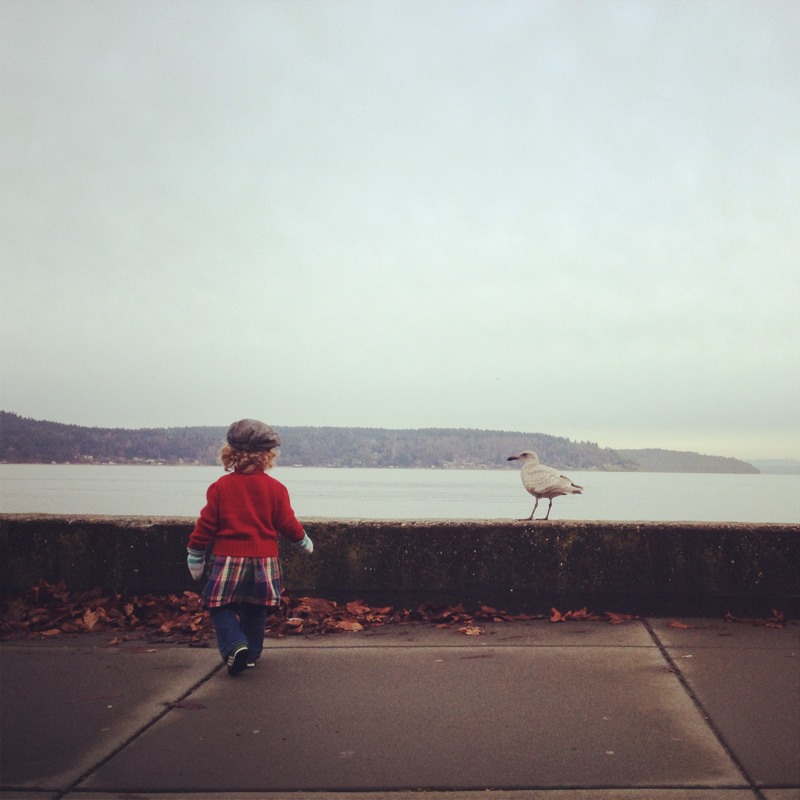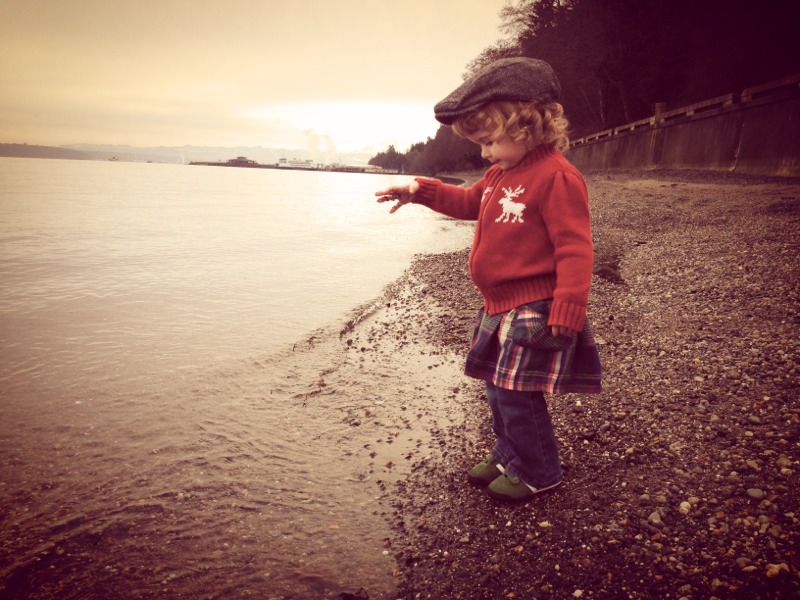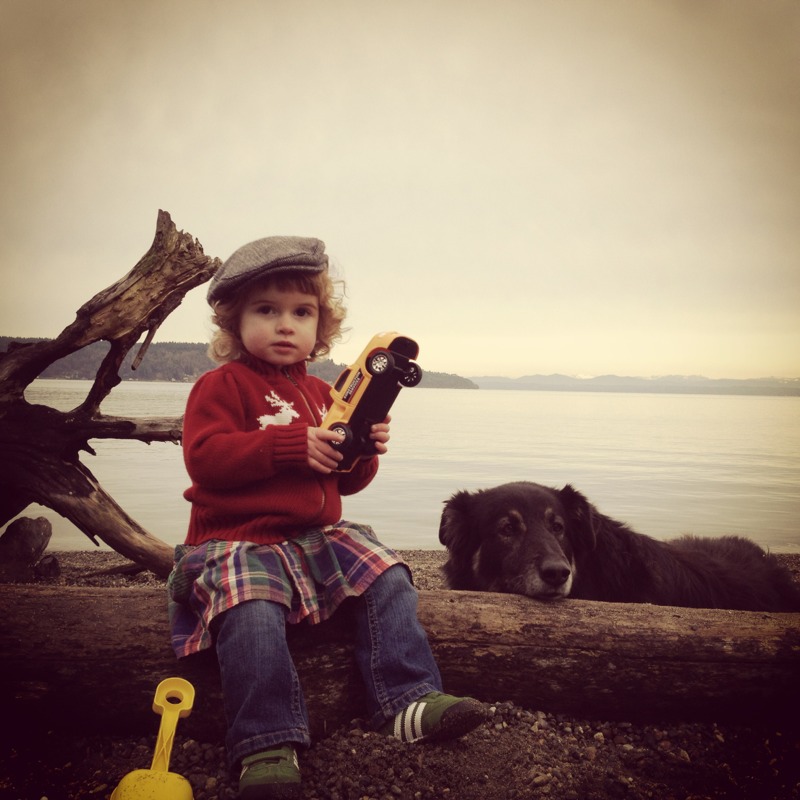 We made some new friends at the beach. They had a dog. Love this dog.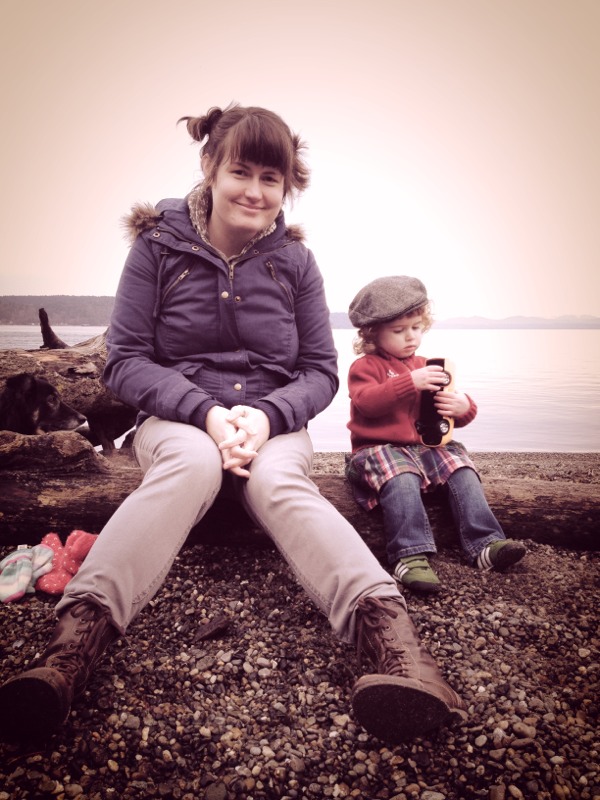 By Erin
1-25-2013

– Posted using BlogPress from my iPhone