Erin Darling is a storyteller and illustrator who works in watercolor and ink. Themes of community and inclusivity are important in her work.

Her latest project is Calico Jill and the Search for Cheese, a serialized story in zine format about a mouse pirate who navigates an urban landscape in search of food while making friends along the way. You can access the full story on Patreon.
Connect with Erin Darling on social media! This is probably the best way to stay up on her latest work

Fans, friends and fellow artists are welcome to join the Darling Artists community on discord here: https://discord.gg/z3MSWHgR3y
Past Illustration Projects
Coco and Olive: The Color of Love, by Michelle Madrid-Branch, illustrated by Erin Darling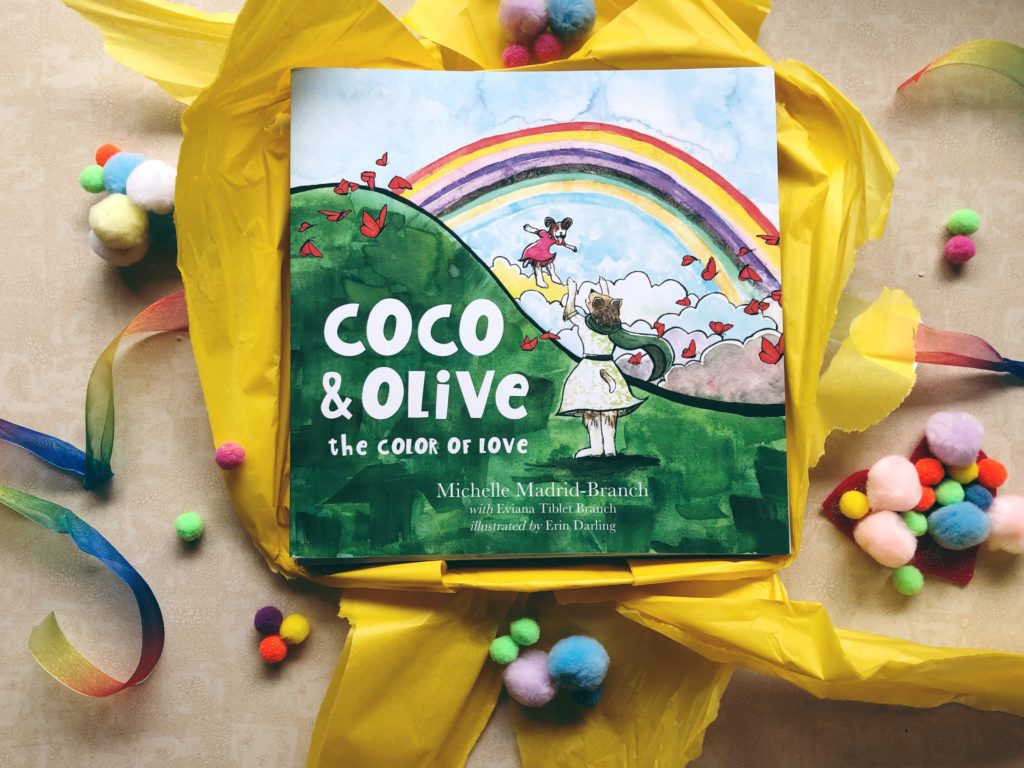 Deer Ears, Instead of Lying, album art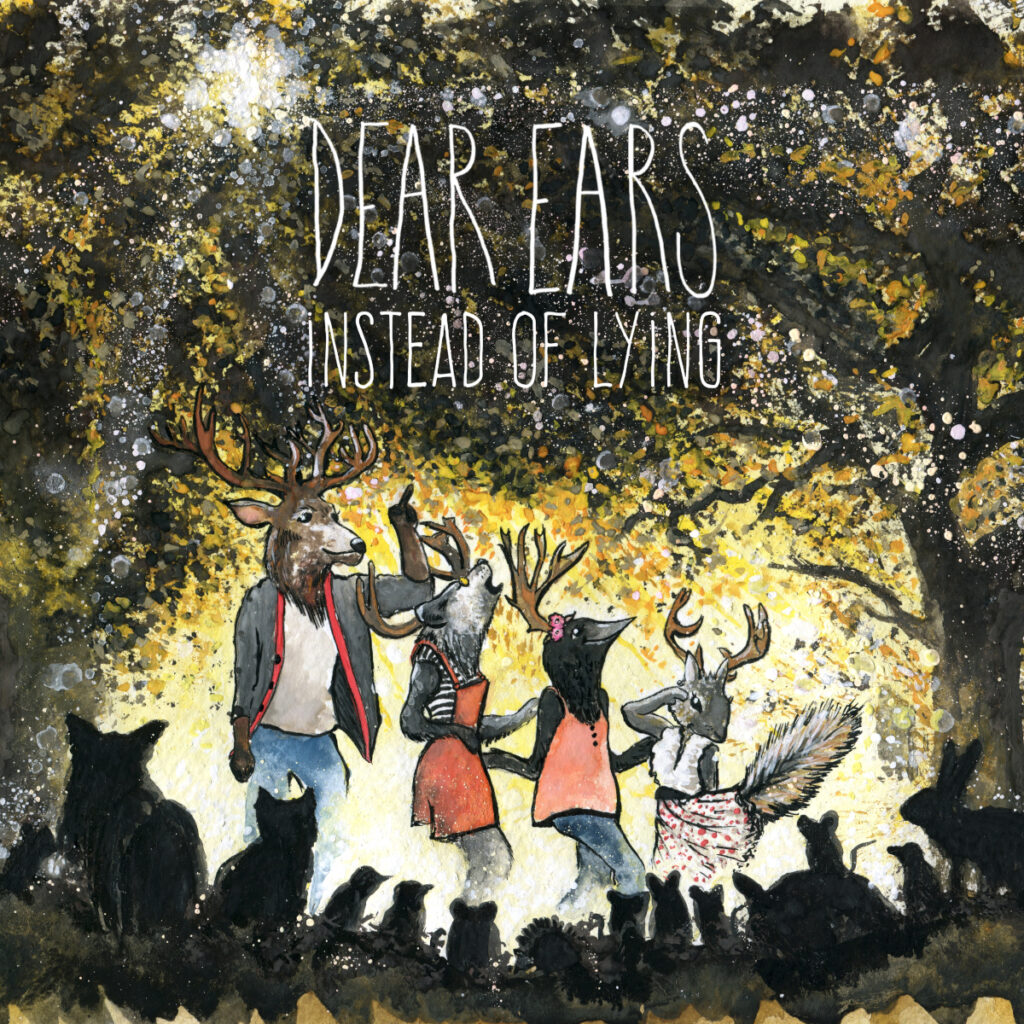 "100 days of invisible selves" which illustrated the human soul in abstract watercolors.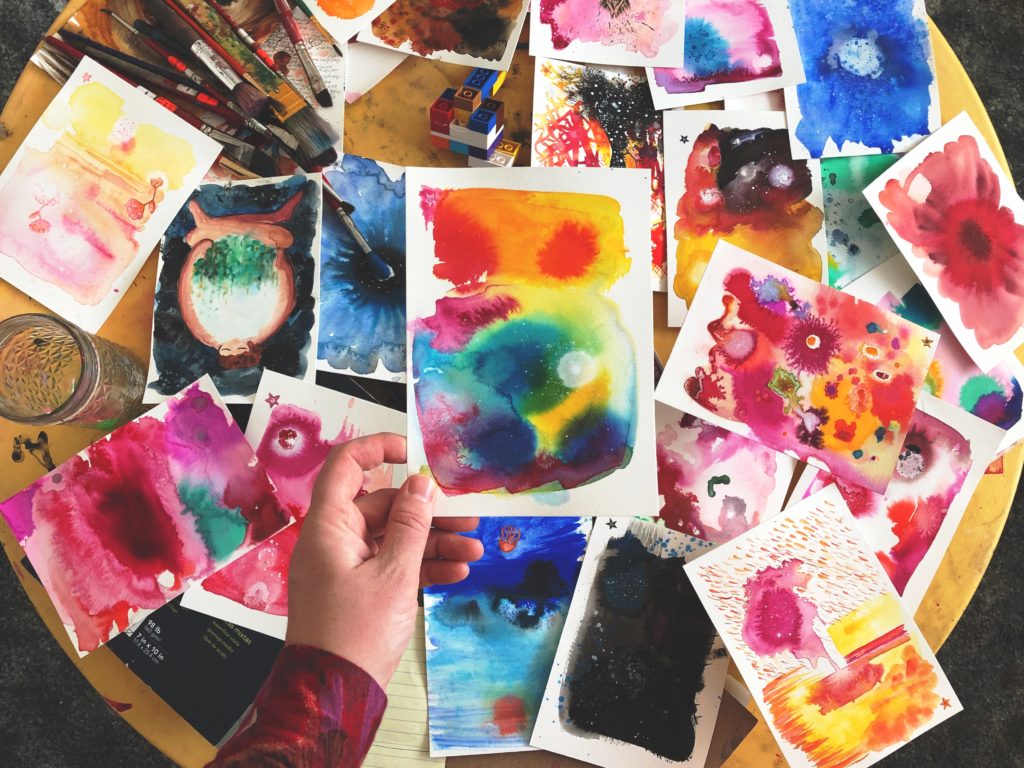 Joshua Collins for Congress campaign art (WA-10)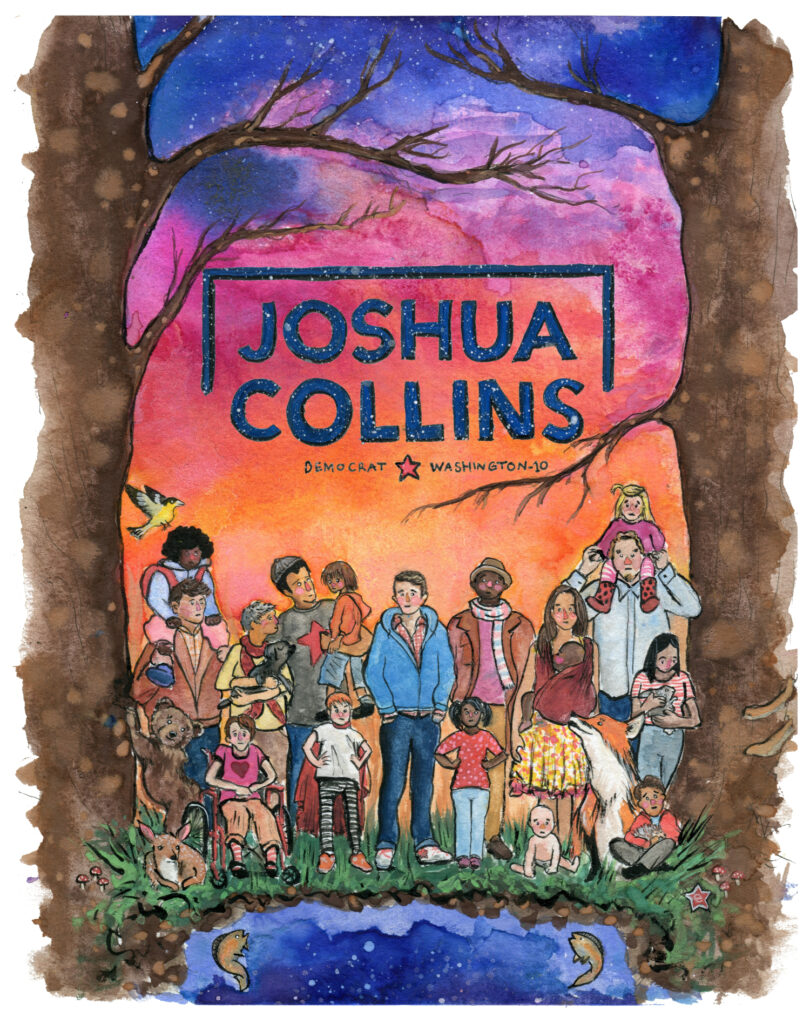 Beewilderness puzzle designs, planetary series. (Image by Paul Benson)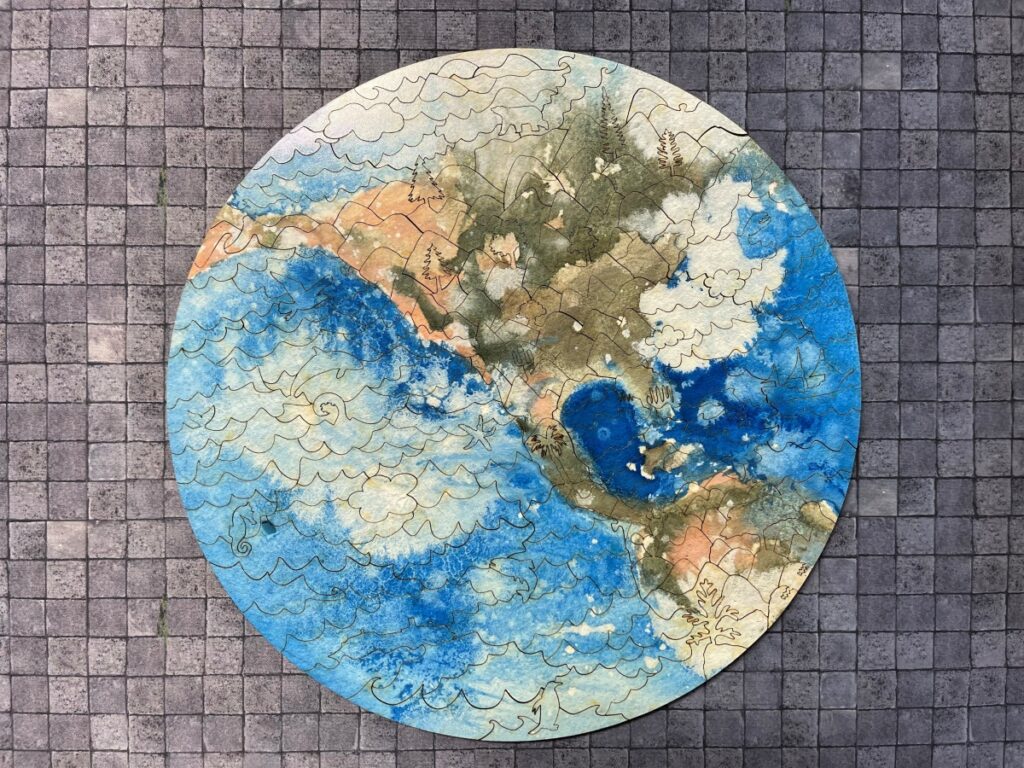 Here are some favorite pieces from 2018 & 2019…
Happy Birthday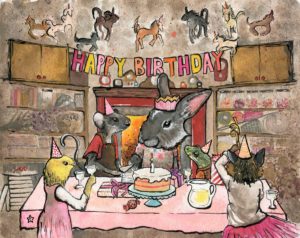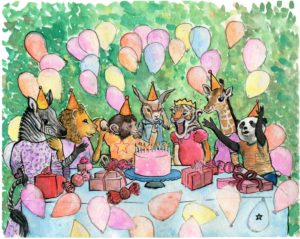 Affectionate Animal Couples
Transformation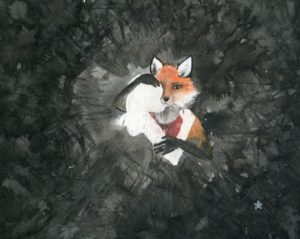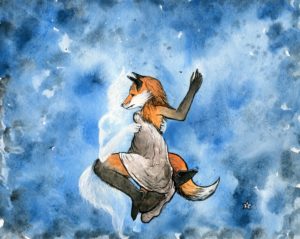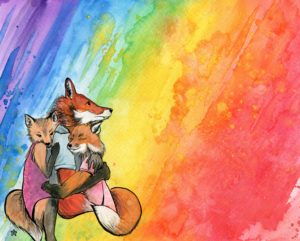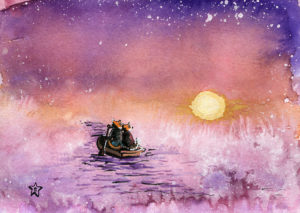 Stop and Smell The Flowers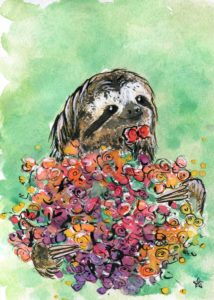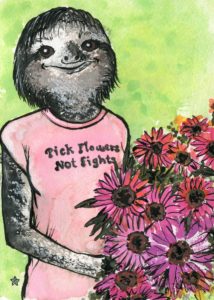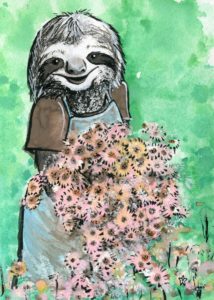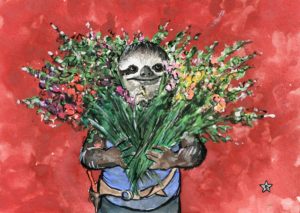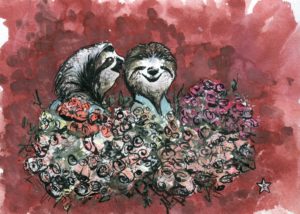 Queer Cats