Good morning, Phoebe!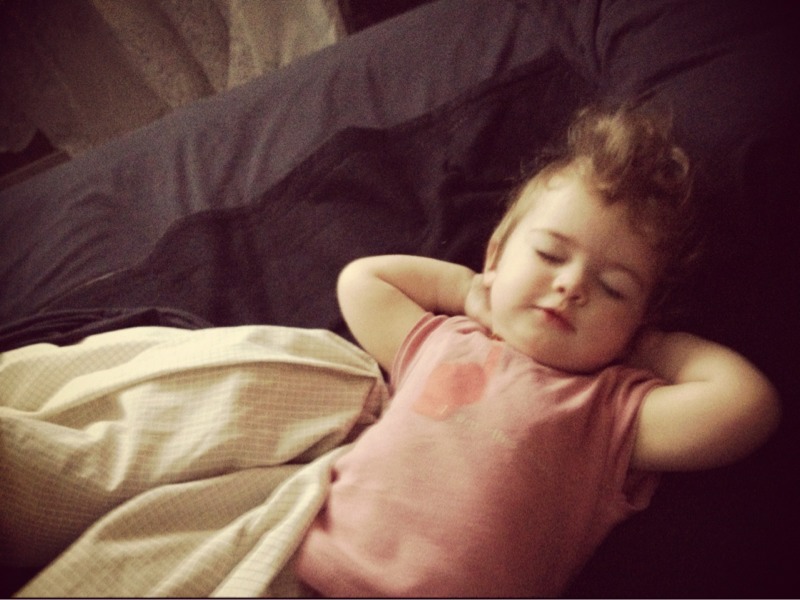 Presents!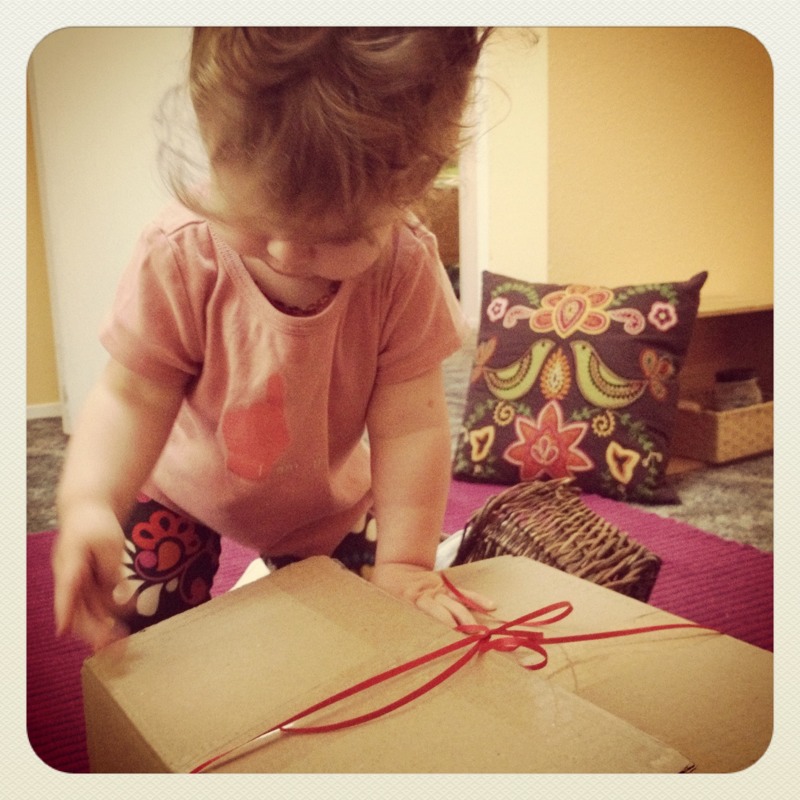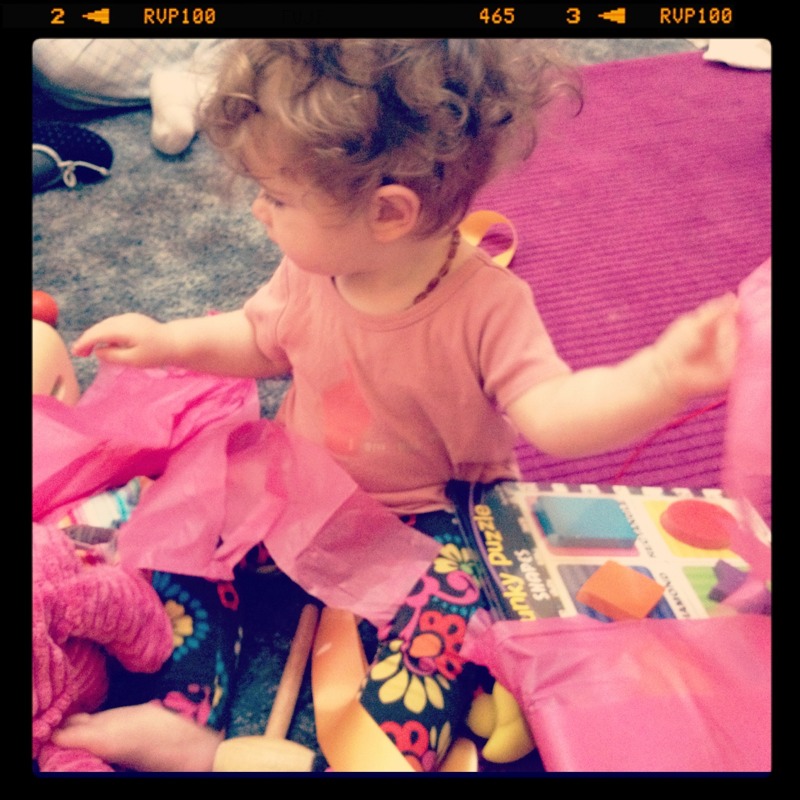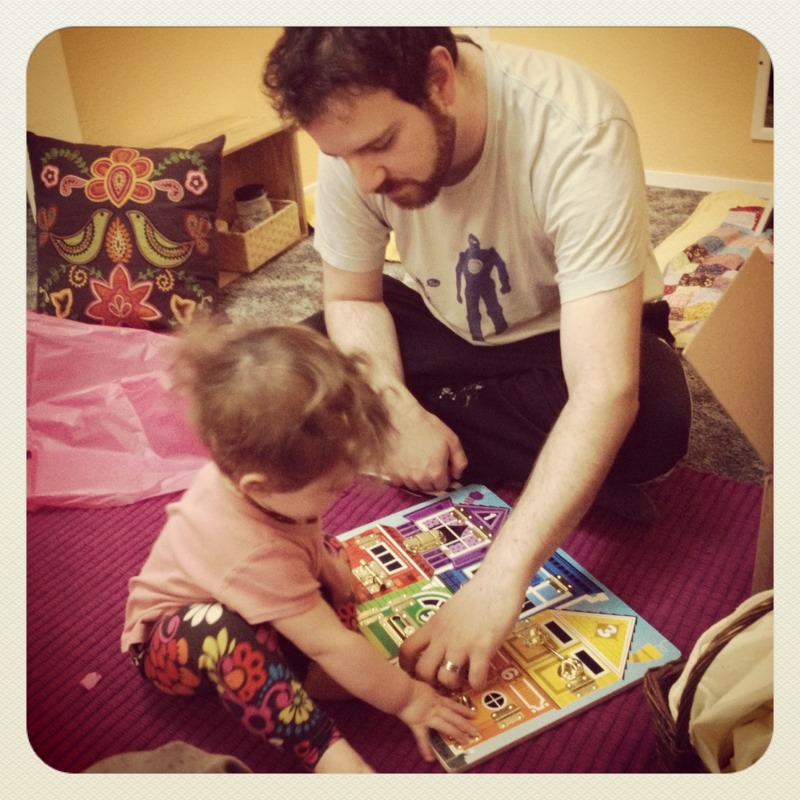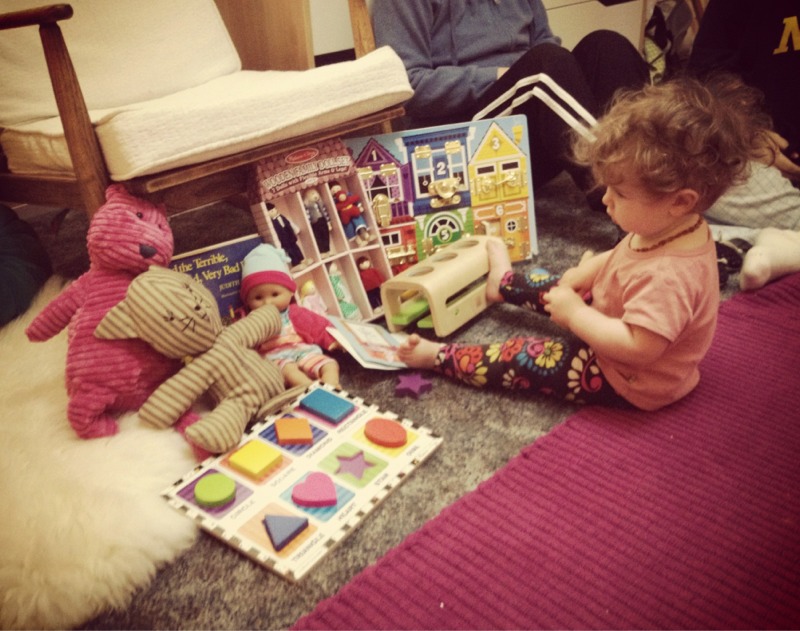 Breakfast & first taste of sugar.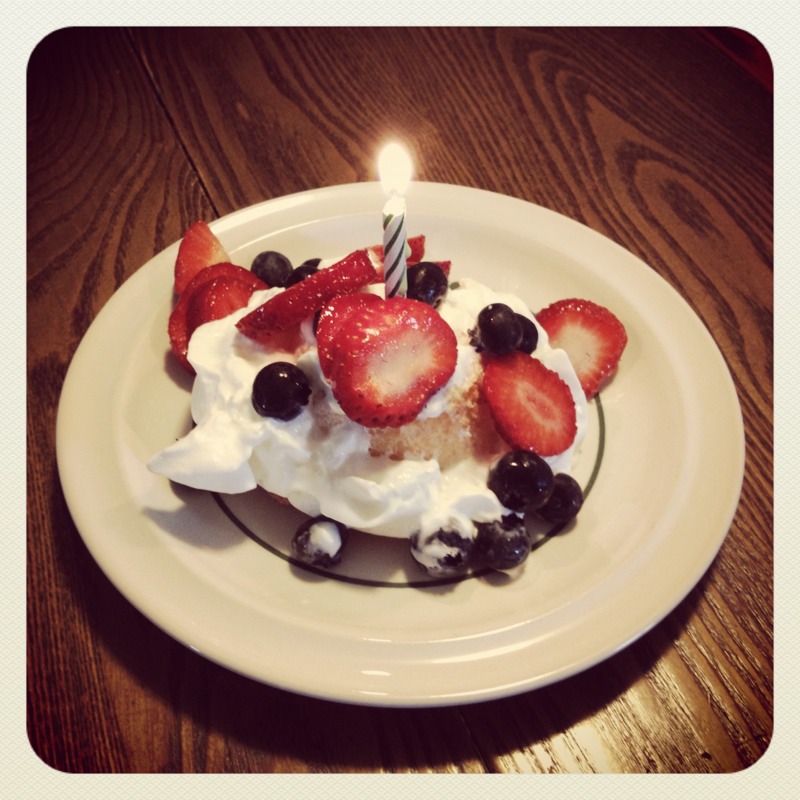 Shy baby during her birthday song.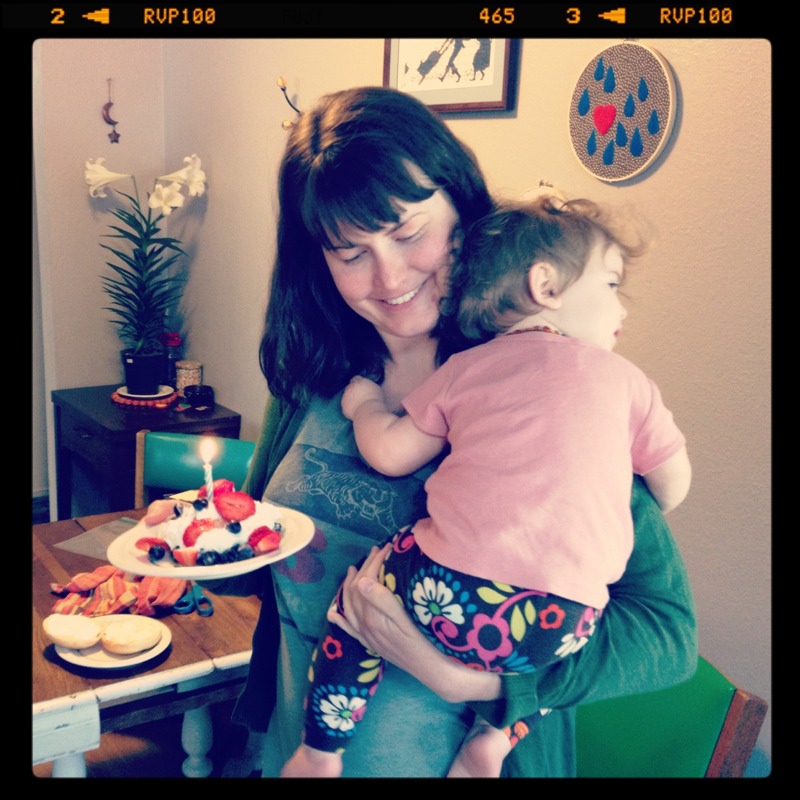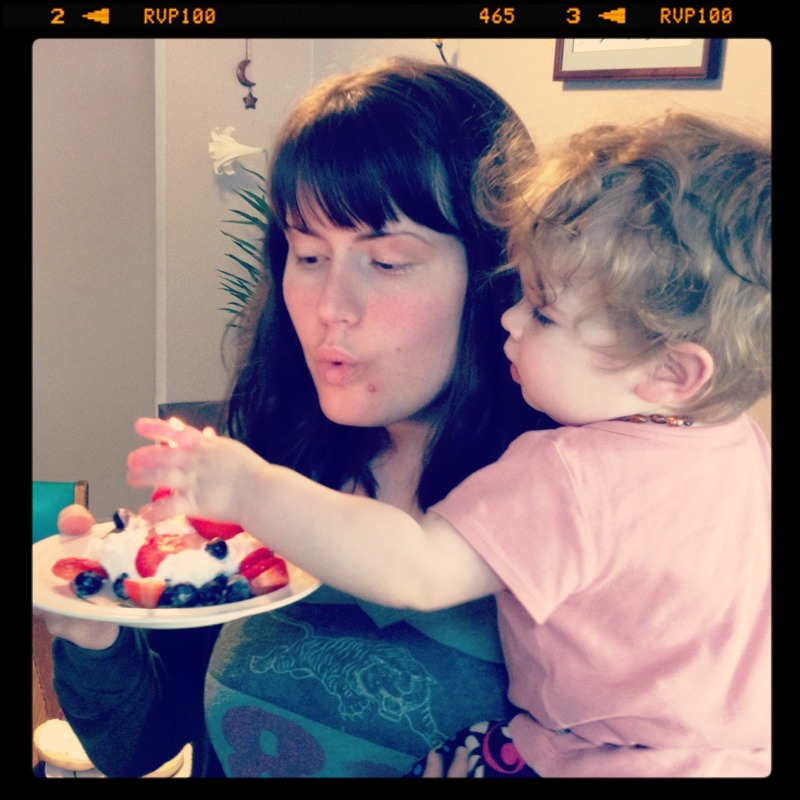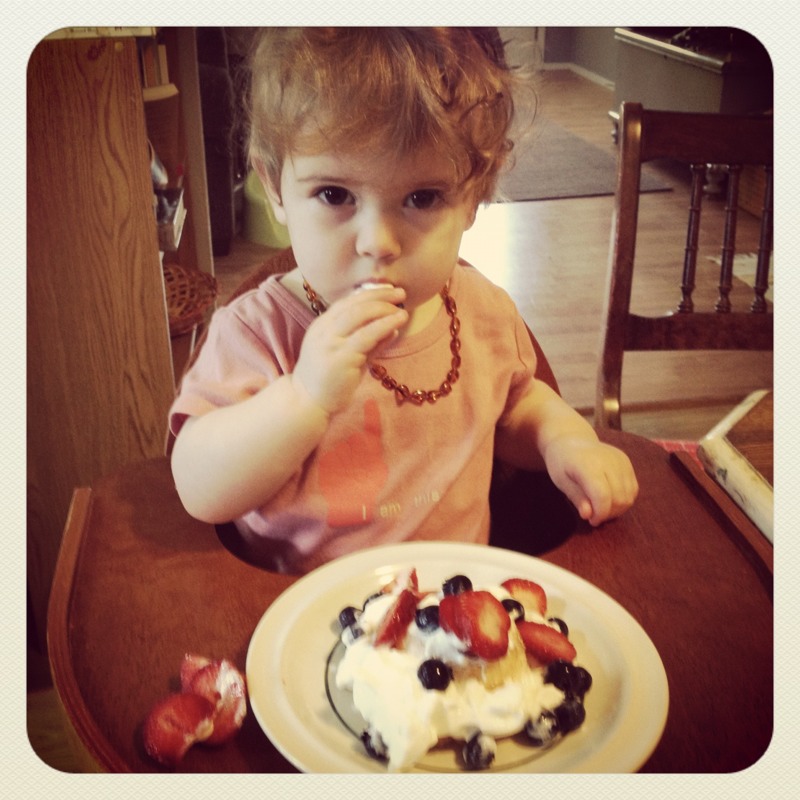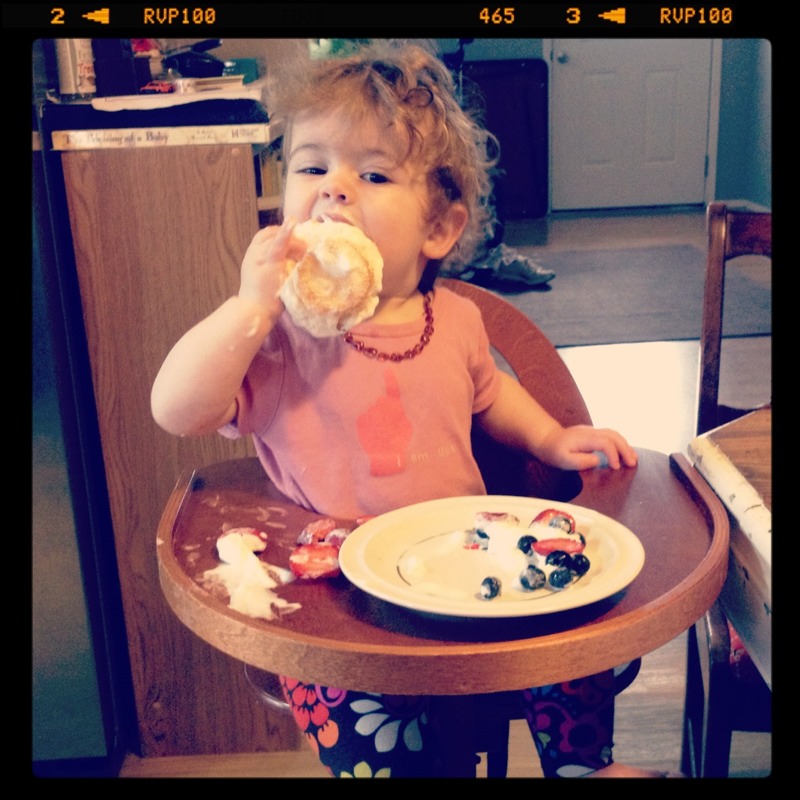 The moment she turned one year old…was perfect.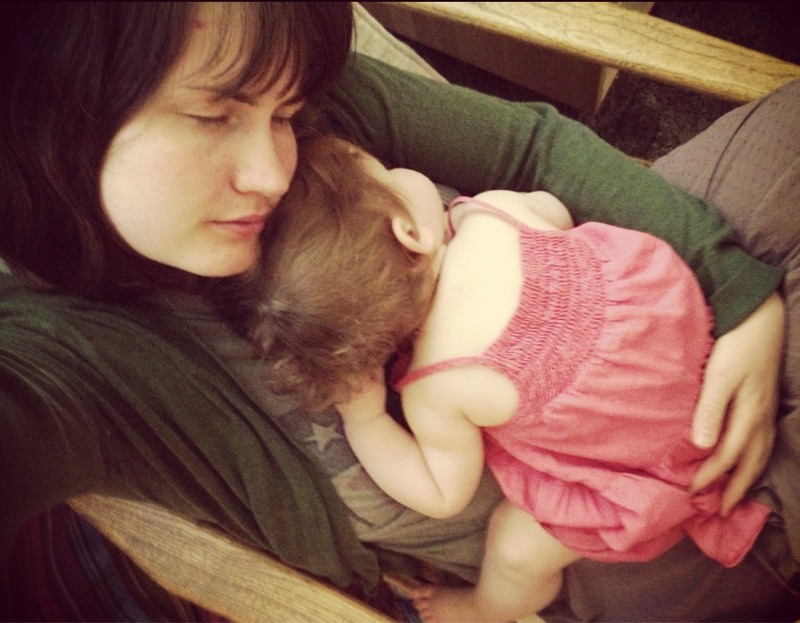 Decorations for the party.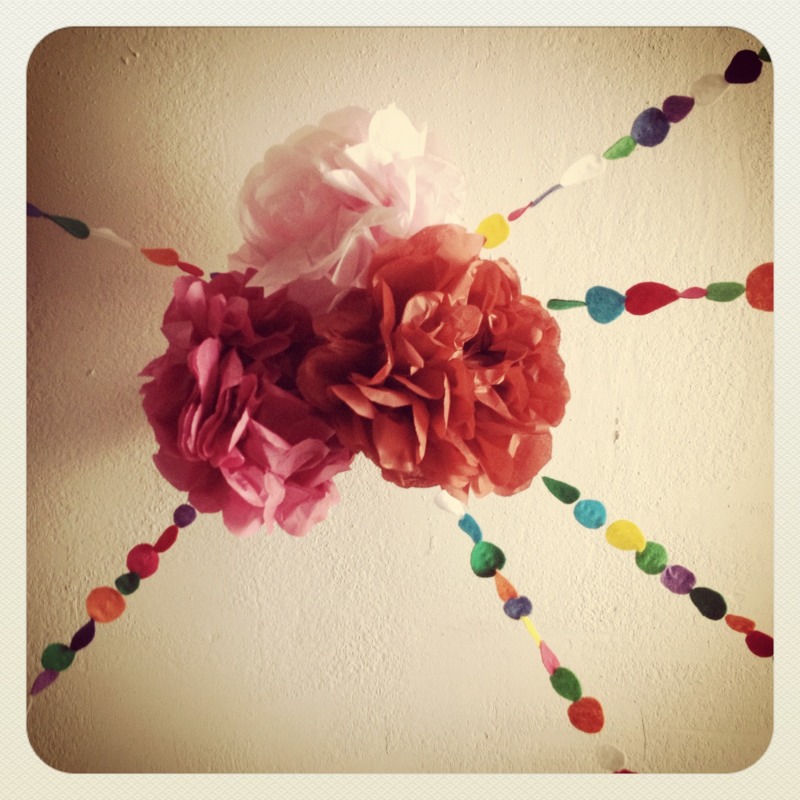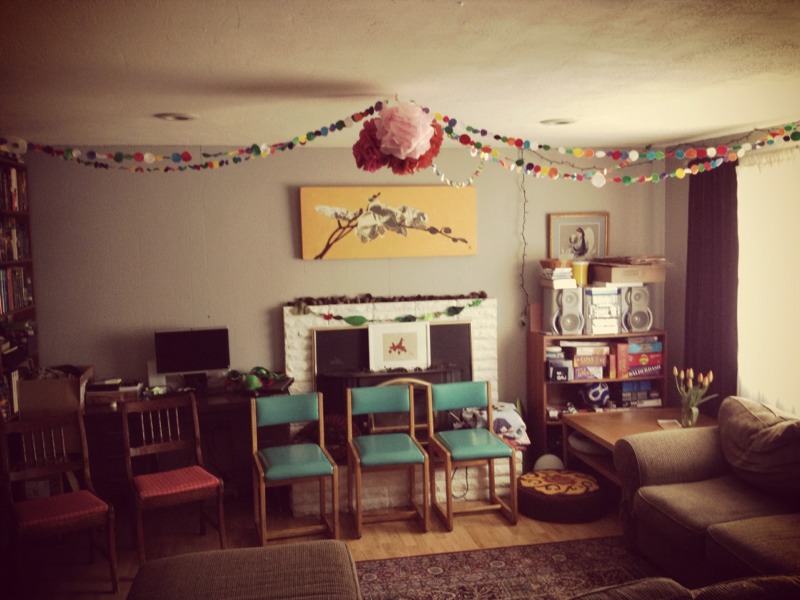 A year in the life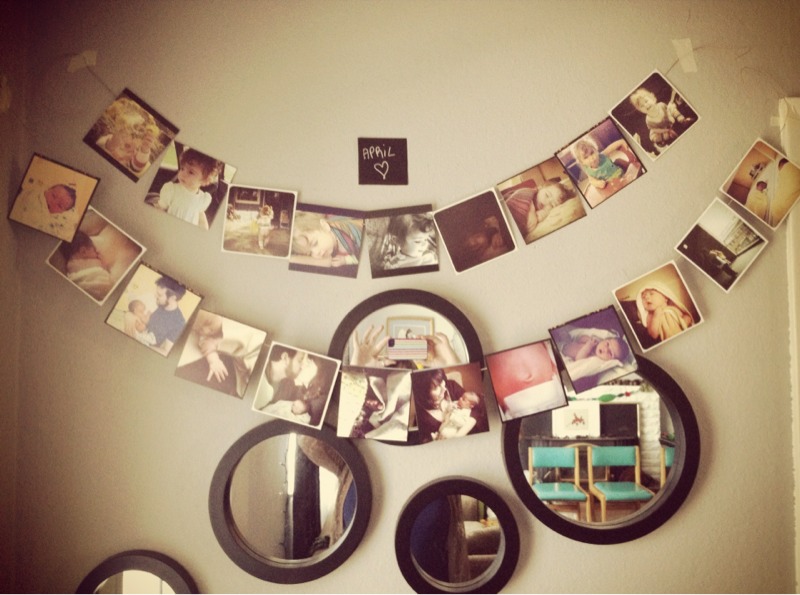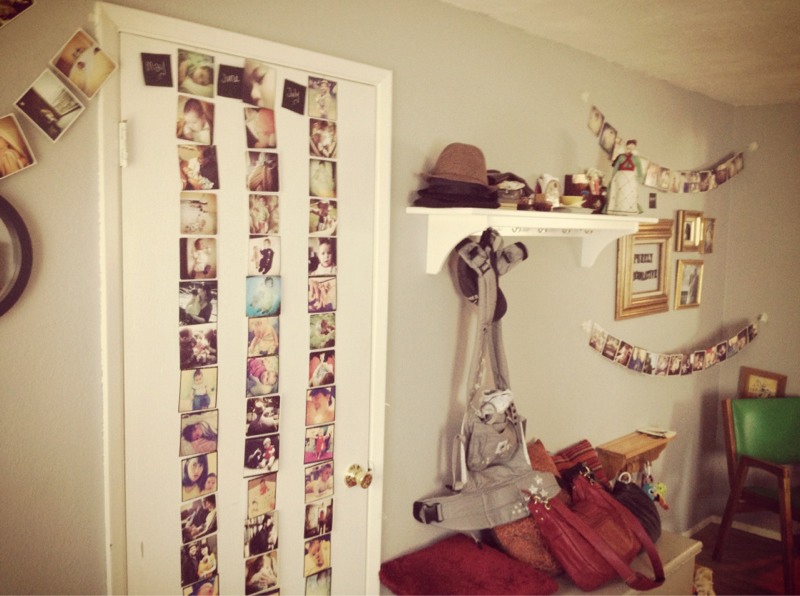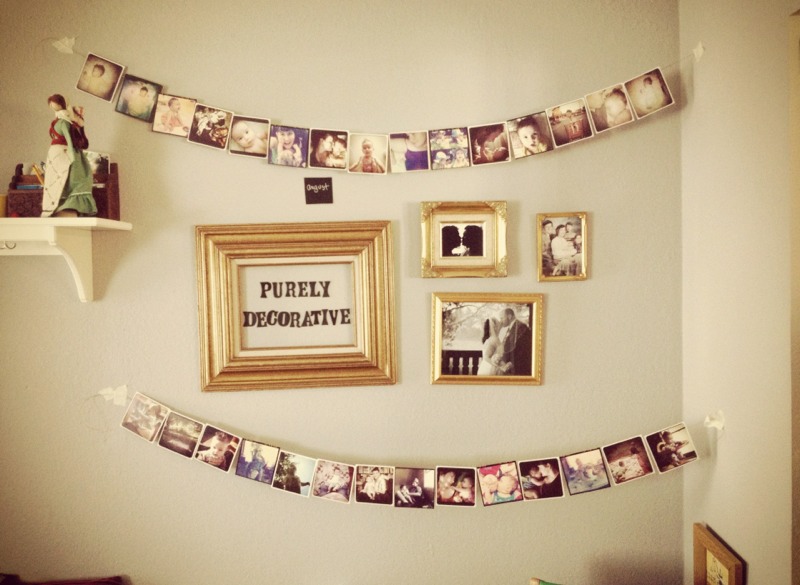 Lots of photos!

Guests brought notes for Phoebe that we hung up. I requested that people write one of the following:
– A memory from the last year
– A favorite thing about Phoebe
– A wish for the coming year
I will work these into an album for Phoebe, along with the photos from the day.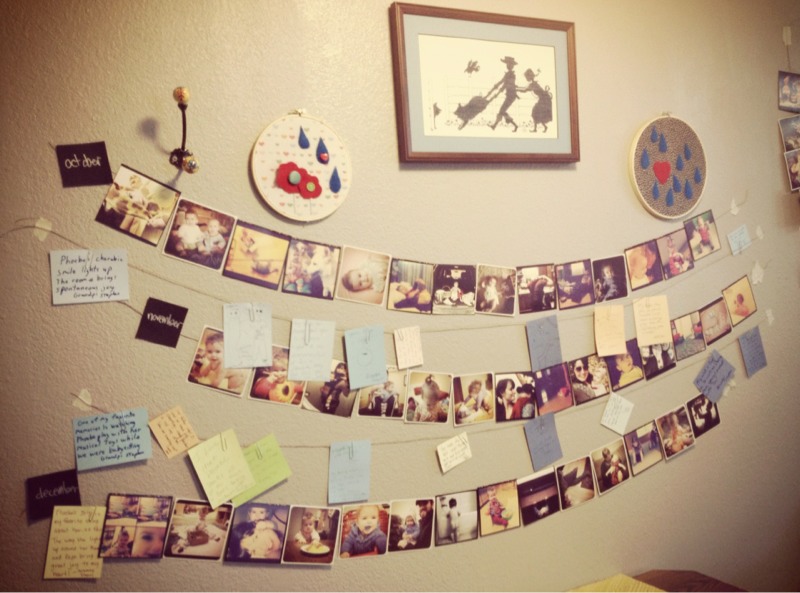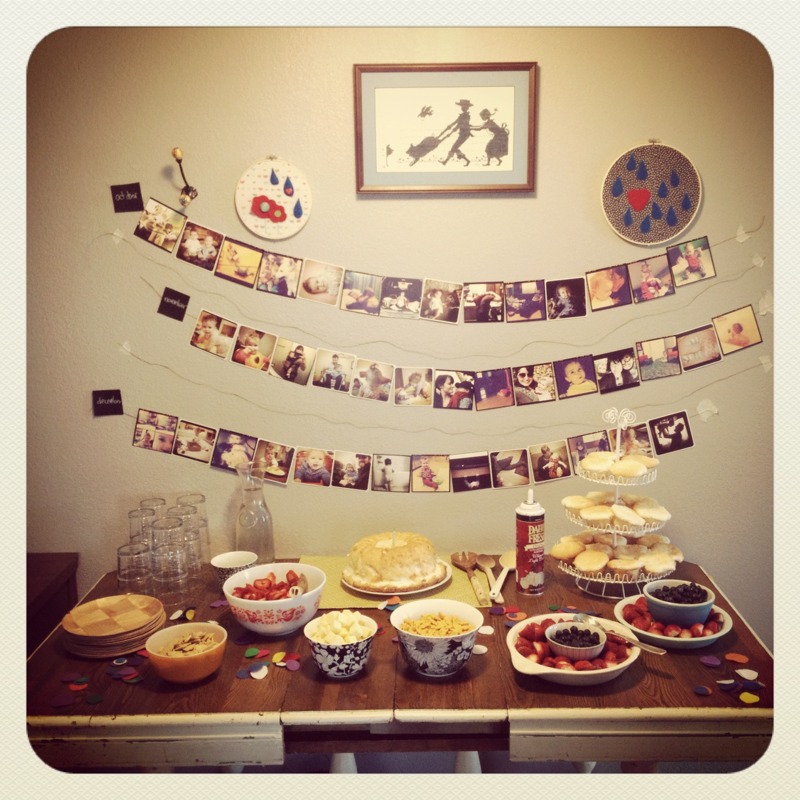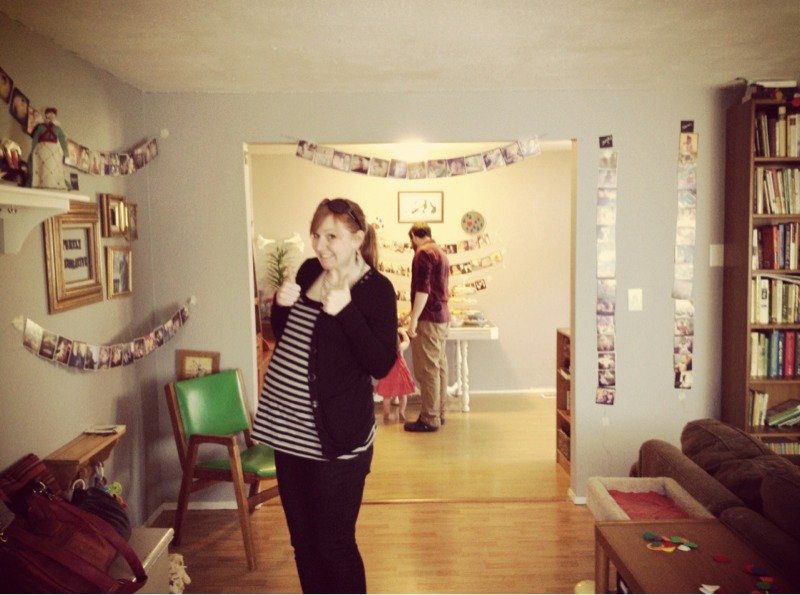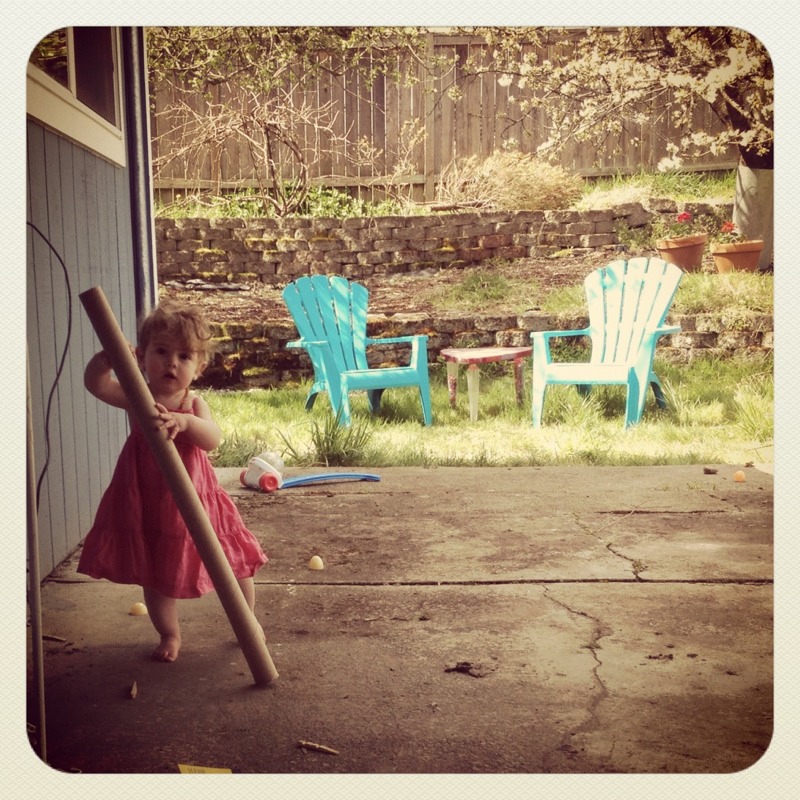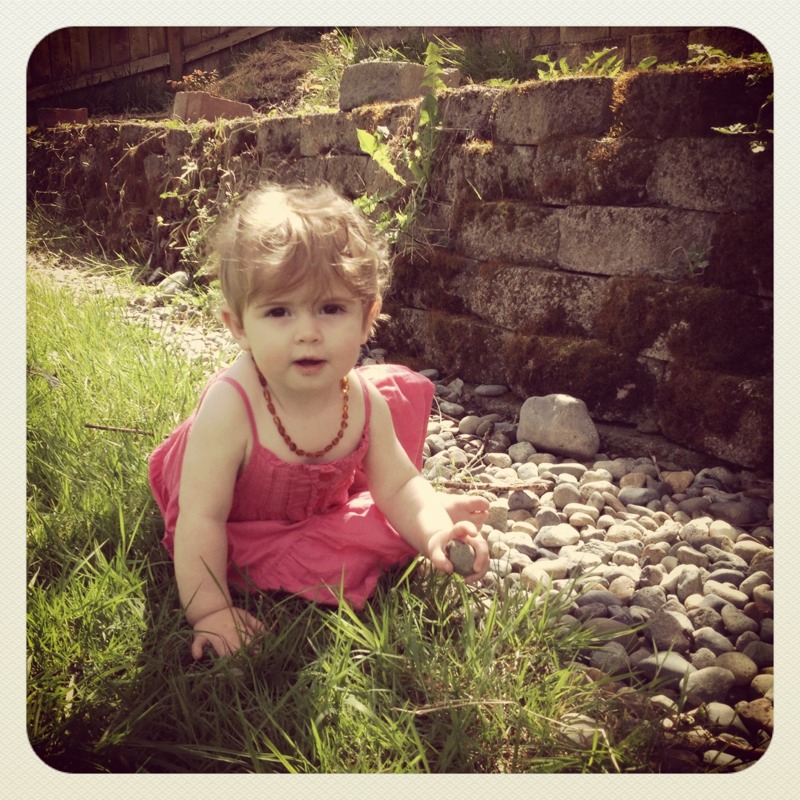 My friend, Stacy, took photos during the party so that we could just enjoy ourselves. Thanks Stacy!! You can check out her photography on Facebook: Fox and Wagon photography.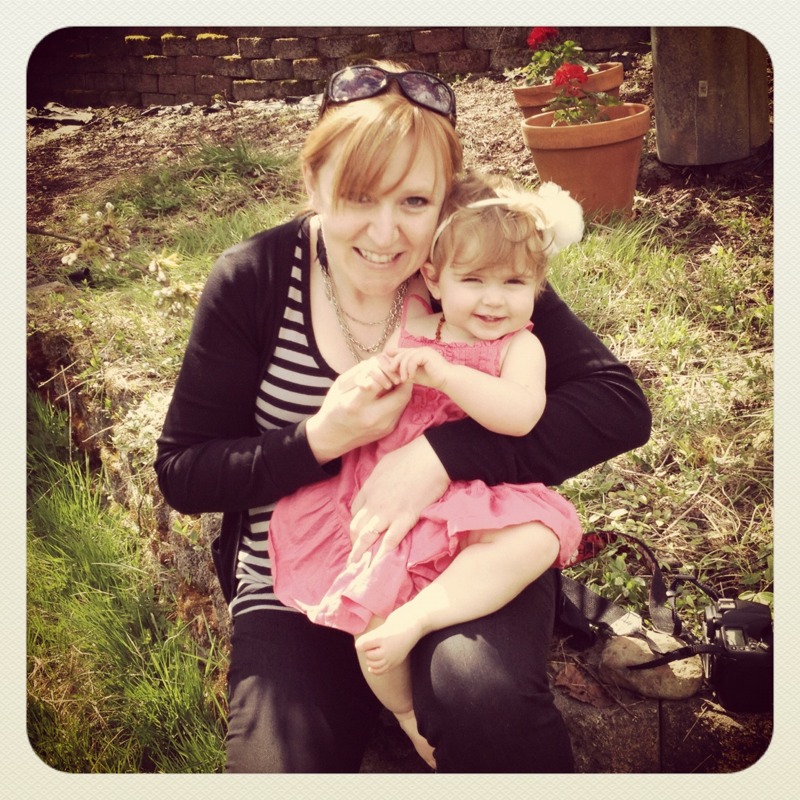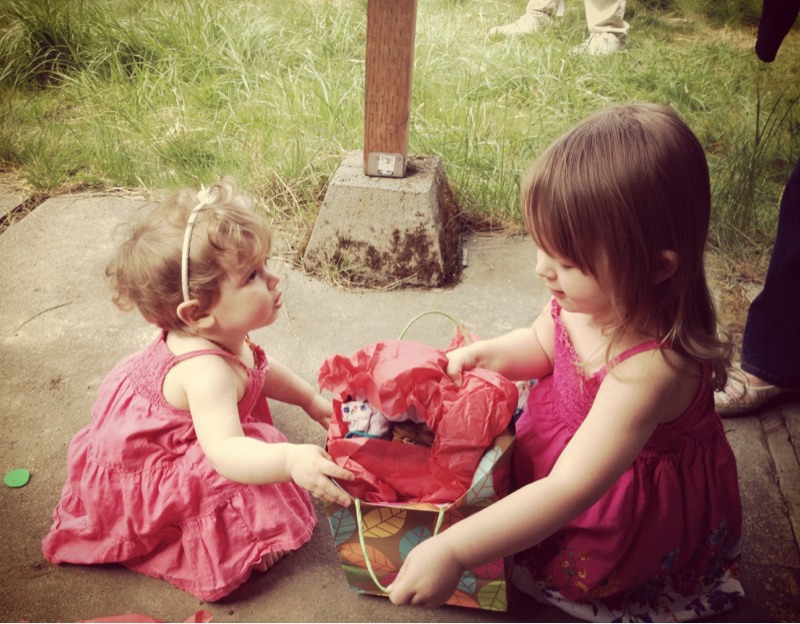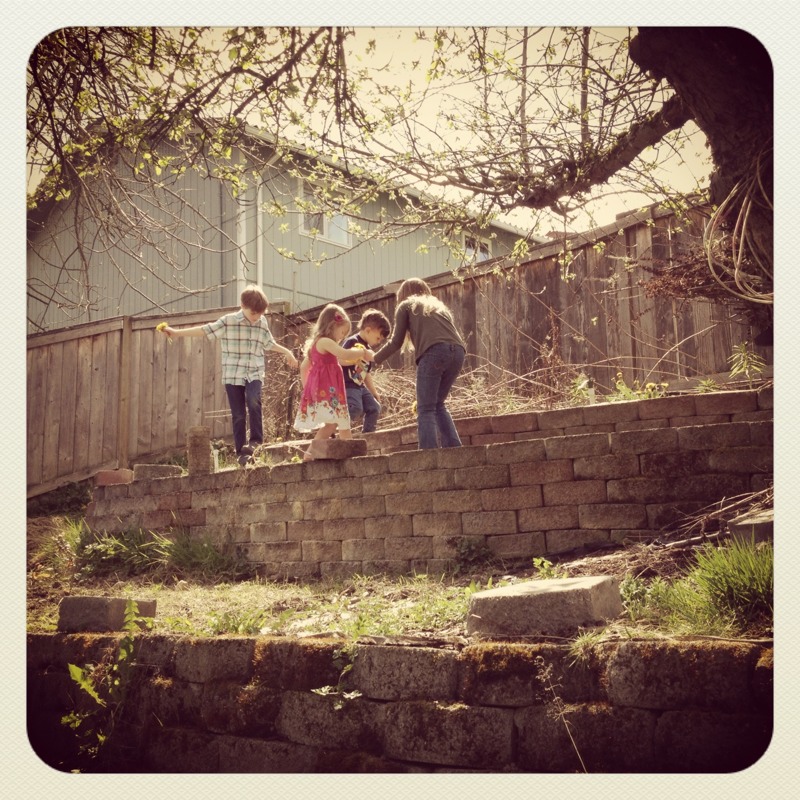 Pooped out party girl ^_^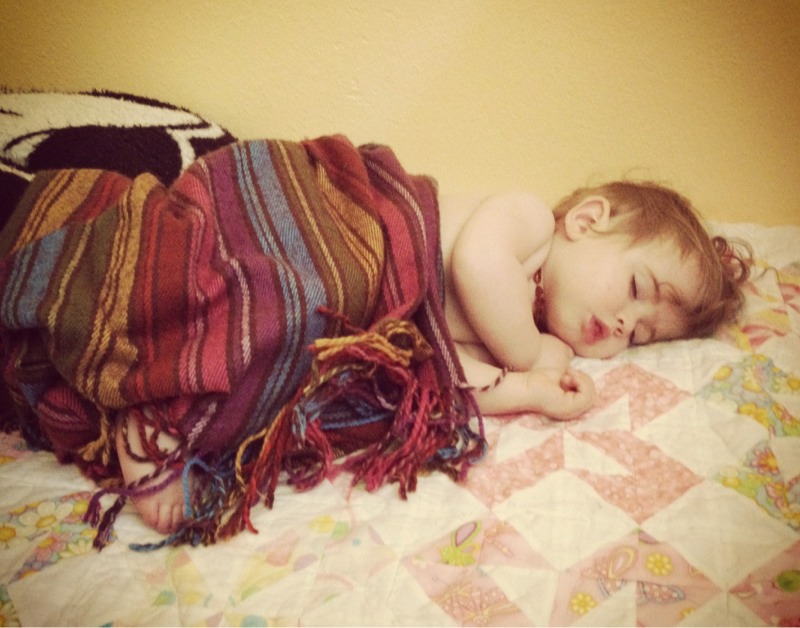 – Posted using BlogPress from my iPhone, 4/16/2012