The morning started off nice and lazy. Phoebe and Matt slept in while I perused an old chapbook and drank a cup of tea.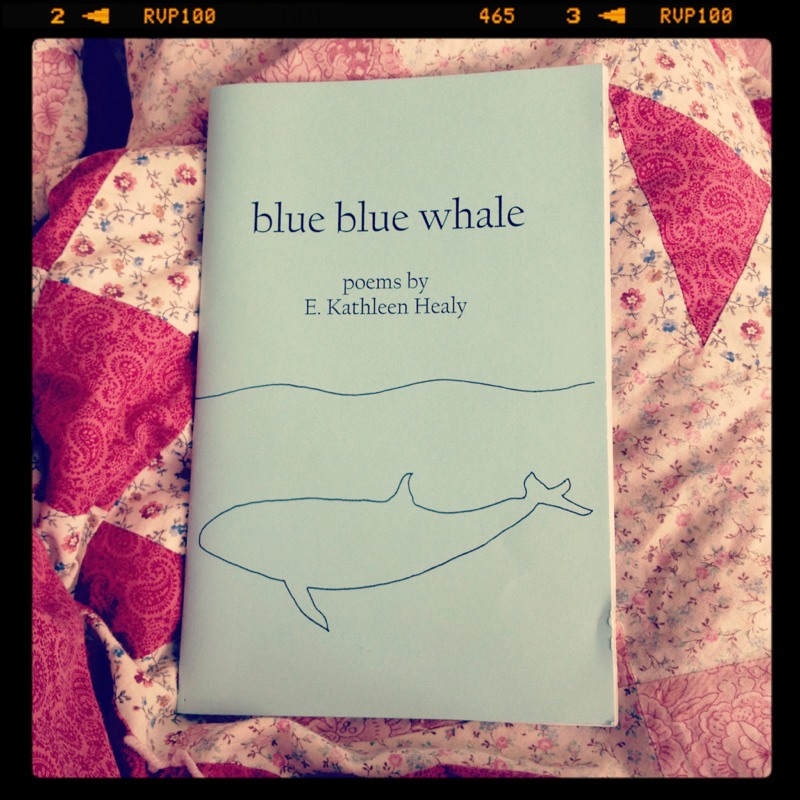 Before long, I had company.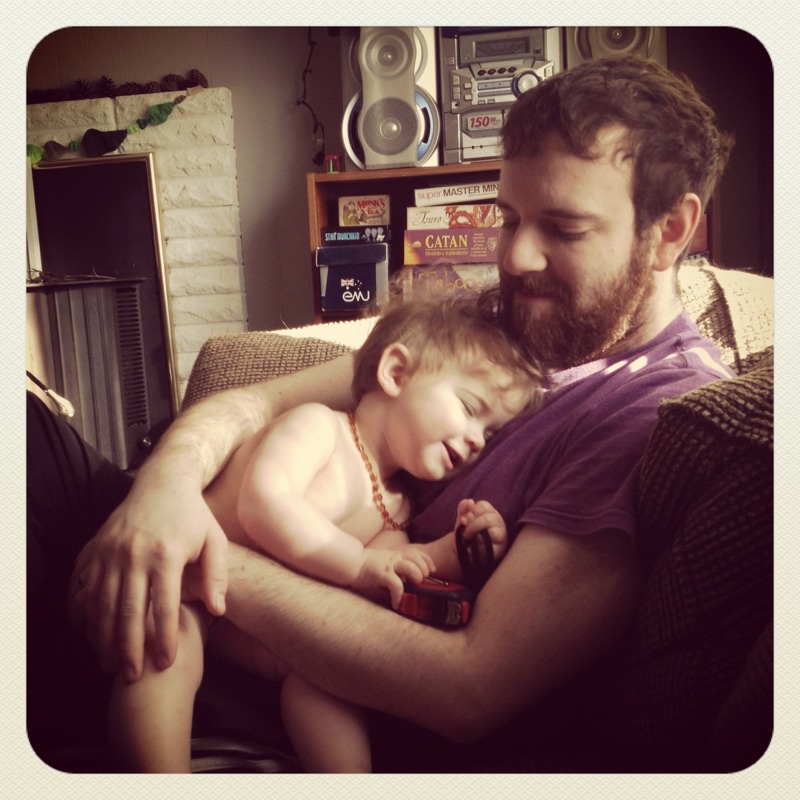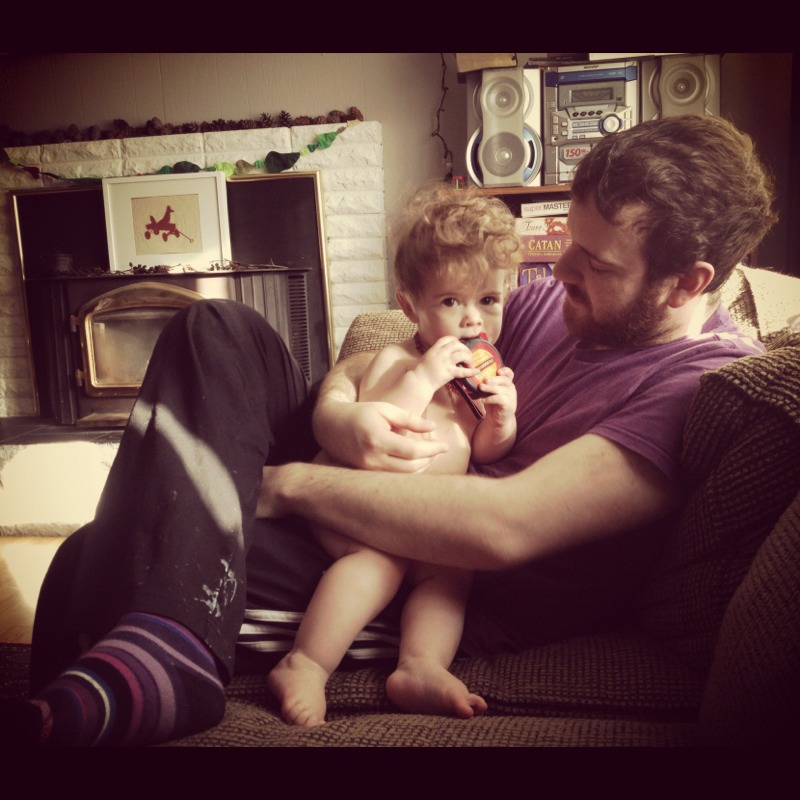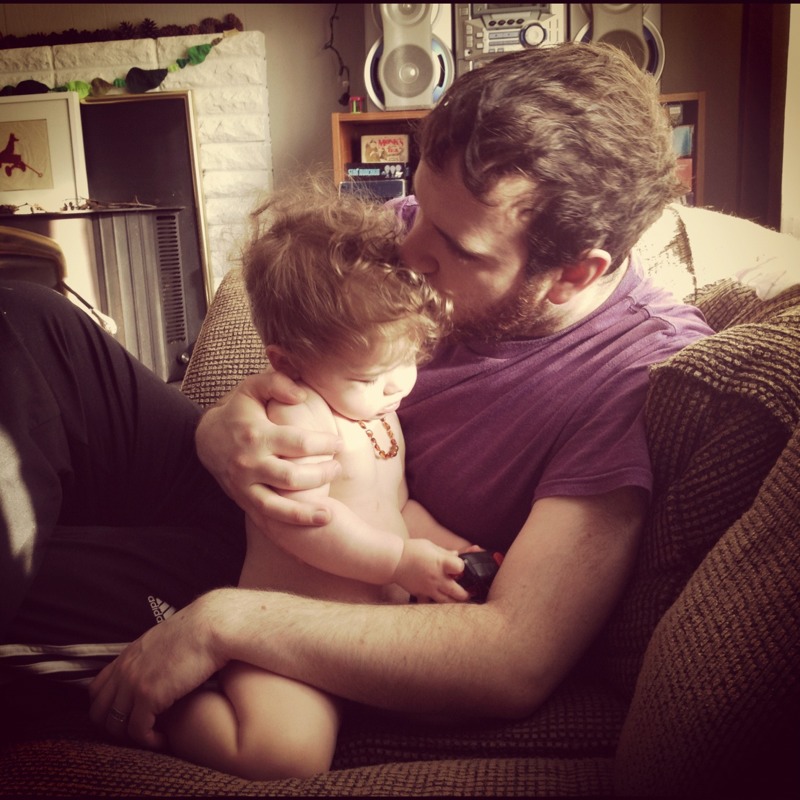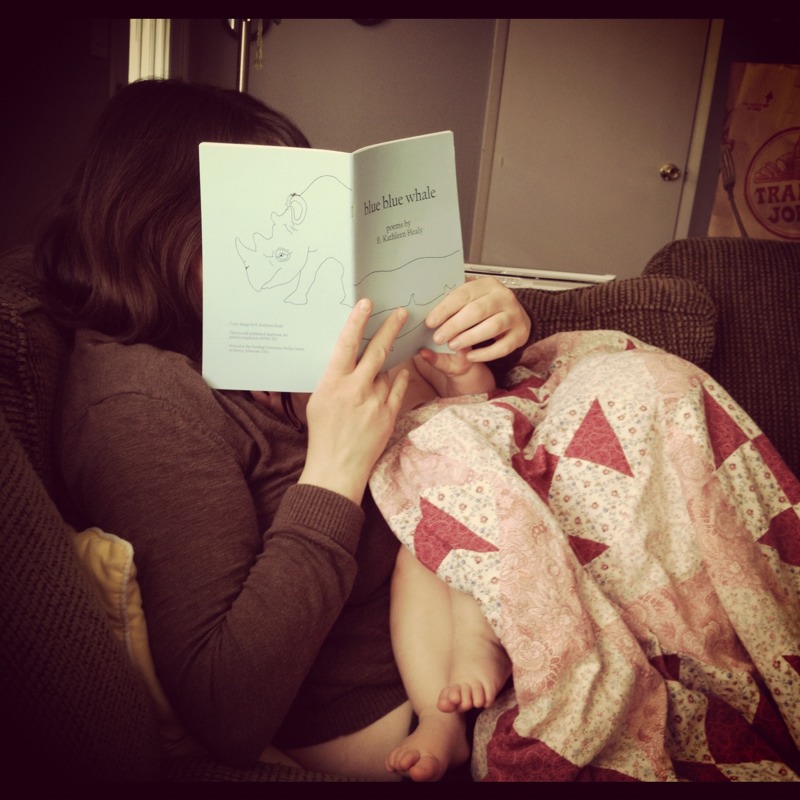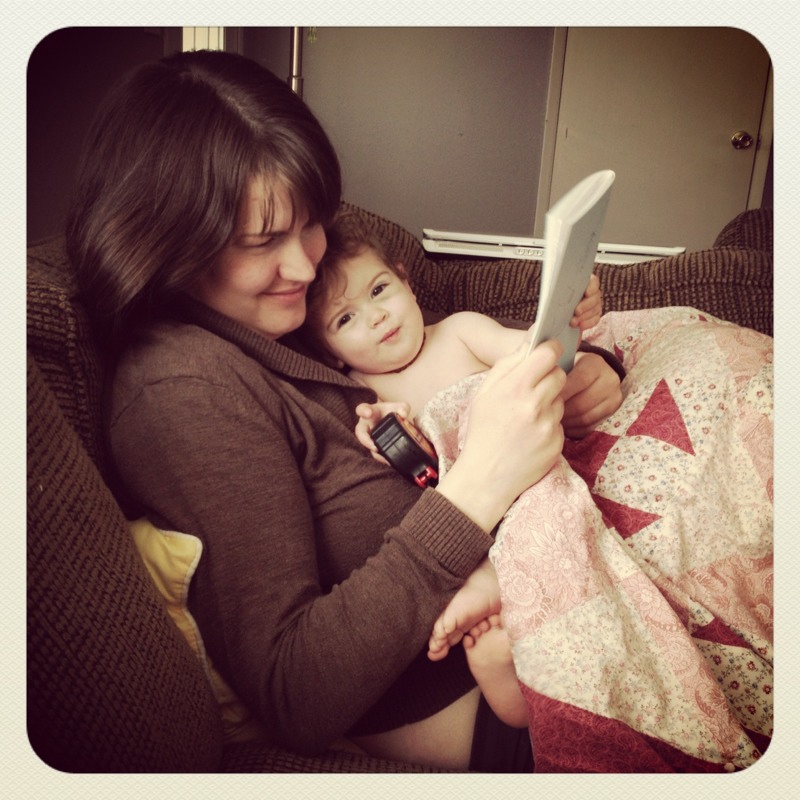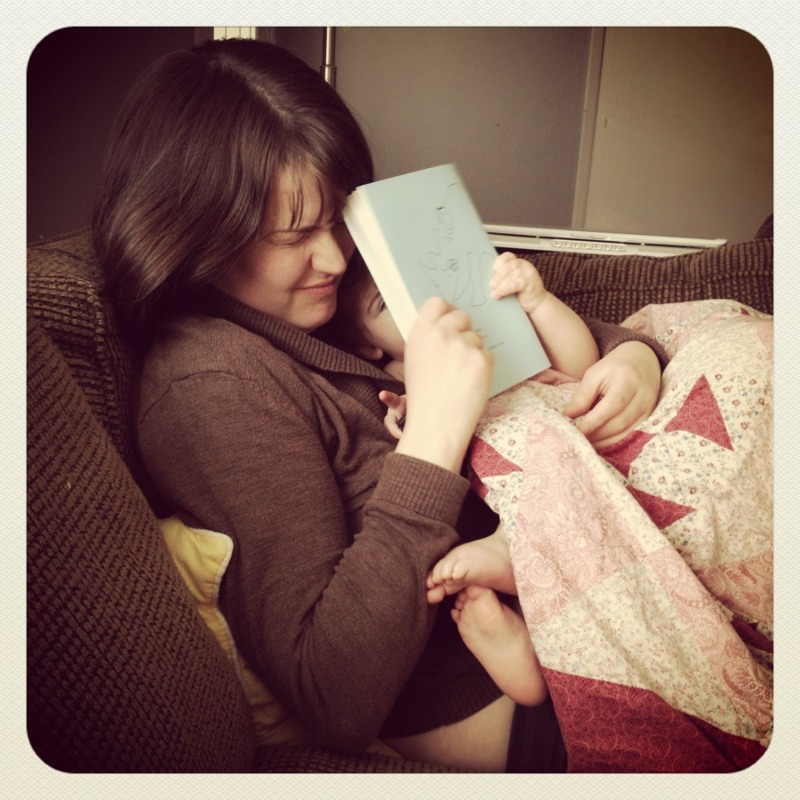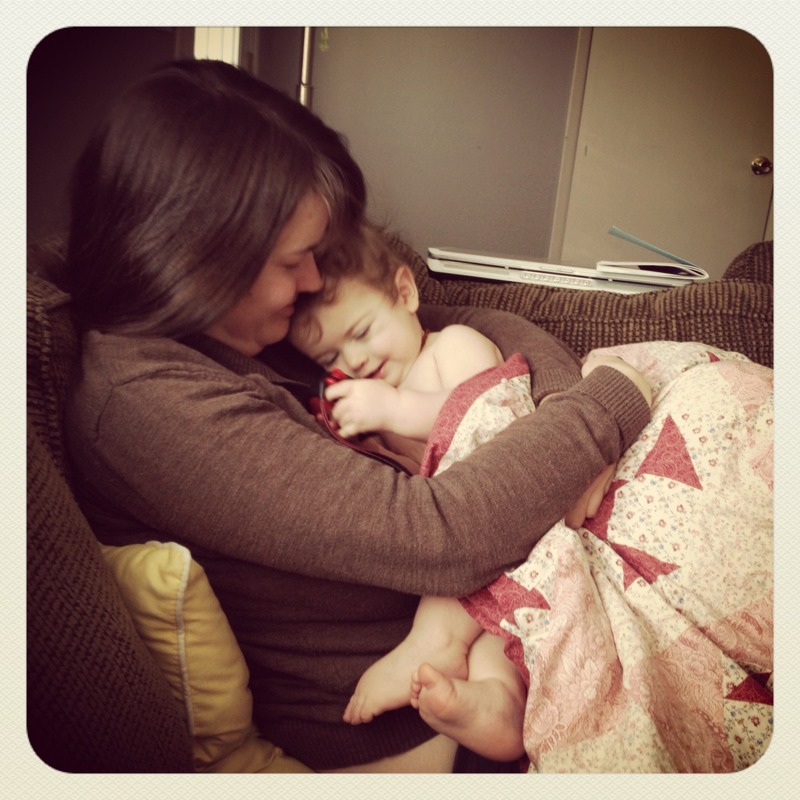 We headed out to church. We were late, which happens a lot with the little one in tow. But we enjoyed the community…even if we missed the beginning of the sermon.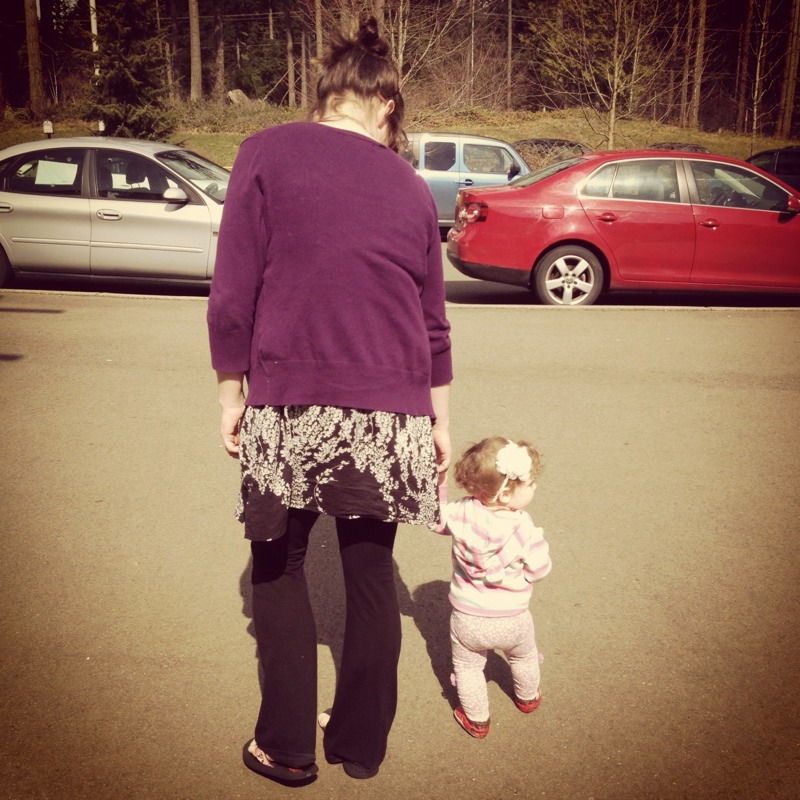 It was a bright day for this little one. And Mama was warm enough to wear sandals!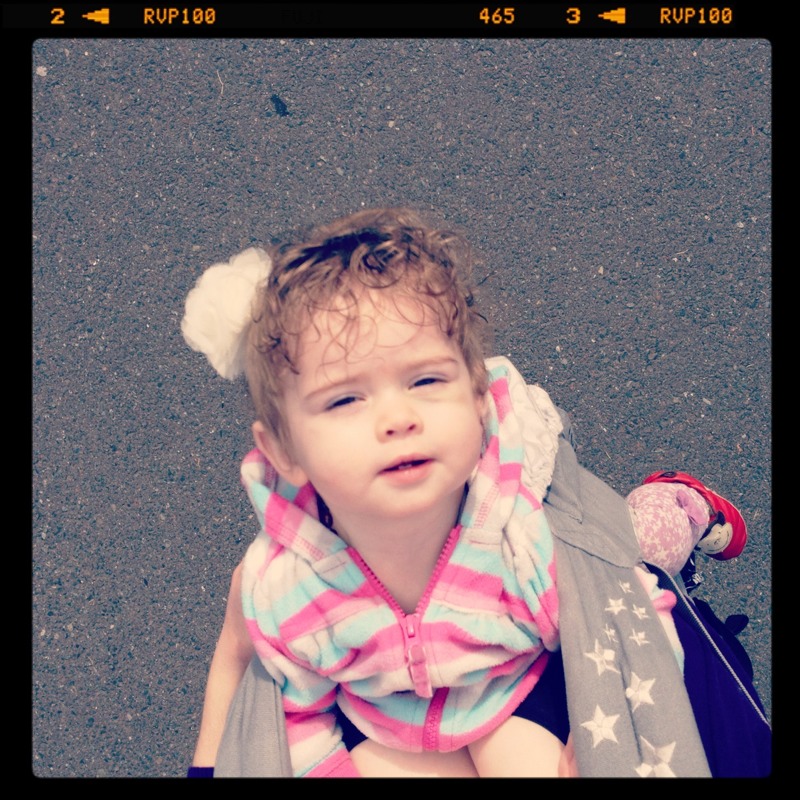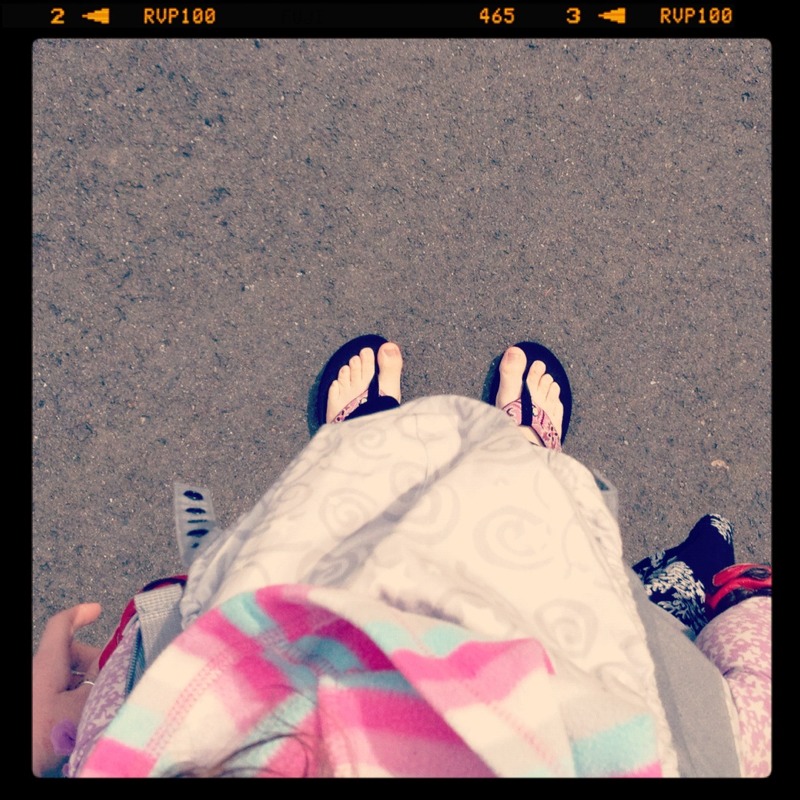 After church, we drove to Point Defiance Park and had a picnic off of the 5 mile drive.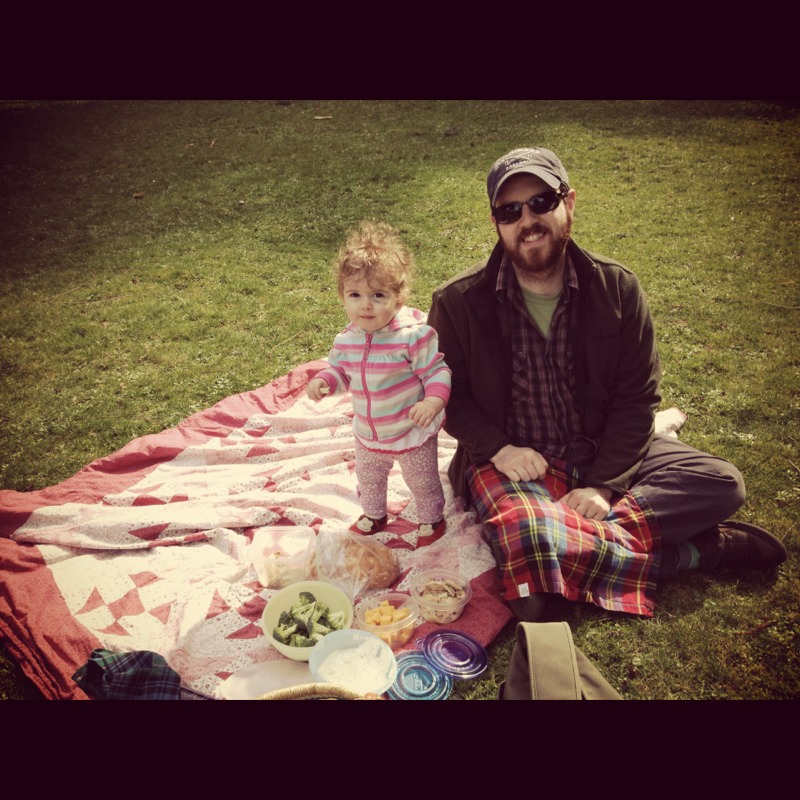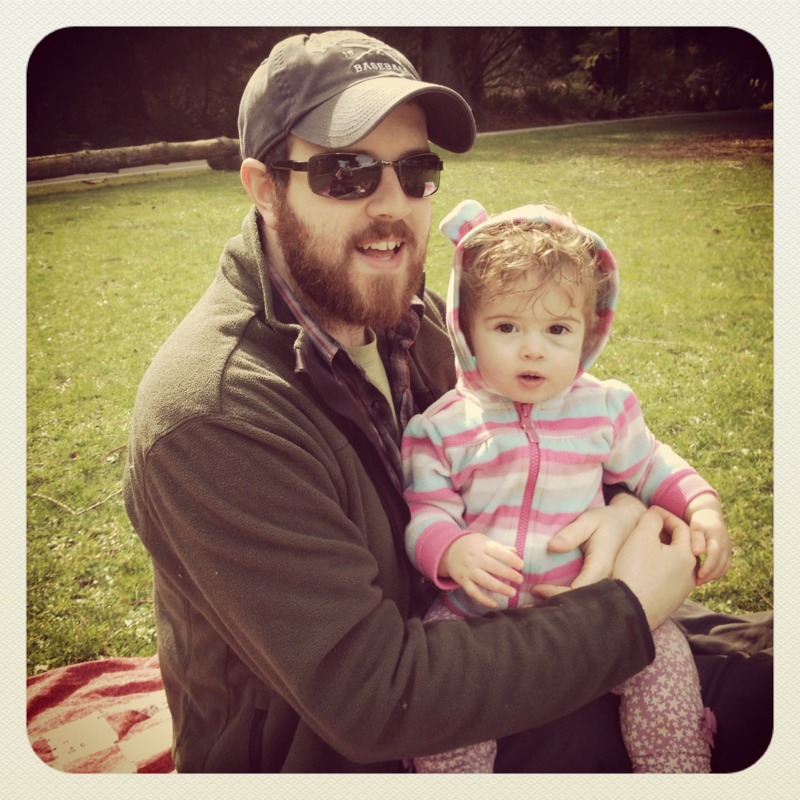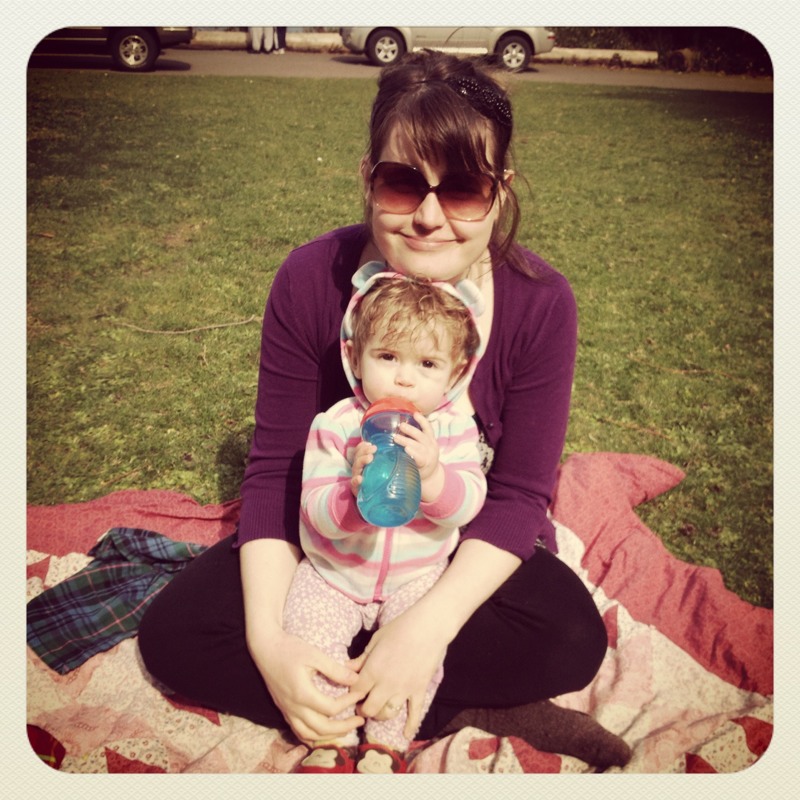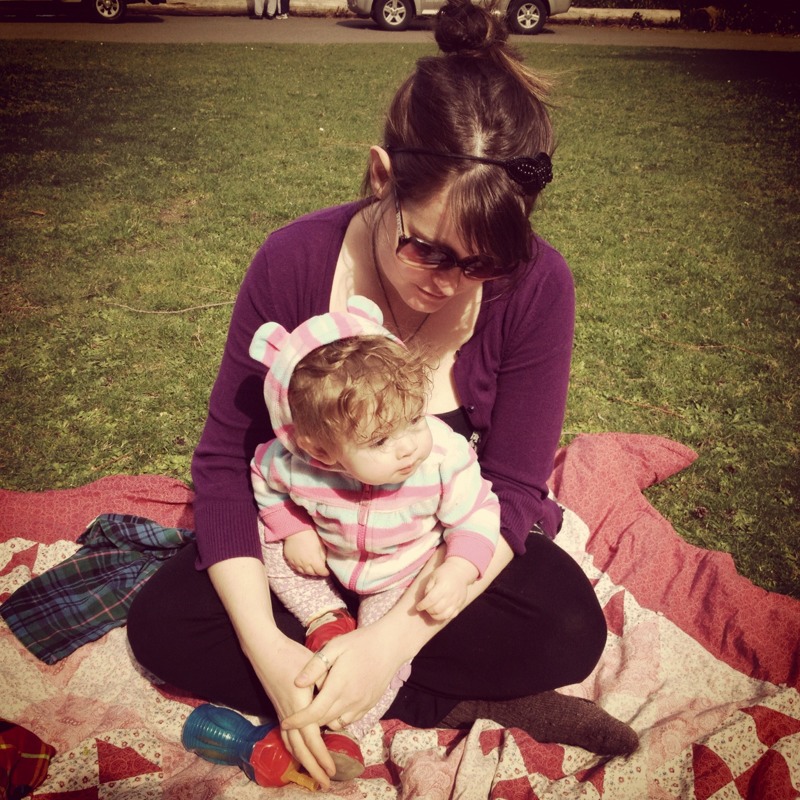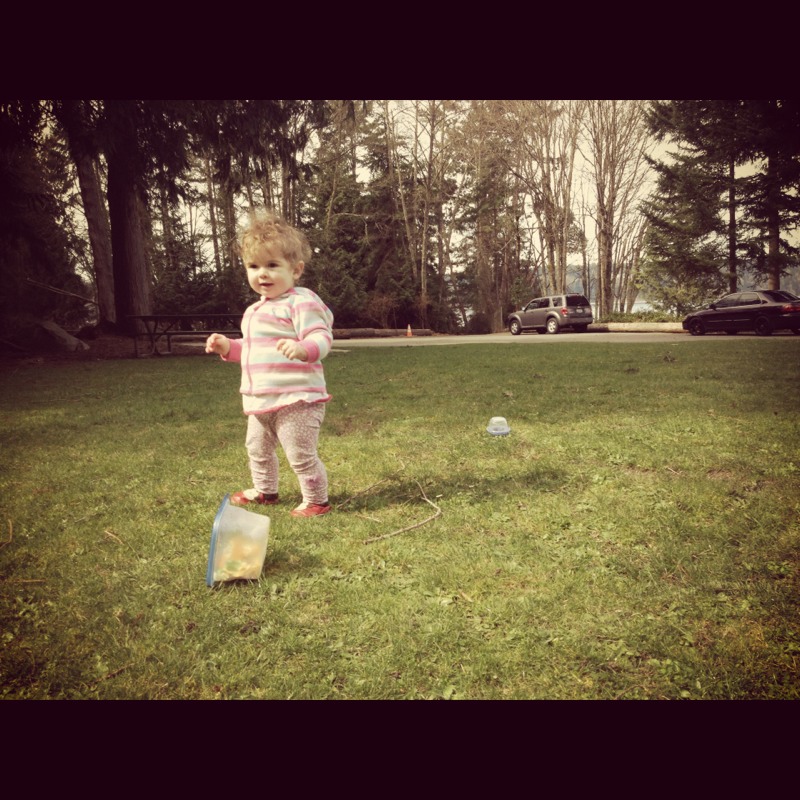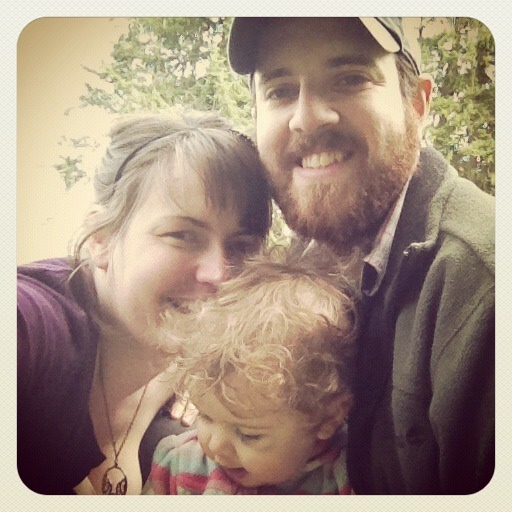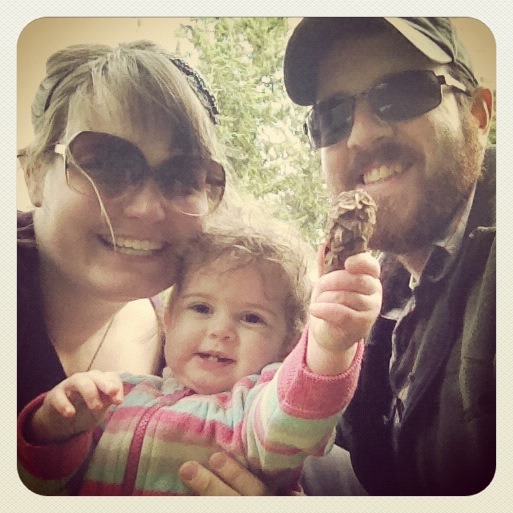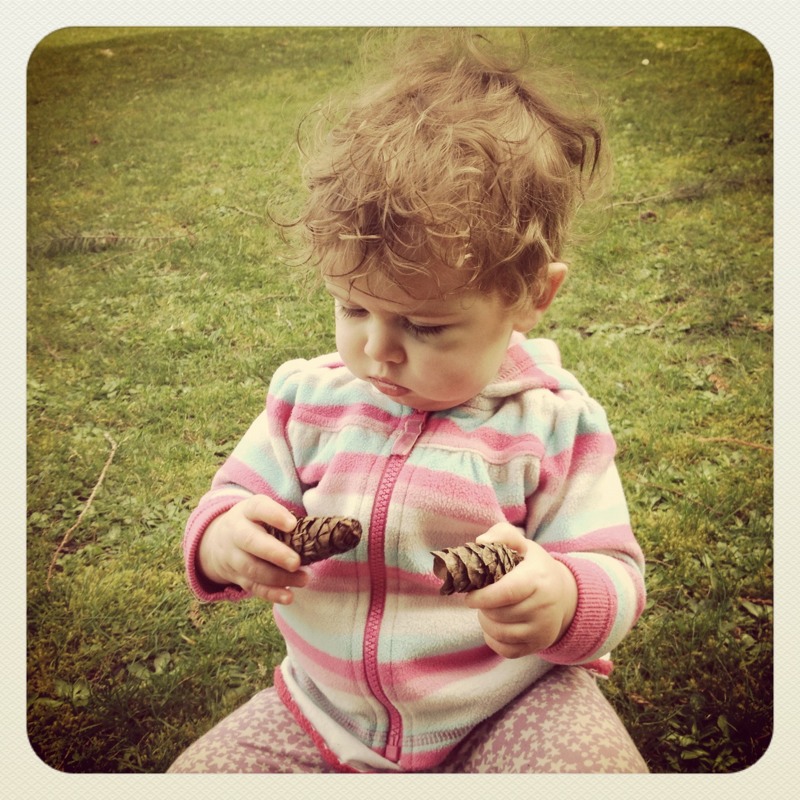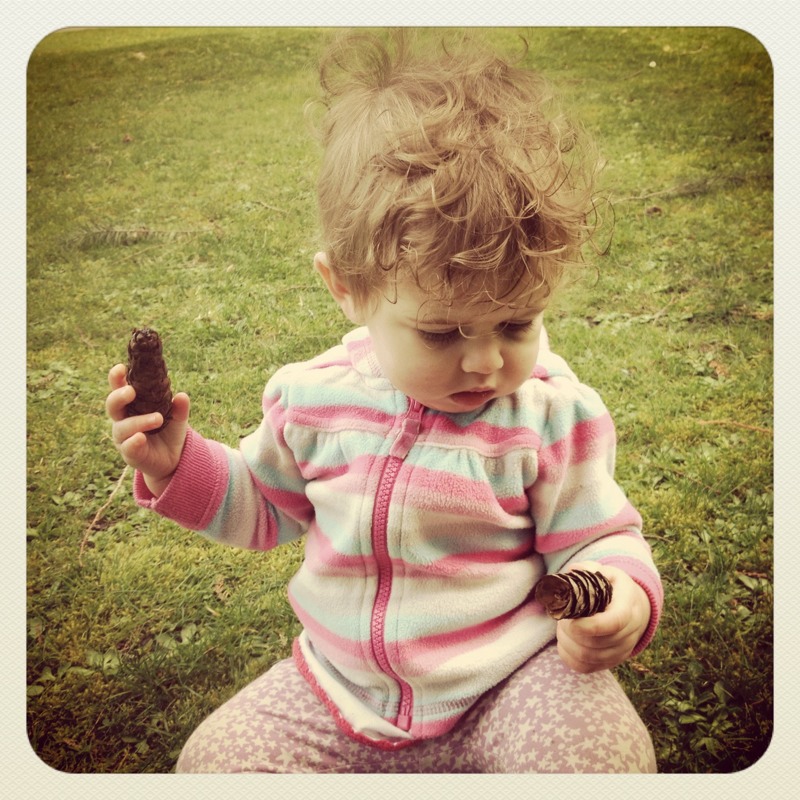 It was a lovely way to spend a Sunday, leaving the long list of chores at home, and basking in the cool March sun.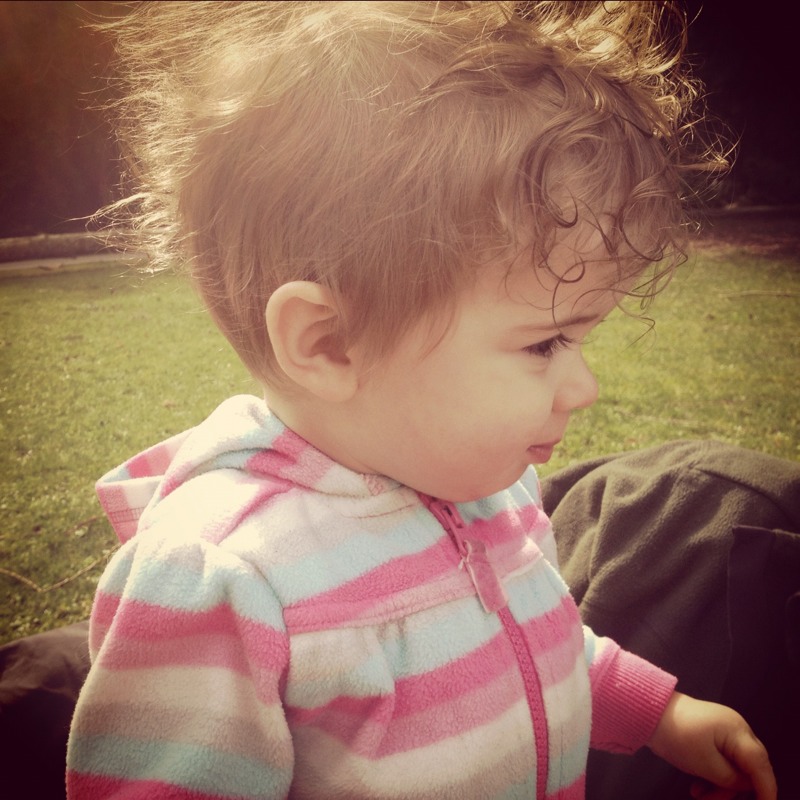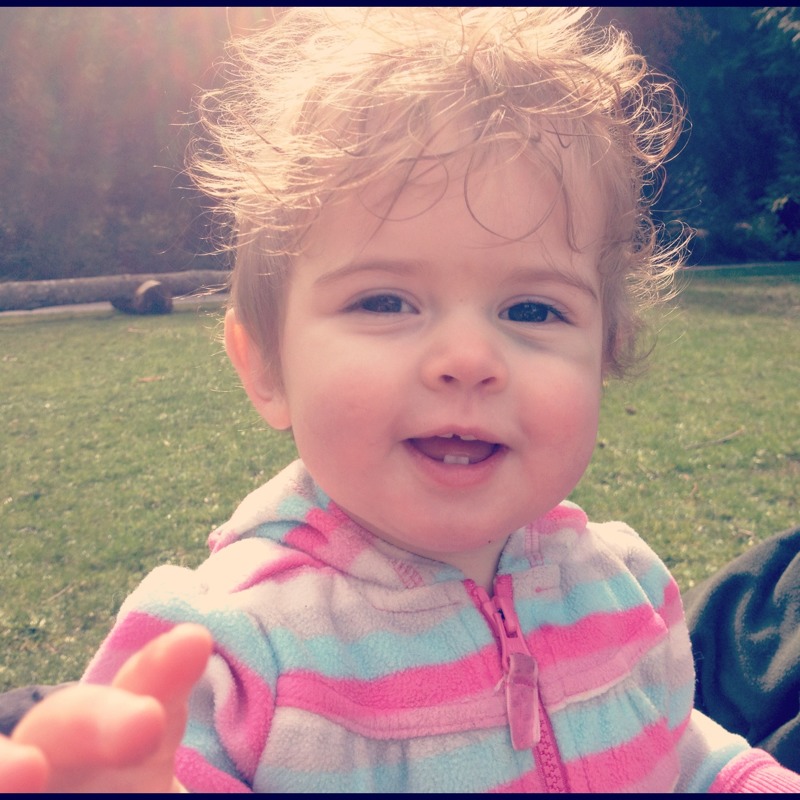 By ekwetzel
03-26-2012

– Posted using BlogPress from my iPhone