Hello Dear Readership!
One of the main things that keeps me from blogging more than I do is the fact that I don't have my own computer. I do, however, have an iPhone. So, I'm testing out an app called Blogpress that would let me blog easily from my iPhone. Short post. Sweet & to the point.
But, just for funsies, here's a picture of what Phoebe was up to tonight!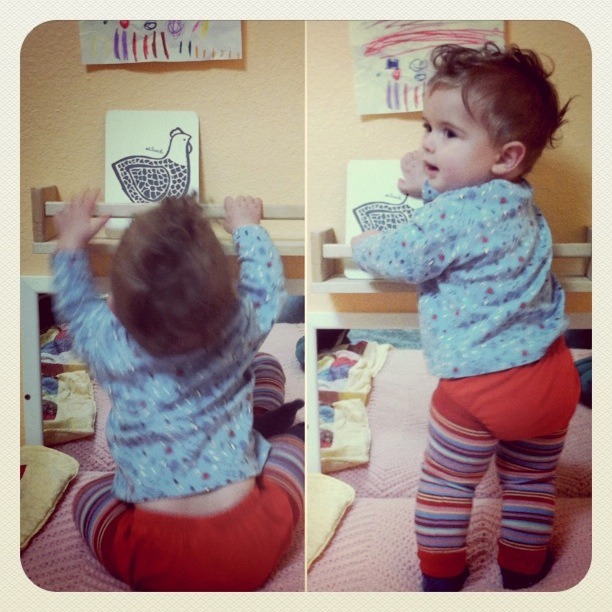 By ekwetzel
2011-11-05

– Posted using BlogPress from my iPhone