My Name Is Erin,
I am an illustrator who specializes in developing original animal characters and contemporary storybook scenes. The world is changing vibrantly around us, and my art taps into that pulse to capture moments of connection, community, and affection. I represent the LGBT+ community, blended families, and disabilities in ways that are both accessible and relatable to anyone. My images tell stories about who we are as a people and the kind of bright future we can find together. More than anything, my work is about hope and perseverance in the face of struggle and loss, and that is something people respond to on a visceral level.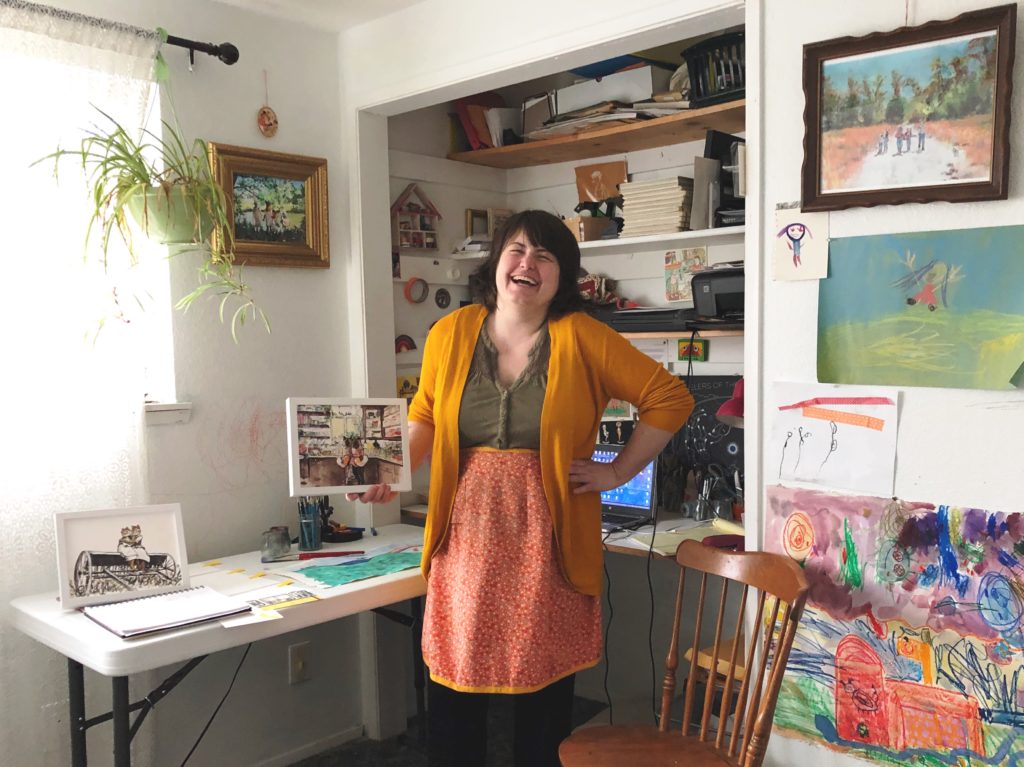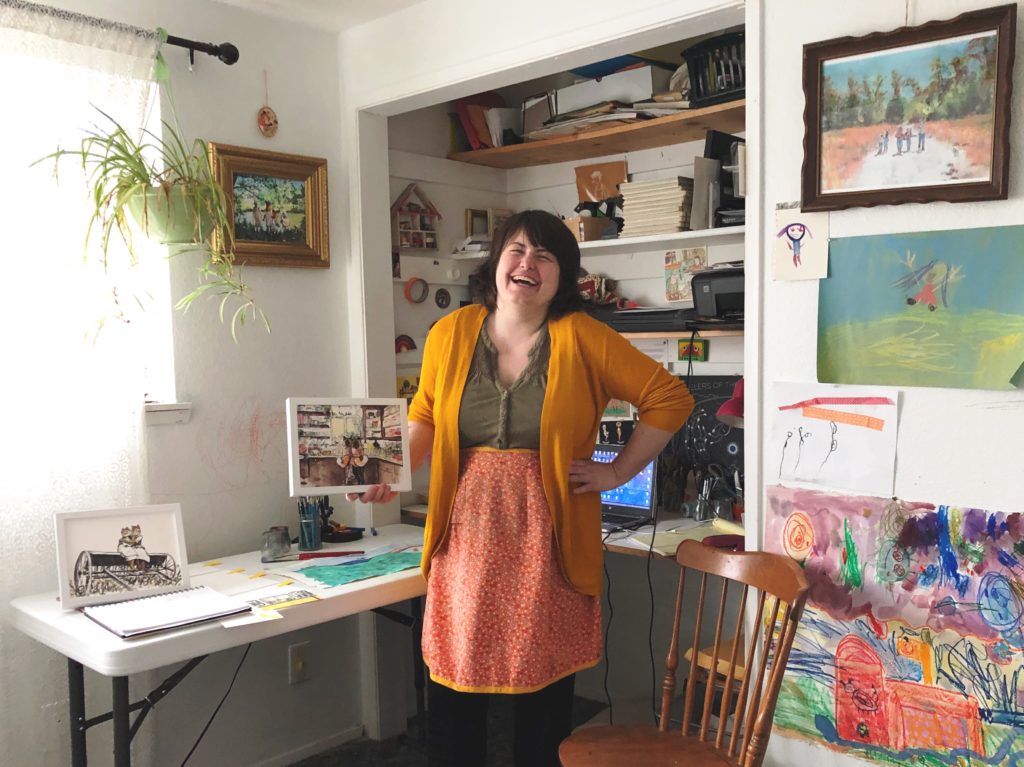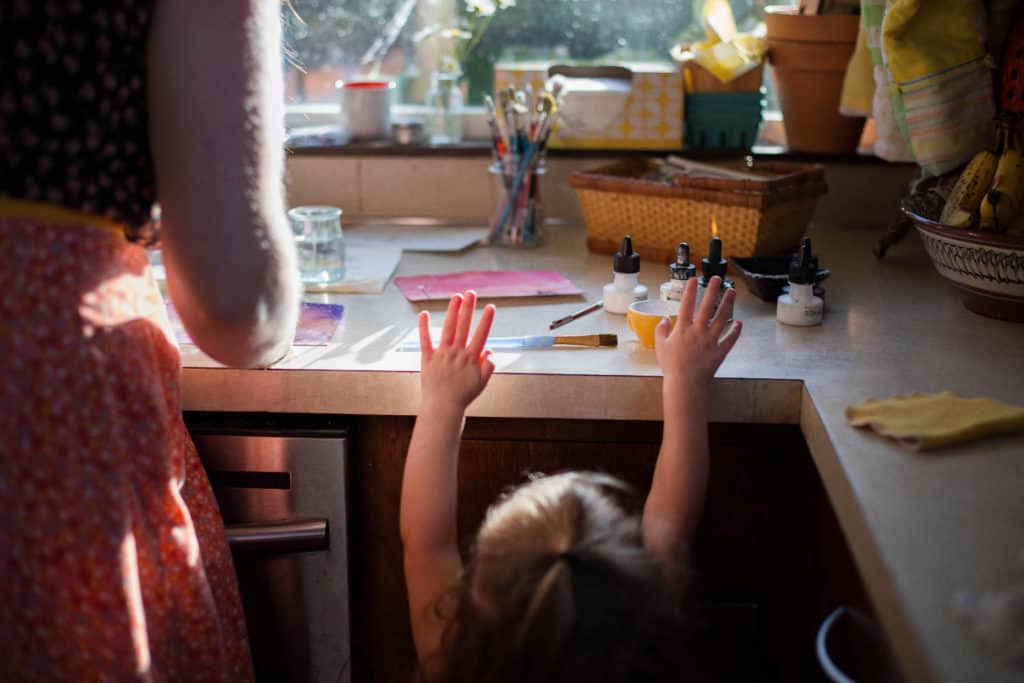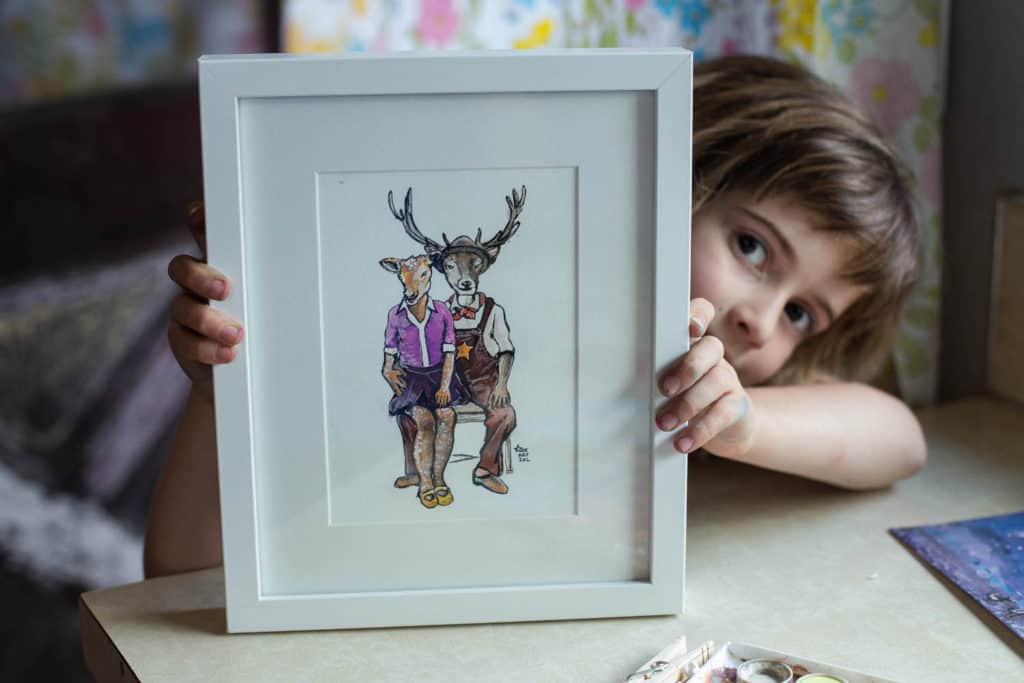 In 2019 I published my first children's book, Coco and Olive: The Color of Love. It is a story about international adoption and features a world comprised exclusively of dog characters. I worked alongside international adoption advocate and TED speaker Michelle Madrid-Branch to bring this project to life.
My work has been exhibited across the Seattle area and featured in a range of national media publications both online and in print. I have a great passion for charities and social justice and my donations have raised thousands of dollars for nonprofits across the Puget Sound.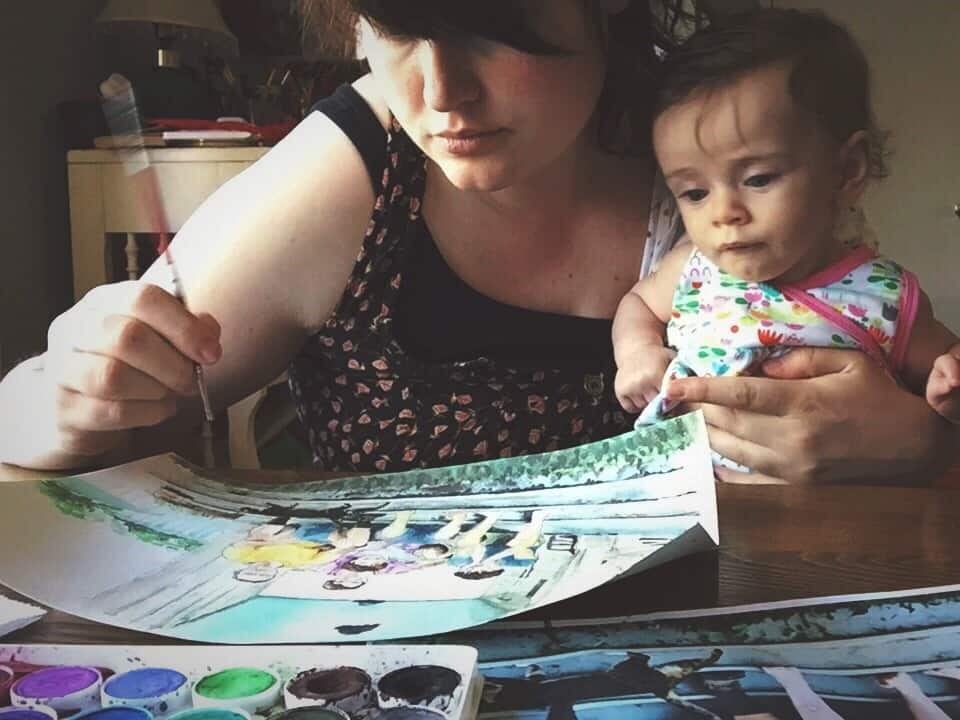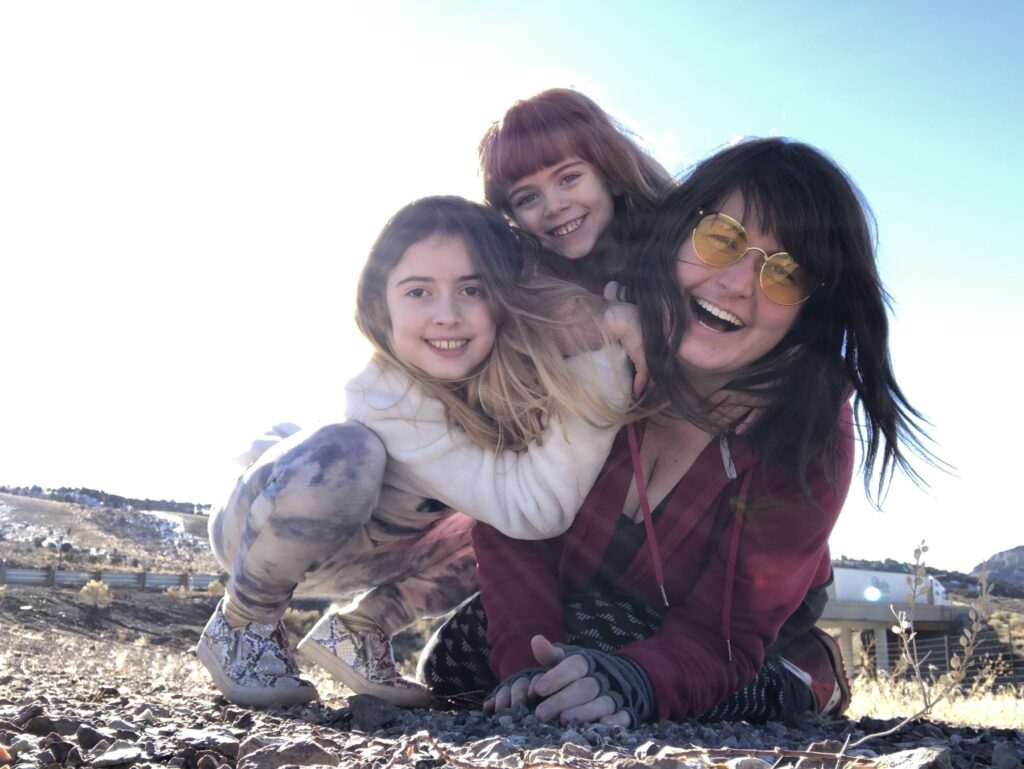 As a self-taught artist, I credit my two young children for inspiring me to pursue painting, a dream that turned into a career when I unexpectedly became a single mom. I reside in Washington State.
Get an inside scoop on developments with my art by supporting me on Patreon and join the Darling Artists discord server.
Stay updated on my latest news by signing up for my newsletter.
Follow me on Instagram and Tumblr at @darlingillustrations.
For freelance and wholesale inquiries, please contact me at hello@darlingillustrations.com.
Thank you for joining me in my little corner of the internet!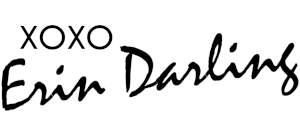 Find me:
email: hello@darlingillustrations.com
instagram – darlingillustrations ✩ tumblr – darlingillustrations ✩ patreon darlingillustrations ✩ discord – darlingillustrations#9223