Hello Kindred Spirit,
My name is Erin Darling and I'm an illustrator in watercolor and ink from Tacoma, WA. I'm a queer Christian, and themes of found family, representation and hopefulness are important to me in my work.
I used to be a homemaker, but when my kids' dad walked out six years ago, I went from stay-at-home mom to single mom overnight.
With a 1 year old, a 5 year old, and a hobby in watercolor, I decided to see if I could sell paintings to make ends meet.
I did! And then I did it again and again and again.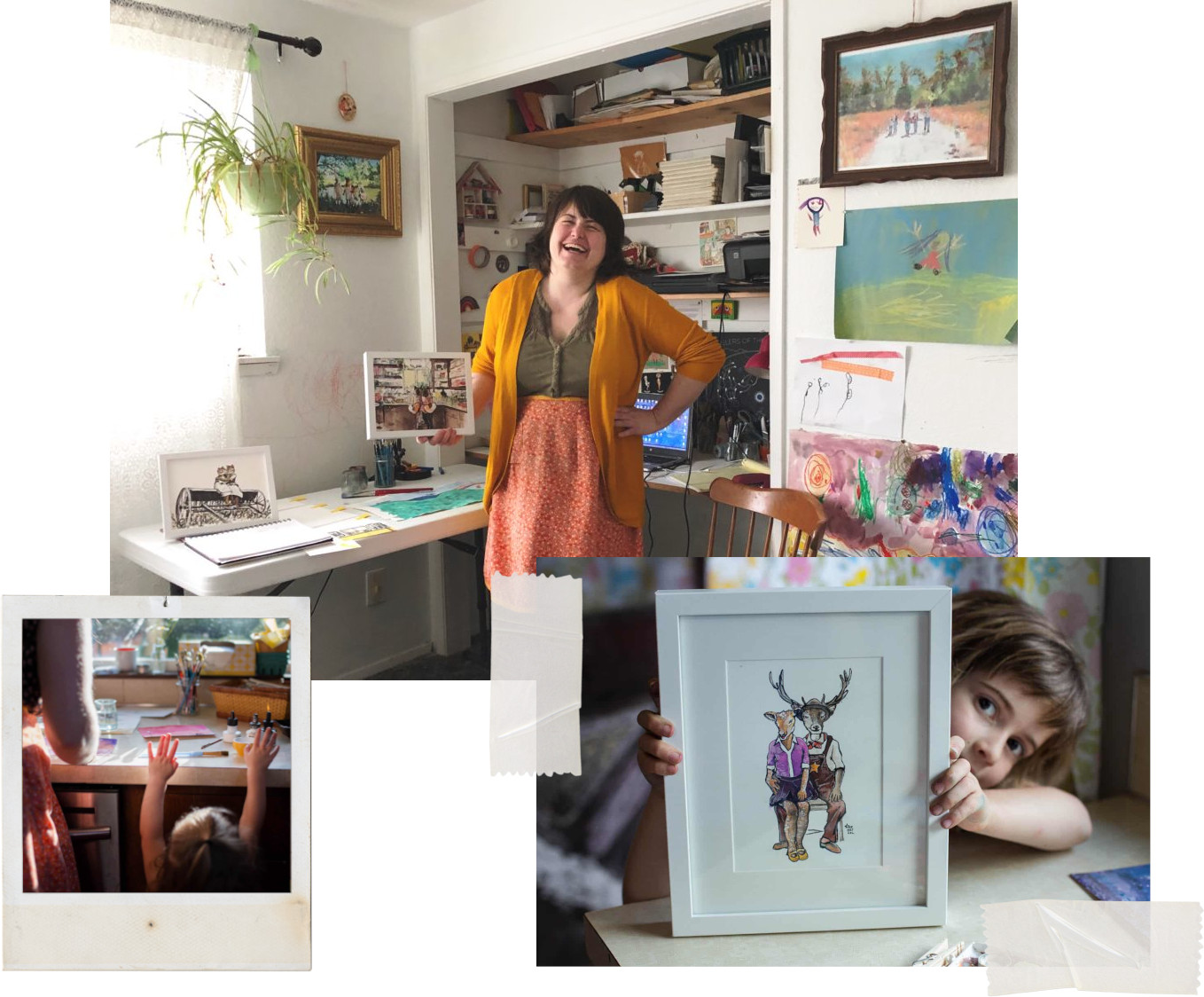 I have stories to share!
Now, after illustrating my first children's book–Coco and Olive: The Color of Love by Michelle Madrid-Branch–and starting my own children's story–Calico Jill and the Search For Cheese–after dozens of craft fairs and after thousands of dollars raised for charity, what was once a way to survive has turned into a calling.
I paint because I believe I have stories to share that no one else can tell in quite the same way.
Stories about the tender connections between people, about the ways communities come together to create havens for each other in an often difficult world.
Queer Representation is important to me
My Affectionate Animal Series is deeply important to me because it illustrates vintage photographs of real people. Many of the couples featured are queer people from history. It is important to commemorate and celebrate the ways that love has survived across the years, and I think the love in these portraits reaches beyond the LGBT+ community, offering an archetype for loving connection between all types of relationships.
I want my paintings–as well as my stickers and cards and art prints–to be like little seeds of hope.
Seeds of hope to plant in your heart and home so that the joy I had in painting them can flourish into something so much larger than myself.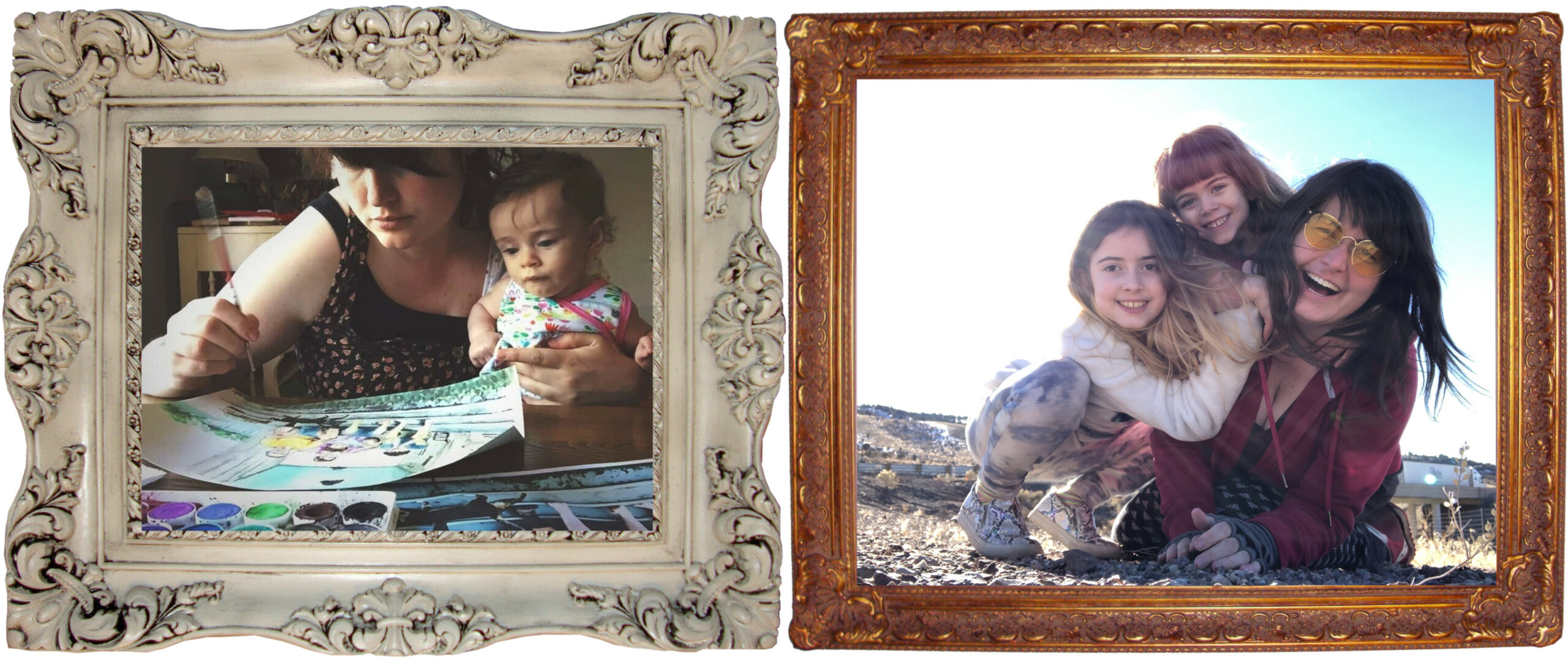 Let's Cultivate Moments of Beauty
I love chocolate peanut butter milkshakes and warm oatmeal with chopped up apples, and every time my kids lose a tooth I forget to leave money under their pillows so they already know I am the tooth fairy.
I love cherishing old things, whether those are folk tales, thrifted frames or vintage photographs. I believe the universe is full of mystery and that goodness lasts in the end.
I am excited to bring my heartfelt illustrations of wholesome and tender connection into your life. Let's cultivate something beautiful together!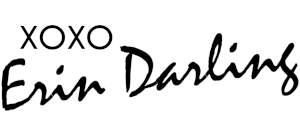 Find me:
email: hello@darlingillustrations.com
tumblr – darlingillustrations ✩ patreon – darlingillustrations ✩ discord – darlingillustrations