Become a Monthly Patron & Get Exclusive Perks
Patreon is a platform that allows makers, like me, to connect with people like you who want to support us.
I am a full-time artist and a full-custody single parent. Patreon has been a great stabilizing force in my life. It provides a core income that I know I can count on each month, and that has caused my creativity to flourish and soar. Thanks to my Patreon supporters, I am able to offer perks like exclusive art prints, unique swag items, and a monthly giveaway. There are are fun options at lower tiers, like getting a sticker, notecard or fridge magnet in the mail each month. And EVERY Patreon pledge, no matter how large or small, gives you first access to news and behind the scenes looks into my creative process.
If you like the work I am creating and want to support me in the coming months, I encourage you to sign up for my Patreon today.
Examples of past exclusive art prints: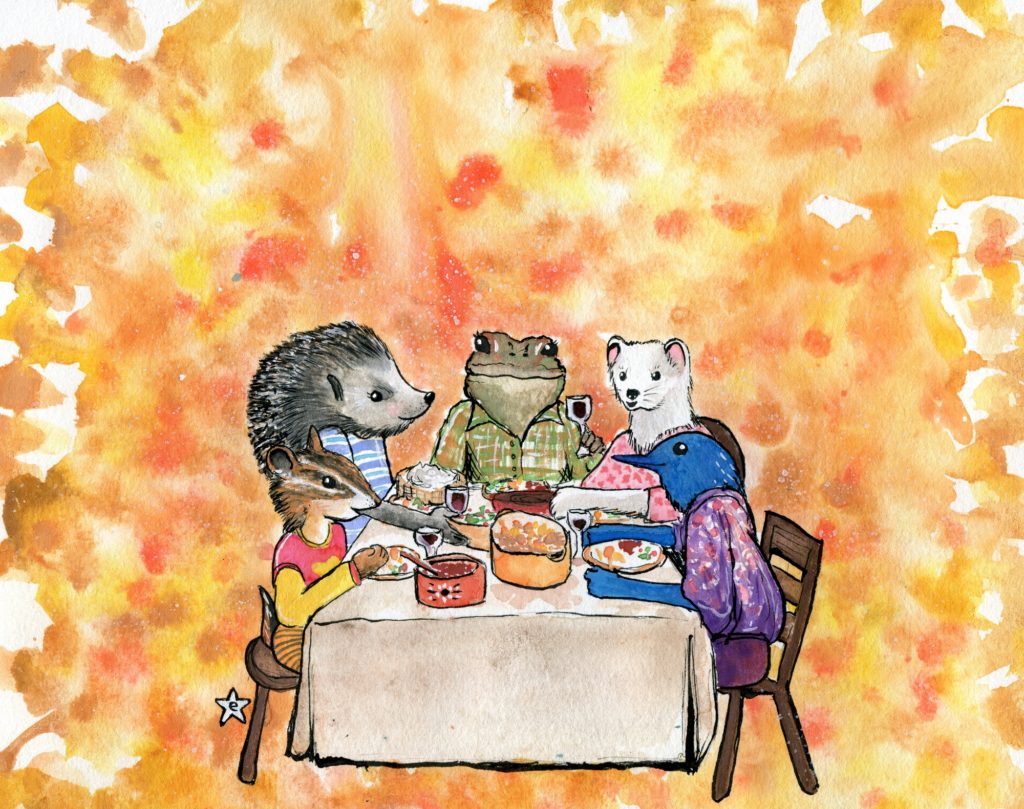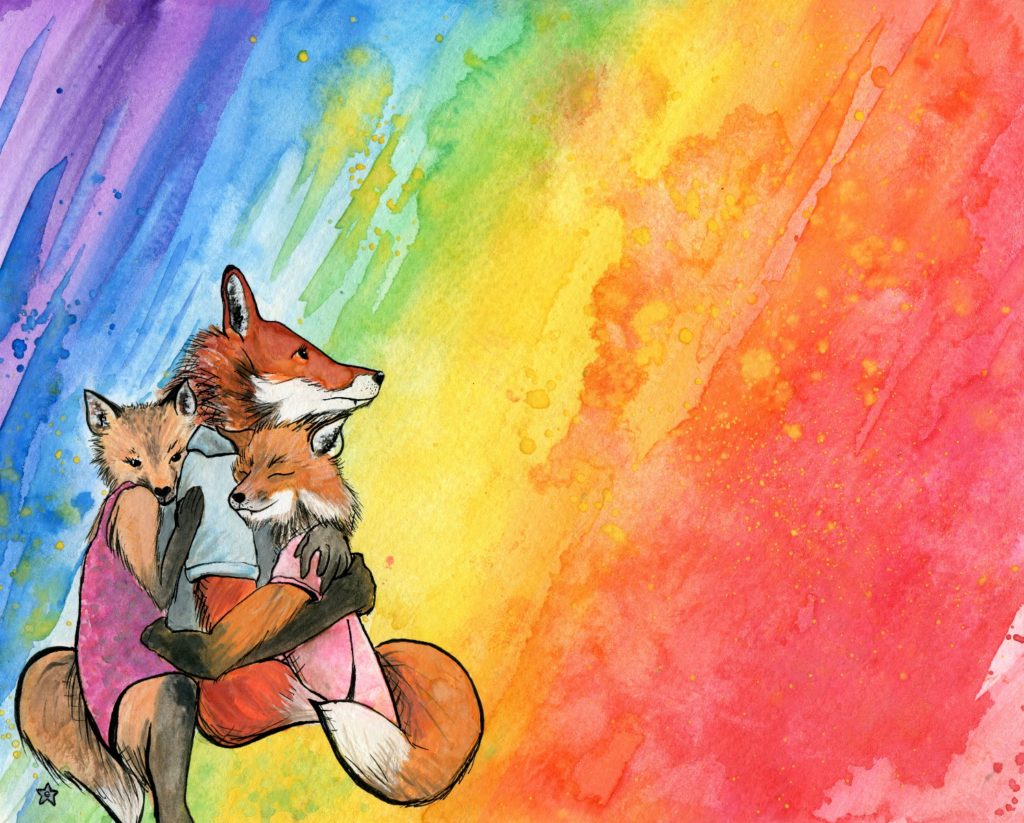 Examples of past perks:
Bee Eco Wraps Collab: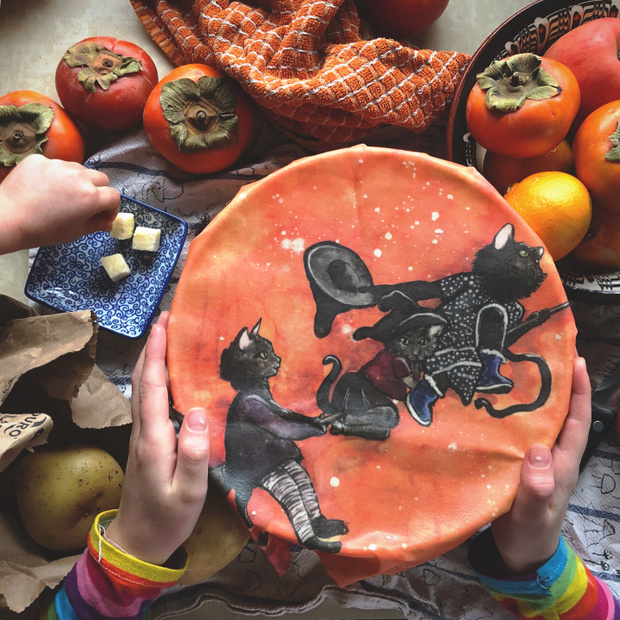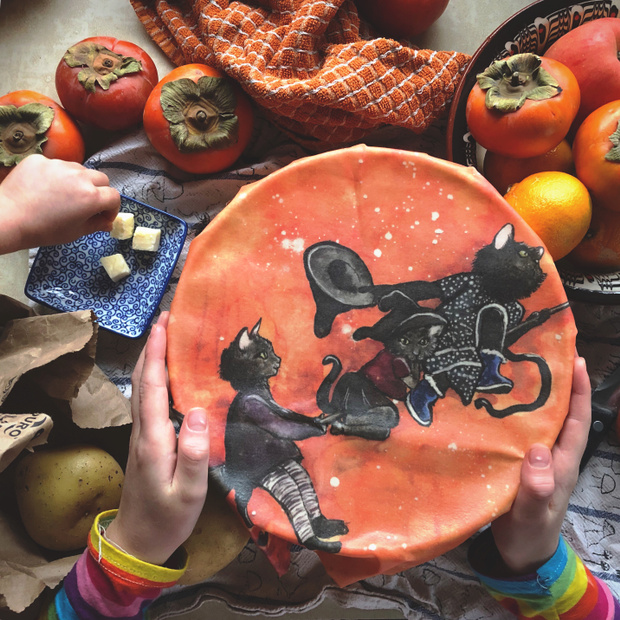 Bewilderness Puzzles Collab: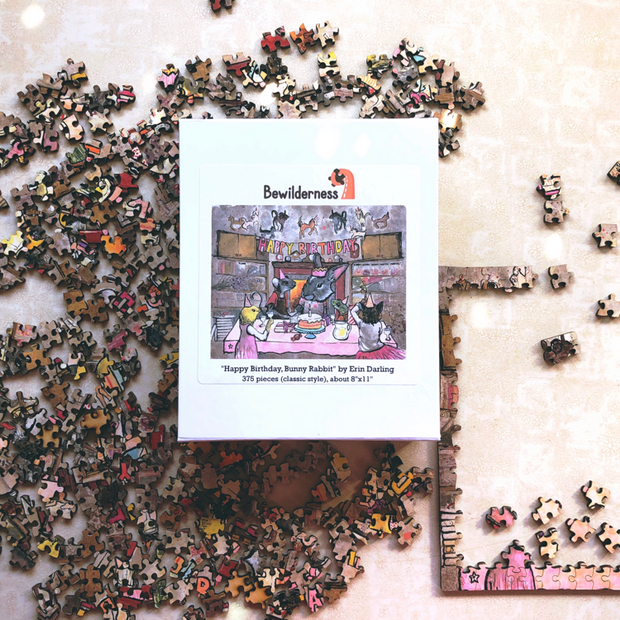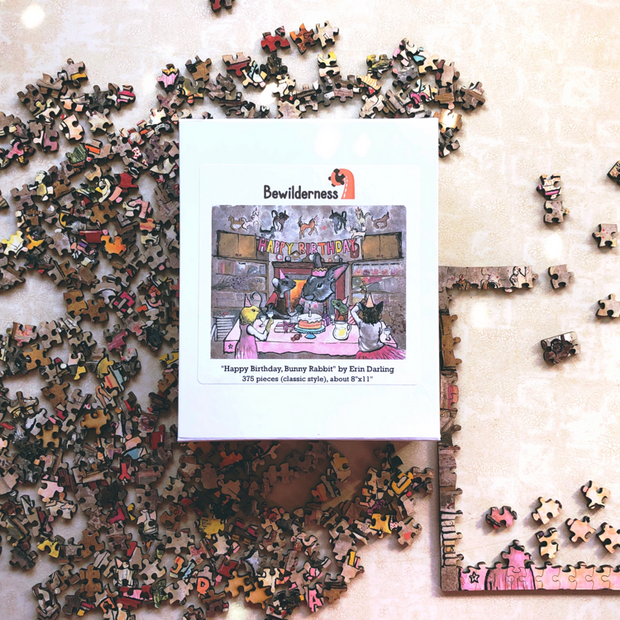 Larkdolls Collab: