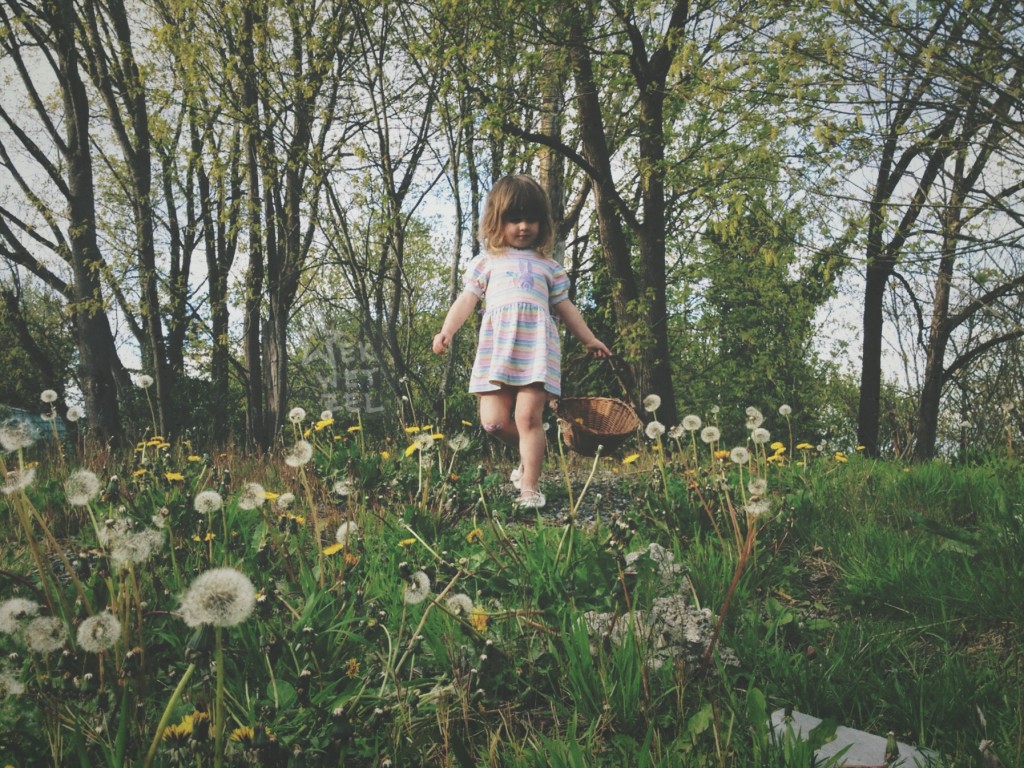 Mr. Curmudgeon is on his knees,
spade in hand, trying to get his blade up under
each unyielding root.
I say: let the wild flowers run free.
Wishes grow like weeds.
And there are worse guests for a yard.
Mr. Curmudgeon is not pleased.
"The sidewalks will crack! The pollen attack!
This menace is no good!"
But I will not abandon my glee.
Wishes float in the trees,
and I wish for Curmudgeon to see!
Mr. Curmudgeon fights and he fights,
then, silently, he turns cold one night.
The man in white claimed a weak heart.
The yard shook out its mane.
Wishes grow all the same,
deep unwieldy roots.
By Erin Wetzel
© 2014 ekwetzel. All Rights Reserved.