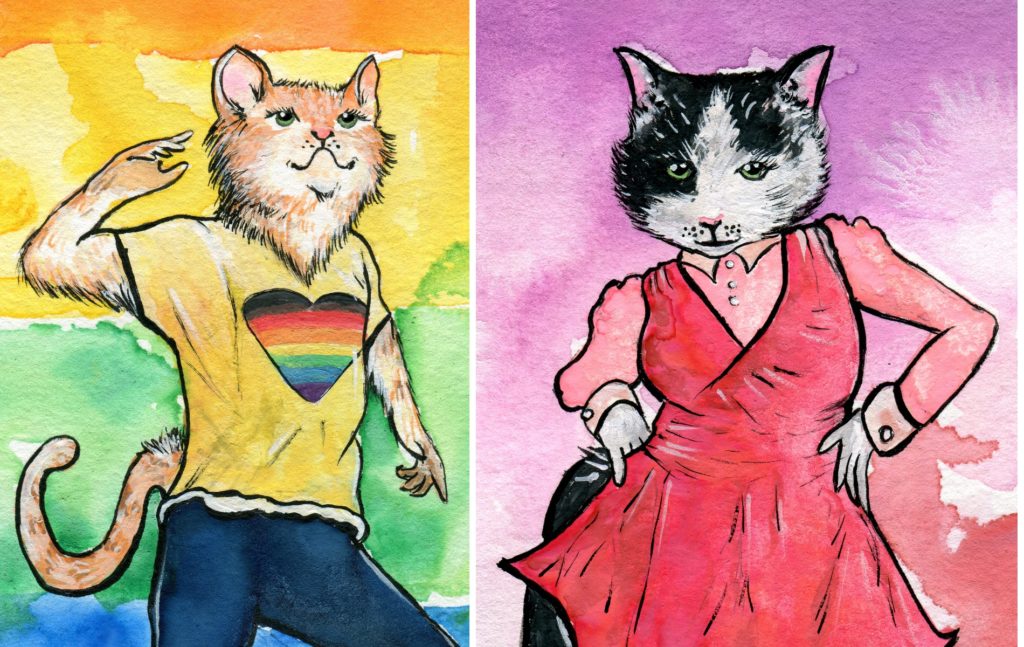 I've loved rainbows my whole life. As a Christian, they were a symbol of hope, that God would not destroy me but carry me through the storm.
When I was coming to terms with being queer, one of the hugest hurtles for me was the question of faith. Did my sexual orientation condemn me? Or was it the dogmatic fundamentalists in my life who had perverted the true nature of Christian love?
I came to accept who I am and how I was created. My devotion to my faith helped to lead me through the storm, and there are rainbows of hope on the other side. And the thing that is most striking to me is that this entire process of accepting who I am and coming out of the closet has helped me be more vulnerable, more honest, more earnest… and have more faith in God… but also in myself.
To celebrate Pride Month this year, I created a series of 5 cats with background colors inspired by 5 different LGBTQ Flags. I'm accepting preorders for these art prints. For all art print purchases placed through the weekend, you get a free notecard slipped into your order!
Rainbow Gay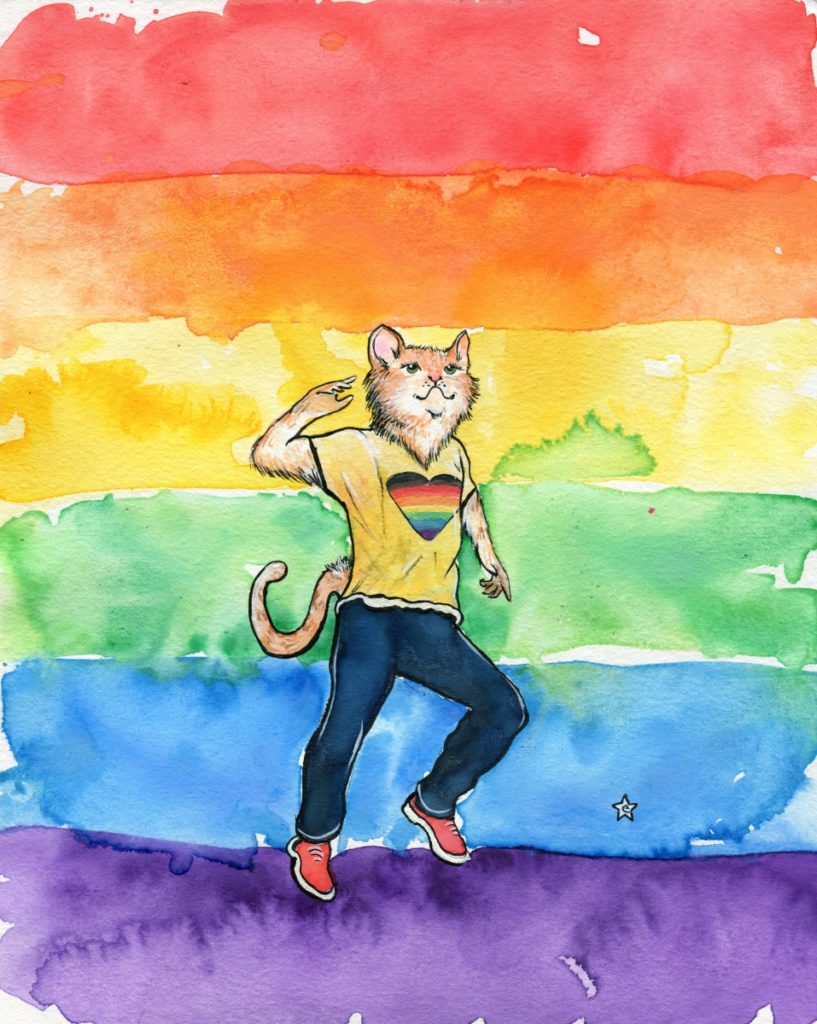 Sapphic Lesbian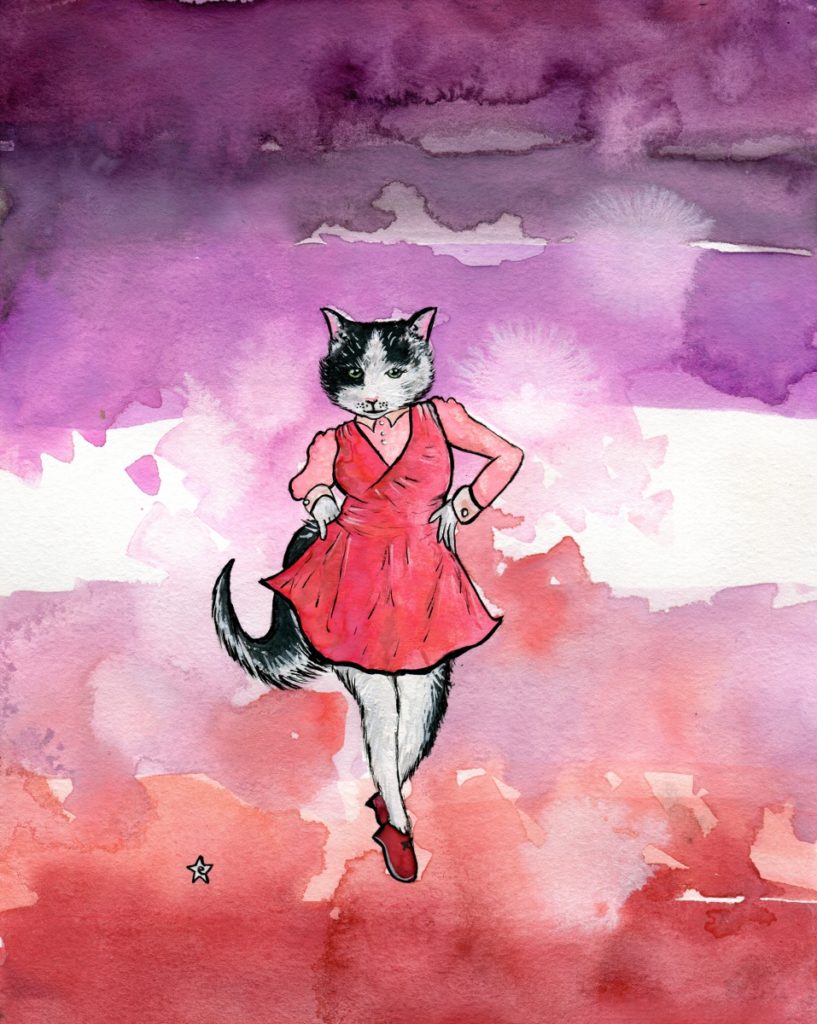 Bisexual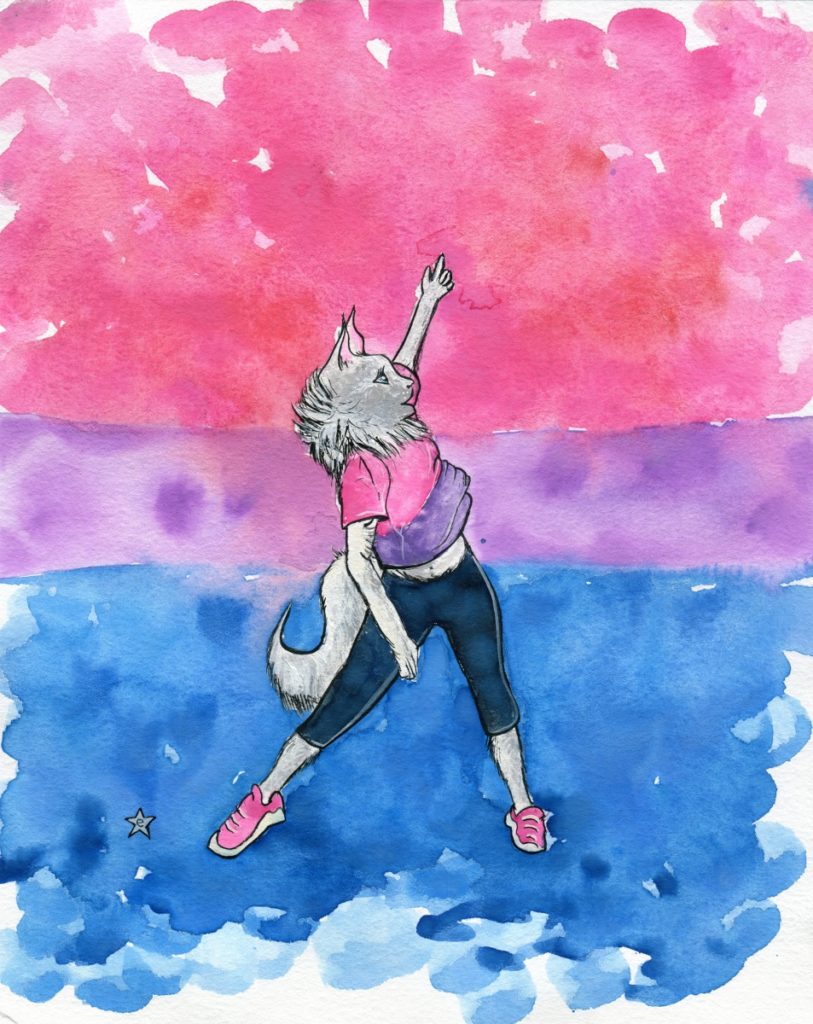 Transgender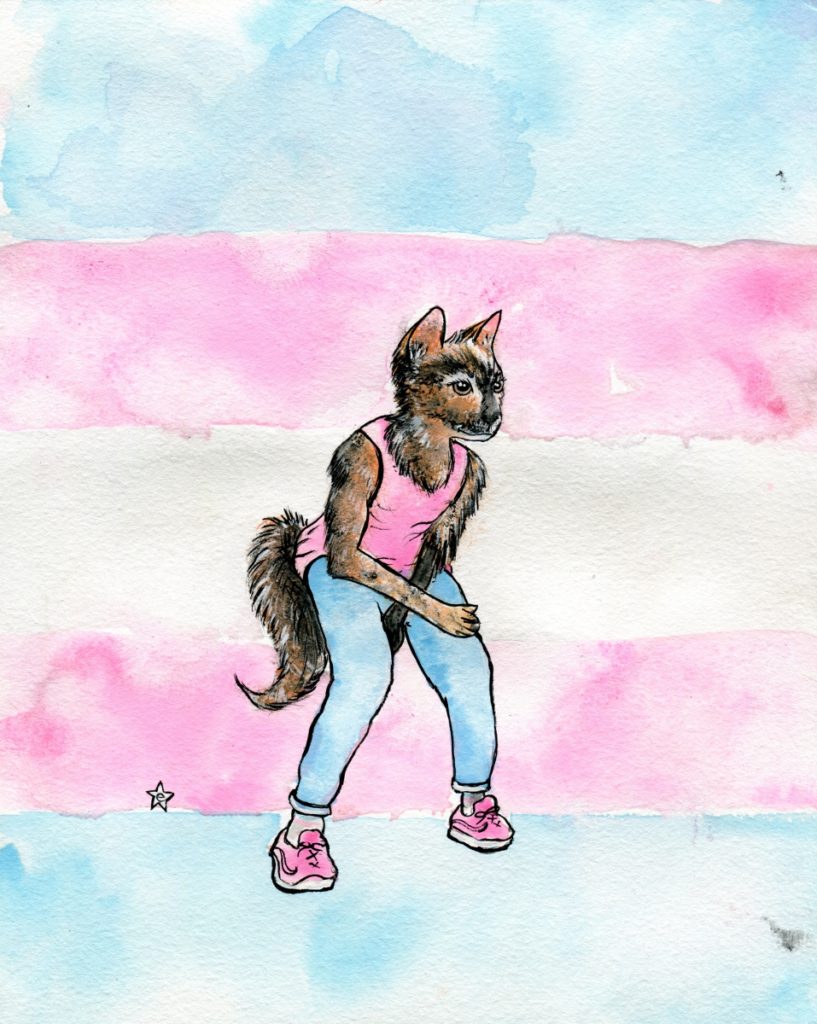 Asexual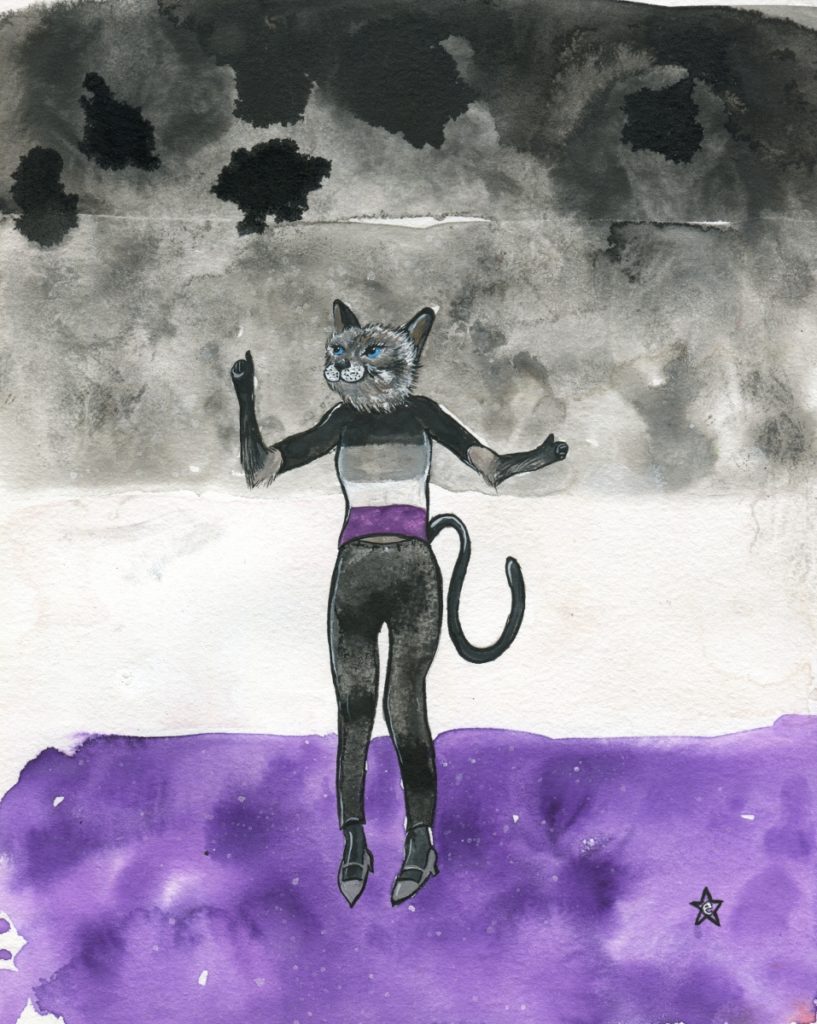 You can also get all 5 Queer Cats as a Sticker Sheet!
Order your sticker sheet here!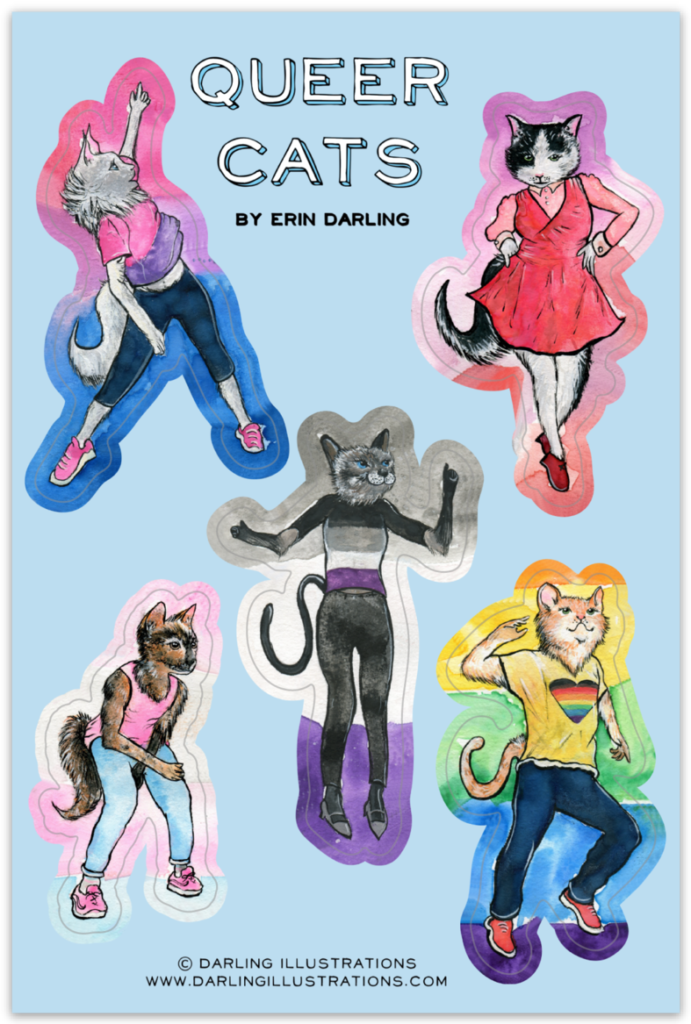 ---
If you like the words that I write or the art that I paint and you want me to create more, please buy something from my shop or support me on Patreon. Thank you.