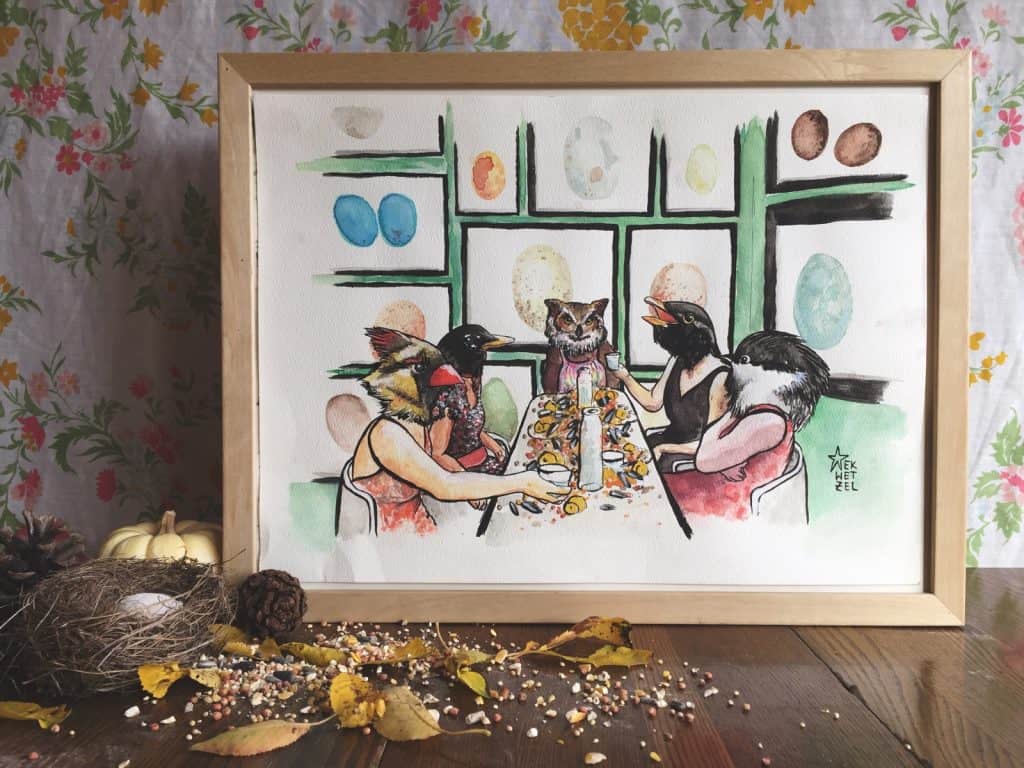 These four storybook scenes are crafted around the theme of COMMUNITY and are inspired by moments photographed by the amazing Kristin Rogers.
These scenes were painted live during Tacoma's Art On The Ave 2016 street fair, then finished in my home studio.
Limited edition prints are available in my shop, along with three of the original paintings. (The fourth was donated to a local charity auction.)
Thank you for supporting my artwork!