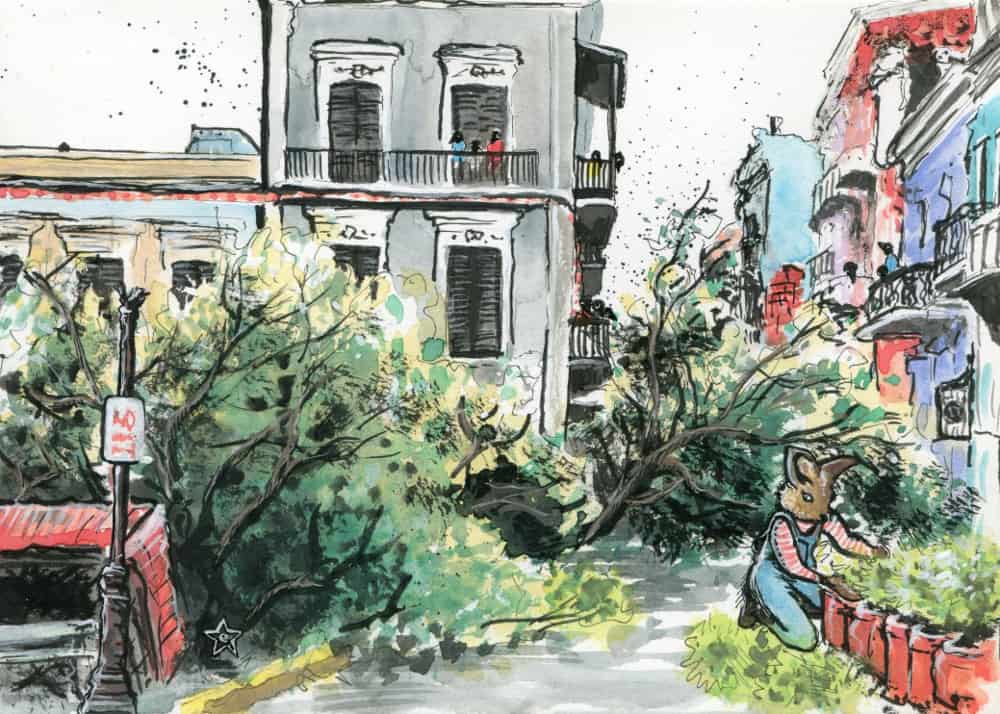 Our brothers and sisters in Puerto Rico exemplify hope in the face of disaster.
In Puerto Rico, just weeks after Hurricane Maria hit, our fellow Americans are still struggling to secure power, clean water and food.
No matter what life throws at us, what hatred or apathy or disaster we encounter, it's important to not give up hope but band together and find a way to push through hardships in order to survive. To me, this resiliency has been embodied by Puerto Ricans.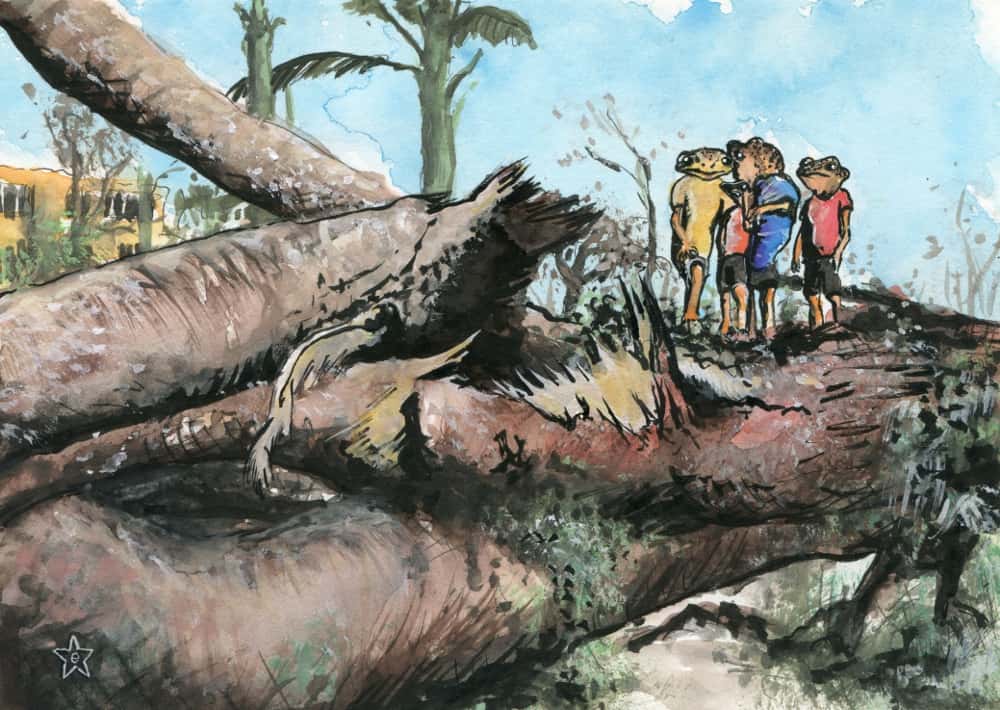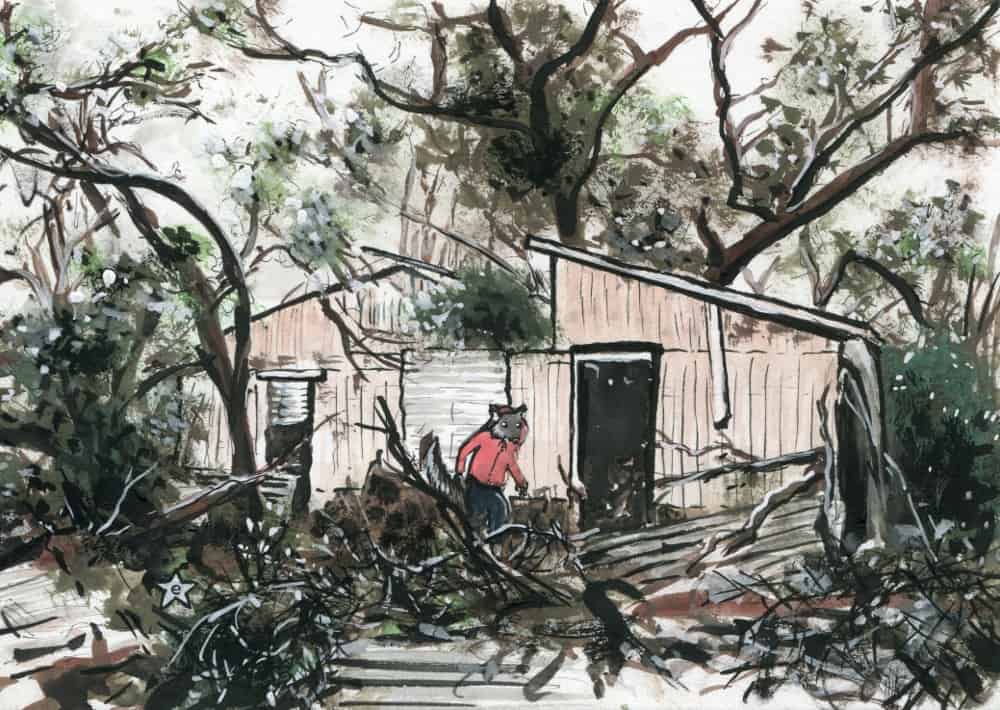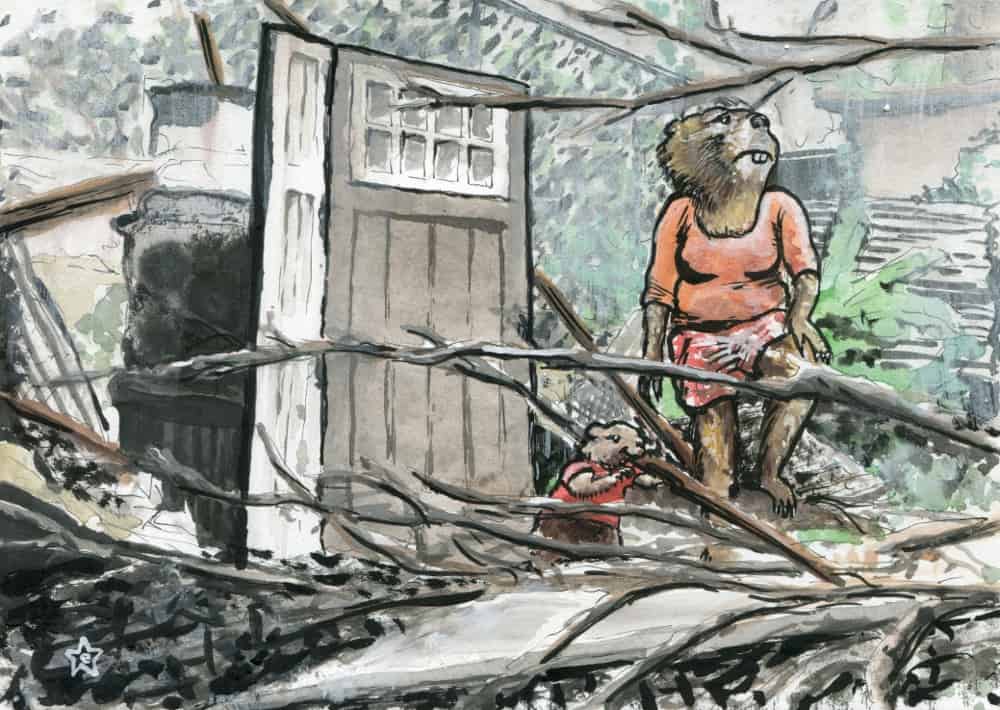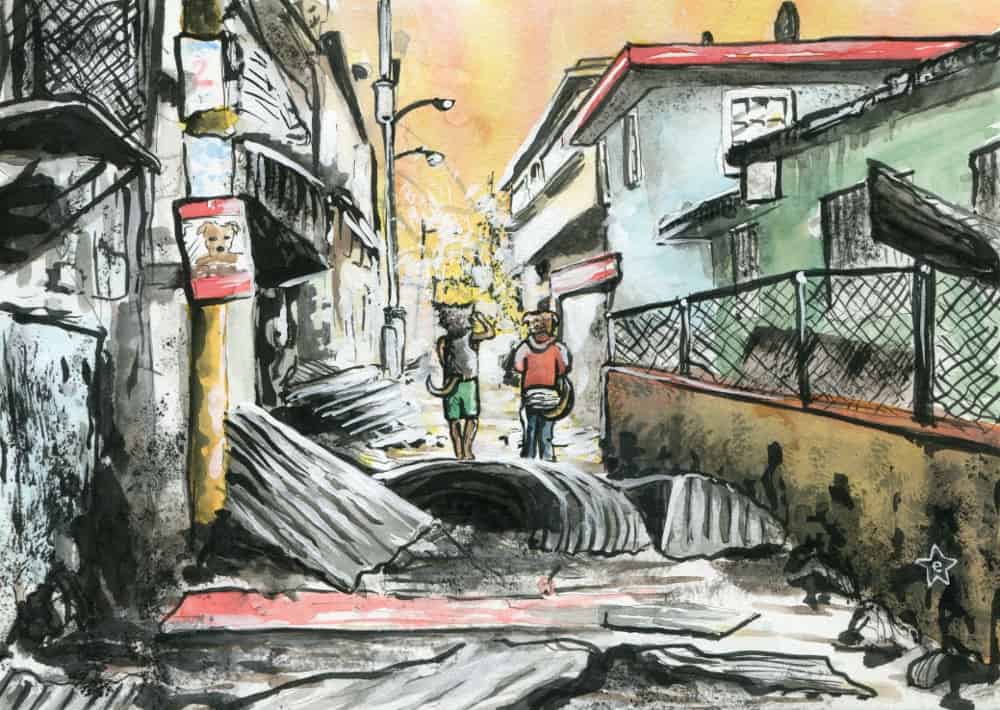 For the next week, my shop will support the hurricane relief effort in Puerto Rico. I will donate 25% of all sales to the UNICEF's Hurricane Relief fund. No coupon code necessary.