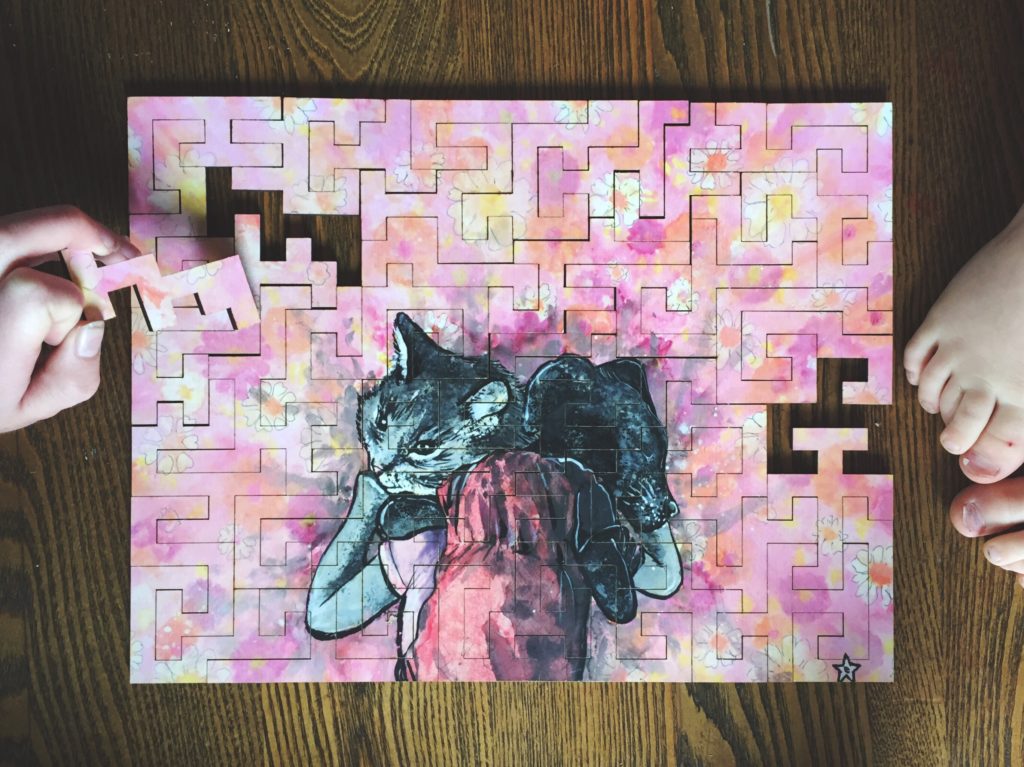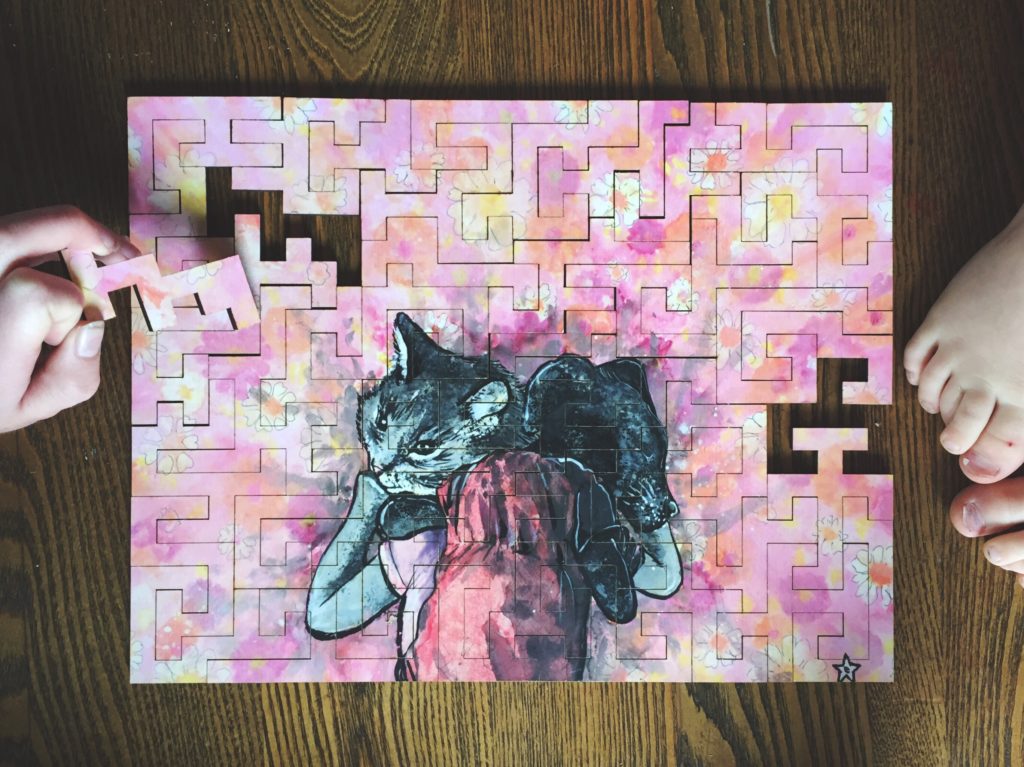 New Artwork!
I have a new painting available for you! This cat-and-dog painting of two Inseperable friends is available now for sale as an Original Painting ($150) or as an Art Print ($10-18).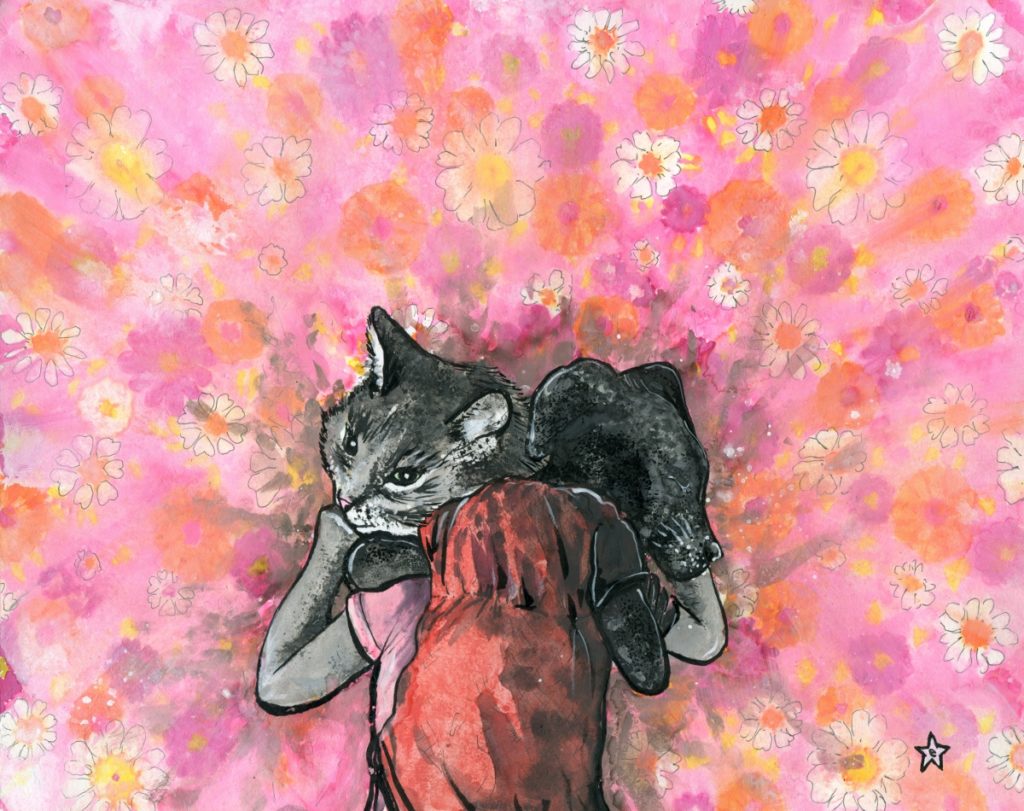 I also collaborated with local puzzle maker Bewilderness Puzzles to bring you this image as a wooden, hand-cut 50-piece collector's puzzle, available for purchase in the BewildernessPuzzles etsy shop ($49.95).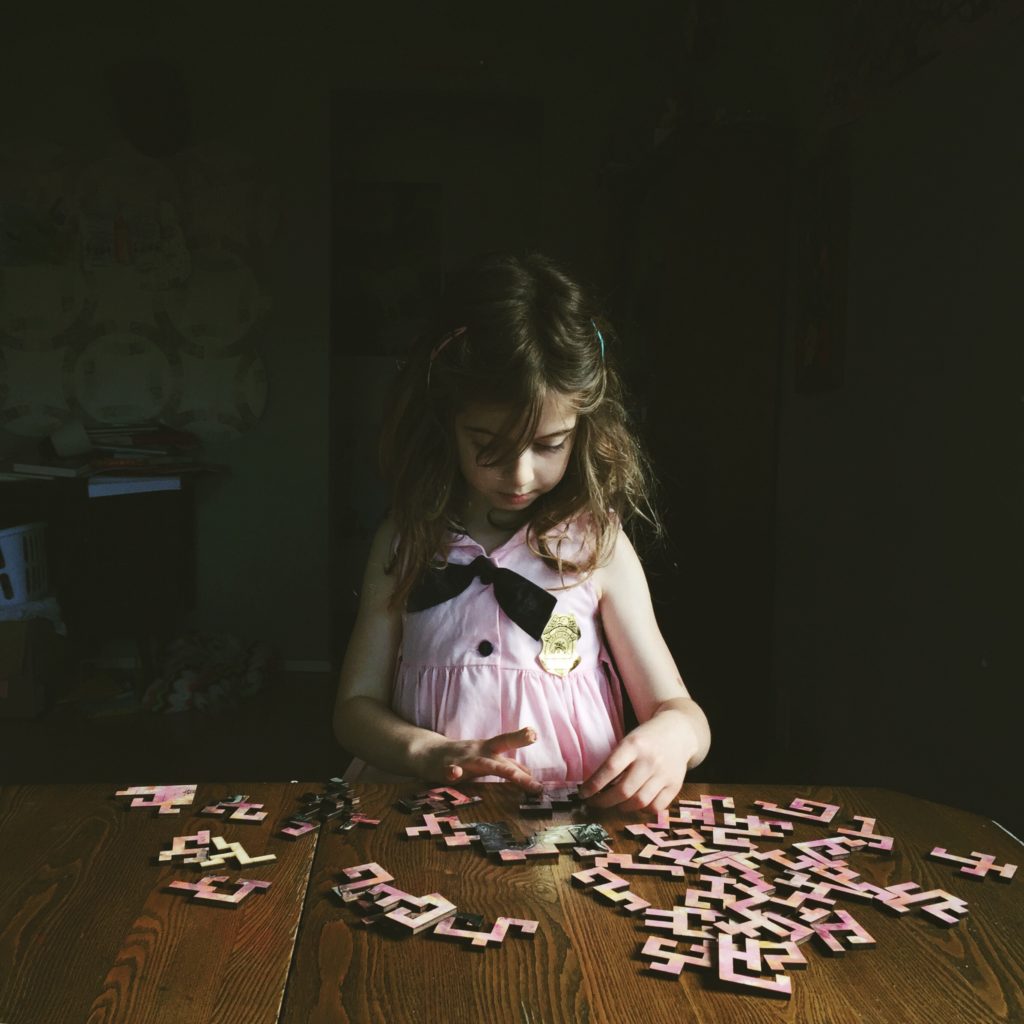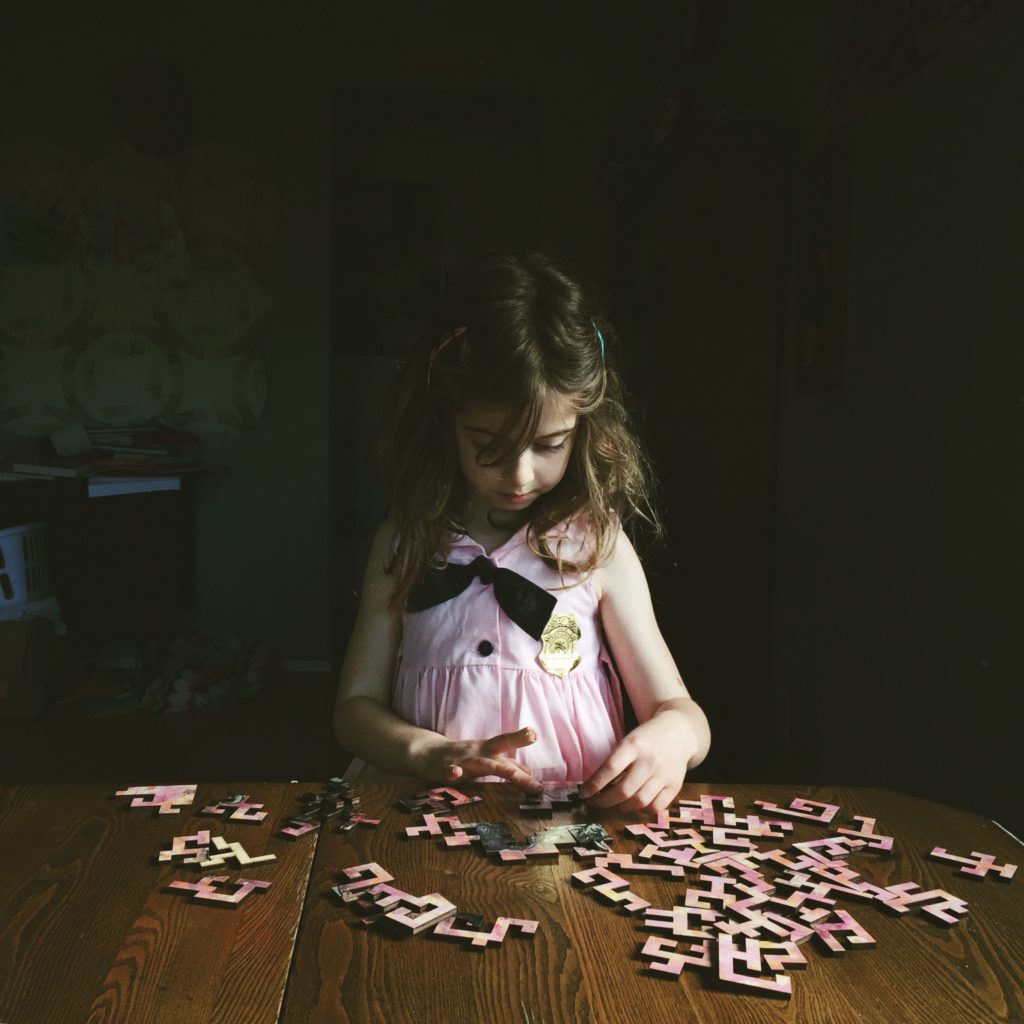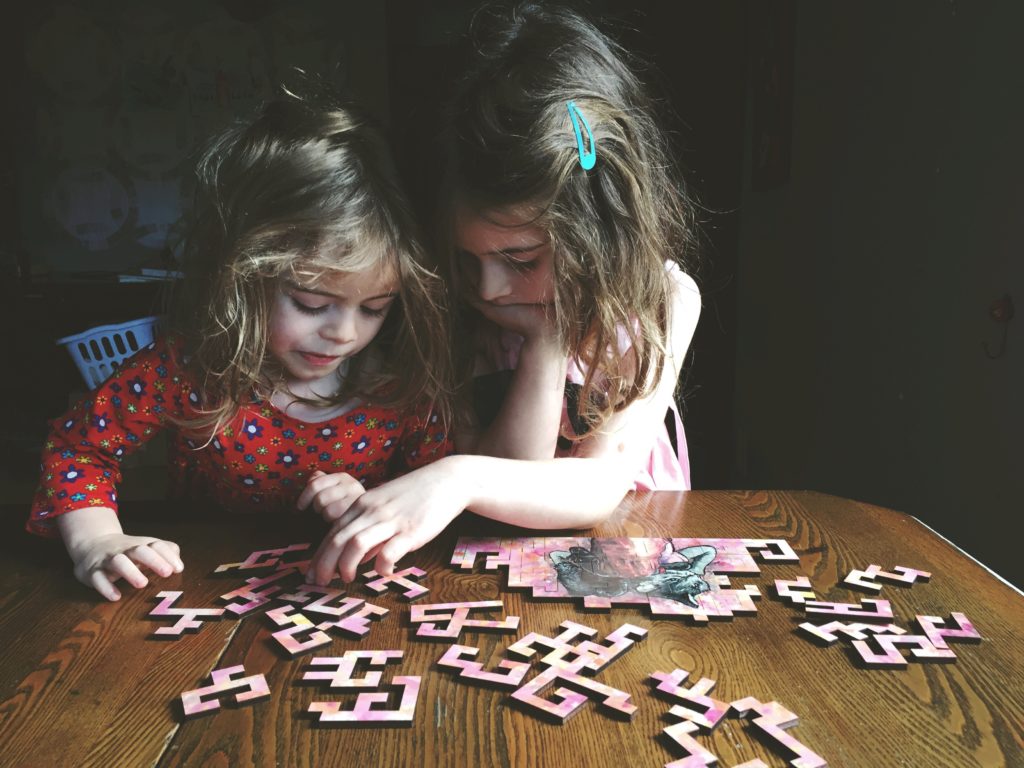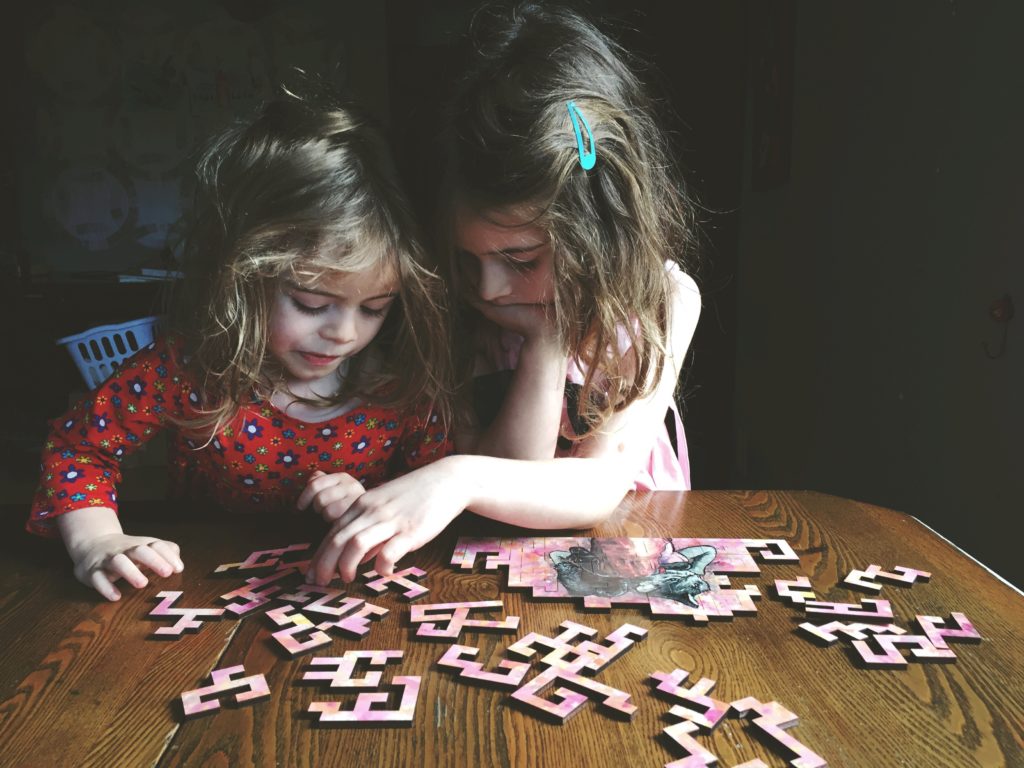 BONUS:
Here is the source image I used for the painting, a photo of Phoebe and Clementine!