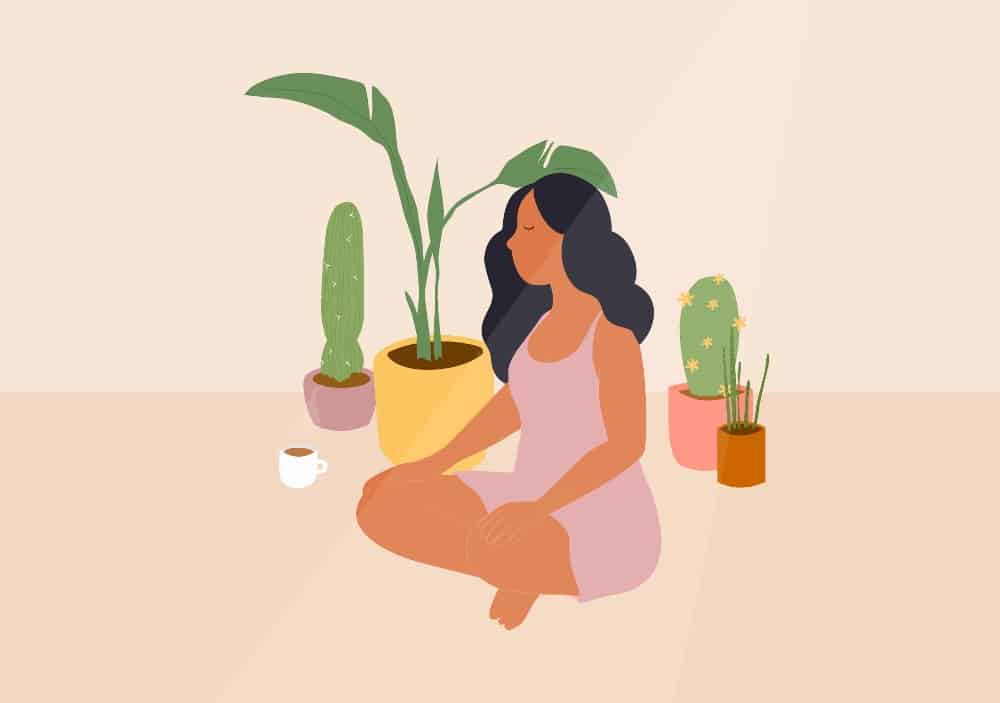 Last year, to celebrate Black History Month, I did a 
series of portraits
 of important black female artists.
For Black History Month this year I want to step back and let the work of black artists speak for itself. We're making our own stories right now & I feel it's important to share those stories so that they can shape reality. Without further ado, I will let the following 11 Black Female Artists speak for themselves:
Monica Ahanonu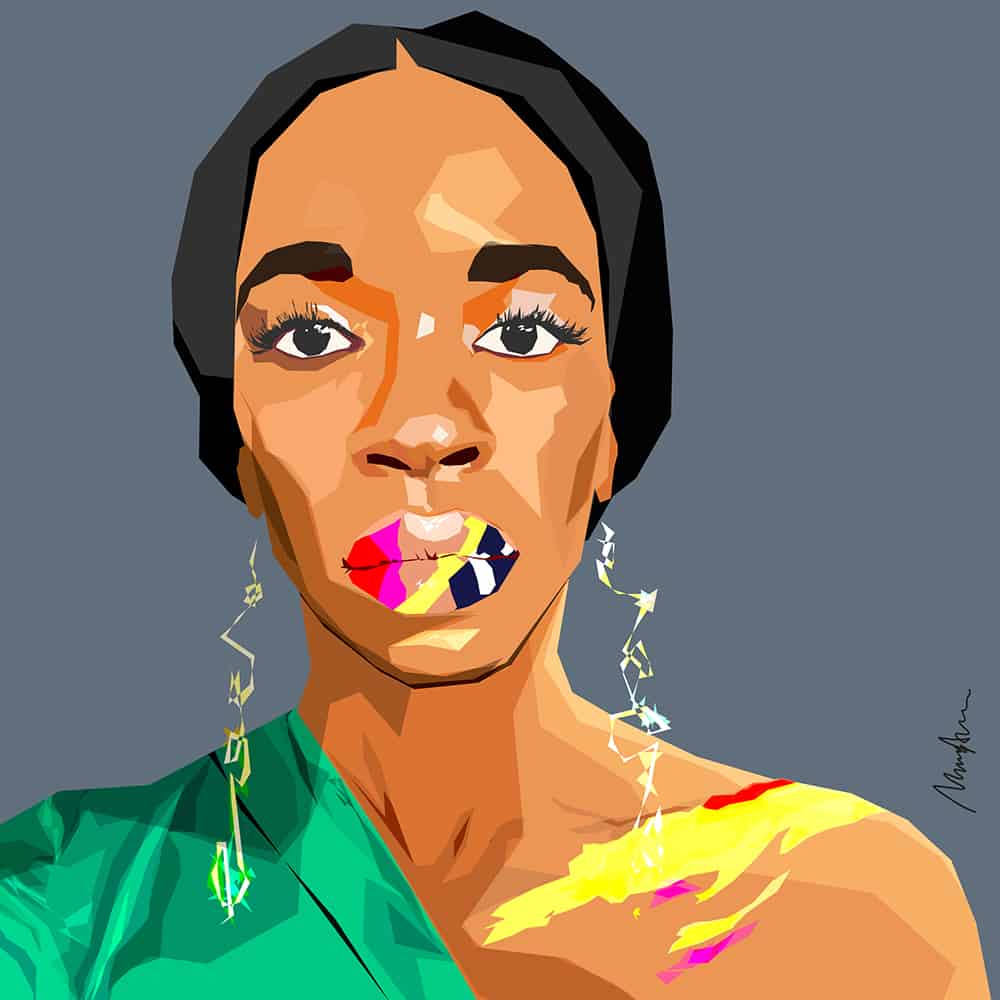 Monica Ahanonu is a freelance illustrator working and living in Los Angeles. Many consider her an expert in color theory, vector illustration, and motion design. Monica started her career as an artist at DreamWorks Animation – during her time there, she was the youngest artist in the Art Department. After a few years at DreamWorks Animation, Monica decided to take a leap and become a full-time freelance artist last April.
Most recently Monica has been featured on Vogue.com, Afropunk.com, and DesignMilk.com. Afropunk.com describes Monica's style as "a little Bauhaus, a little Warhol, vector illustrations packed with personality, nostalgia, and pride. Work that honors black creatives, be they fashion designers, music legends, or cultural icons. Expressive portraits that bring an extra dimension to each subject."
http://www.mahanonu.com/
Christa Carr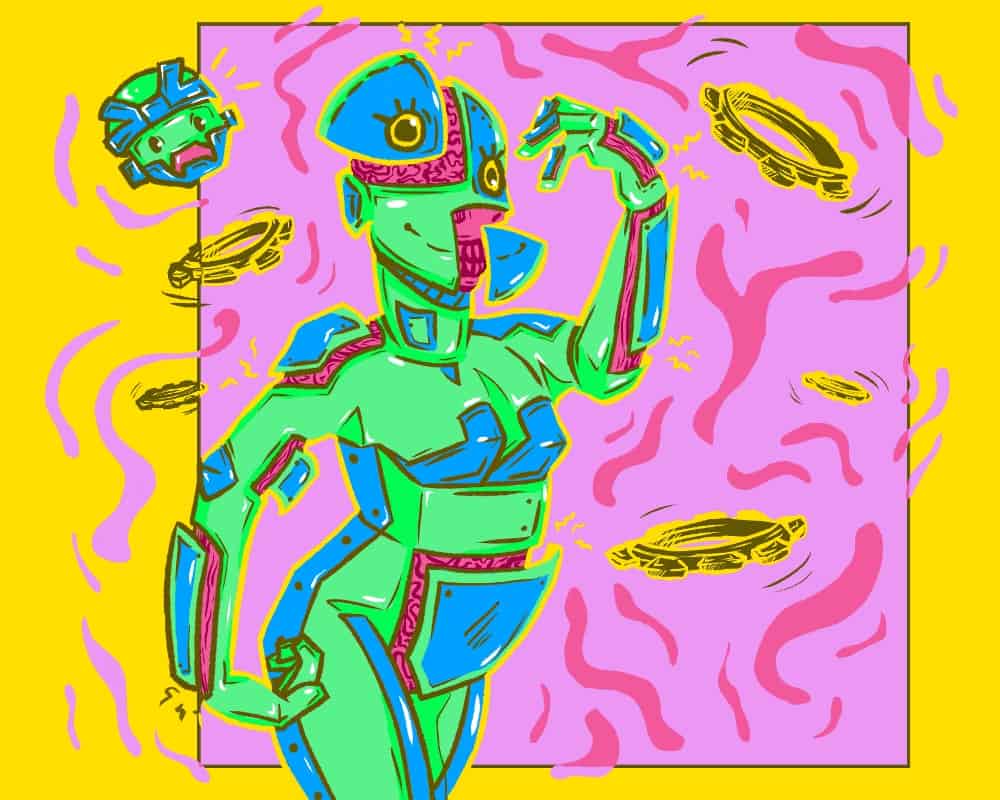 Currently Brooklyn based and attending Pratt Institute as a part of of the Digital Arts program, Christa is an aspiring 2D animator. With an emphasis on character design, animation, and 3D environmental modeling, she hopes to create an immersive world to which fans of storytelling can relate.
At present, Christa is working on a short film titled "Wash Day", a tribute to her experience with natural hair. Incorporating themes of self-love and acceptance, she hopes to uplift the self image of young black girls.
https://www.christa-carr.com/
Valencia Spates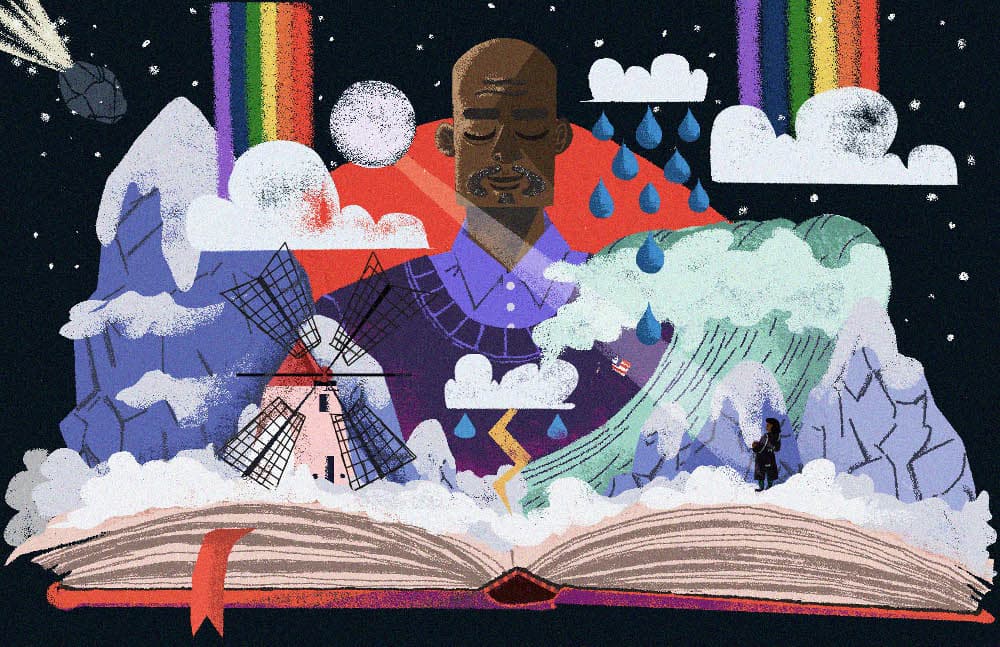 Since the age of 8 I was always fascinated with cartoons. Being a 90's kid, I was exposed to many creative cartoons and outlets. Some of the biggest influences where the old Hanna Barbera and Tex Avery cartoons. I was eventually introduced to the world of Anime and Manga later in life and since been working hard to create stories, illustrations and comics that I could imagine and see myself in.
http://valenciaspates.wixsite.com/illustrations
Sophia Zarders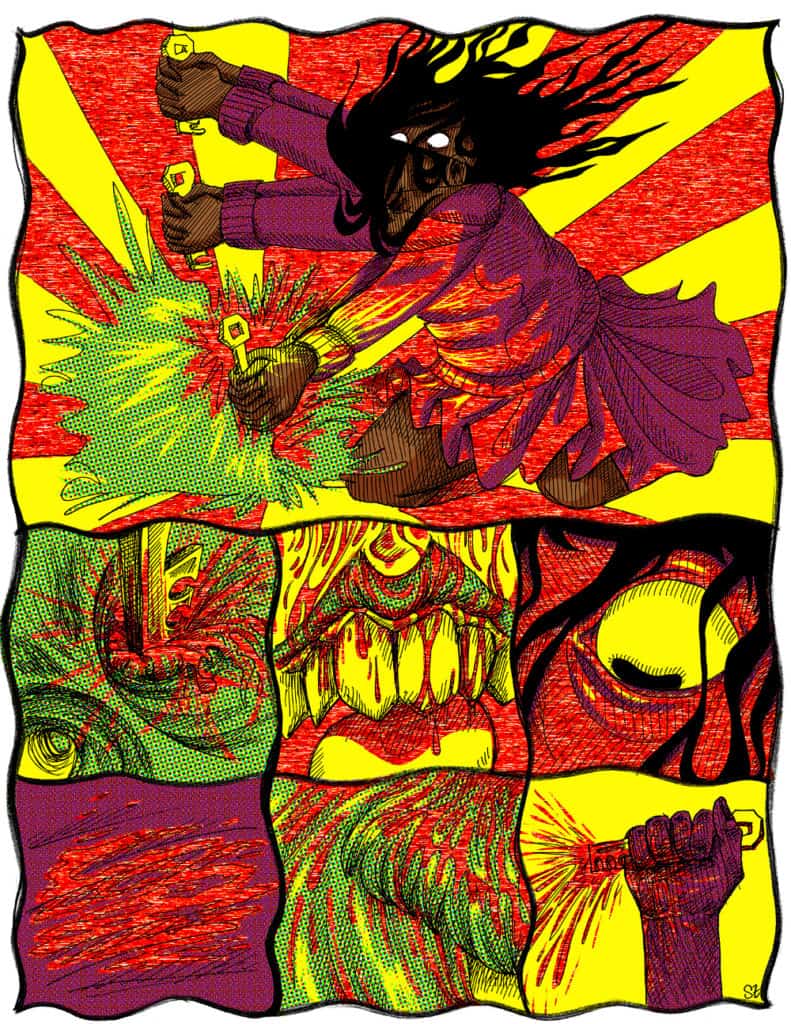 Sophia Zarders is an illustrator, comic artist, and film freak from Long Beach, CA. She has been published in The Nation, Resist! Magazine, Shameless Magazine, and other independent publications. Forward Together and the Long Beach chapter of the Democratic Socialists of America have commissioned them for bold and powerful poster designs. Her work illustrates their intersectional feminist ideals, spiritual infatuations, and twisted sense of humor. They're currently working on a graphic novel called Jesus Freak and often table at local zine tests.
http://sophiazarders.tumblr.com/
Laura Freeman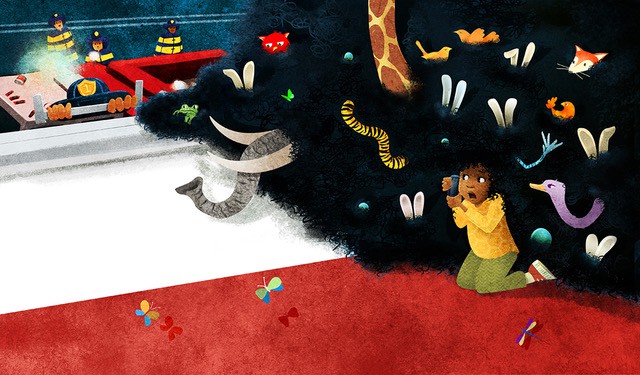 Laura Freeman is an illustrator, a mom, and a transplanted New Yorker currently living in Atlanta, GA.
Besides children's books, her illustrations have appeared in magazines, newspapers and products ranging from coasters to dishes.
The above illustration is from Natalie's Hair Was Wild! By Laura Freeman (Clarion Books).
Alison Hawkins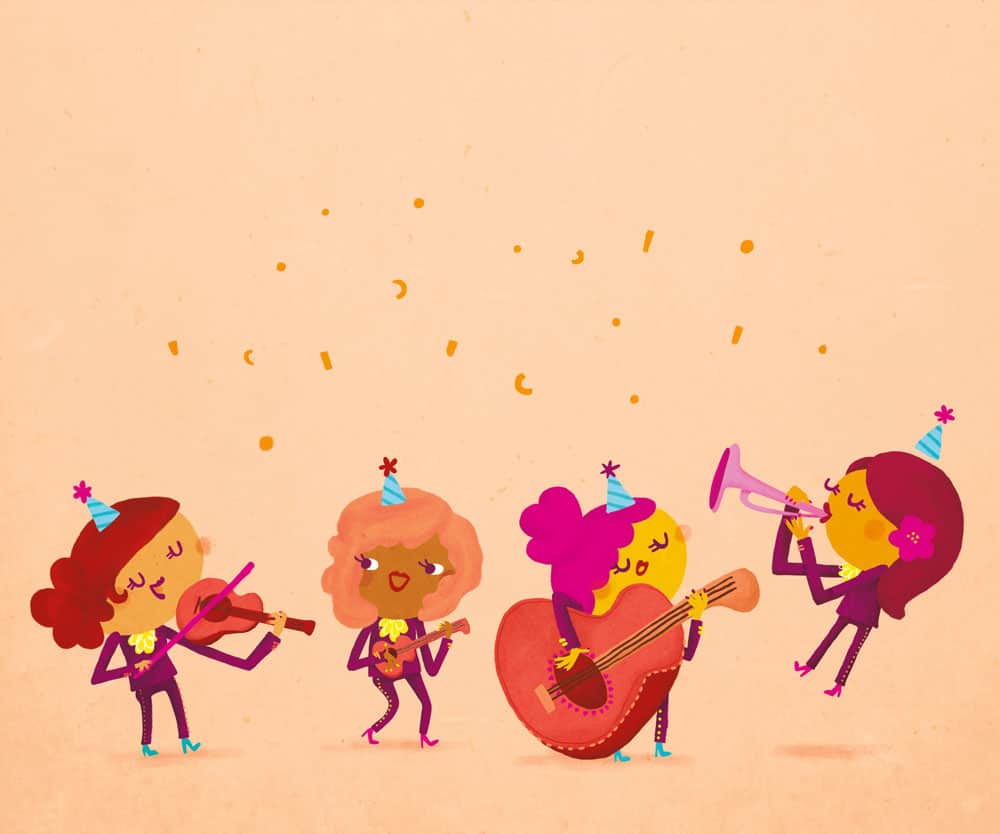 Alison Hawkins is a illustrator, lettering artist, and graphic designer. Growing up in the Washington, DC area, she spent a lot of time drawing, painting and hanging around art museums. After studying art history and anthropology in college, she taught herself web design and has been working as a designer and illustrator since then. Alison lives in Durham, NC where she works as a freelance artist for clients like American Greetings.
https://alisonhawkinsportfolio.com/
Kim Kyne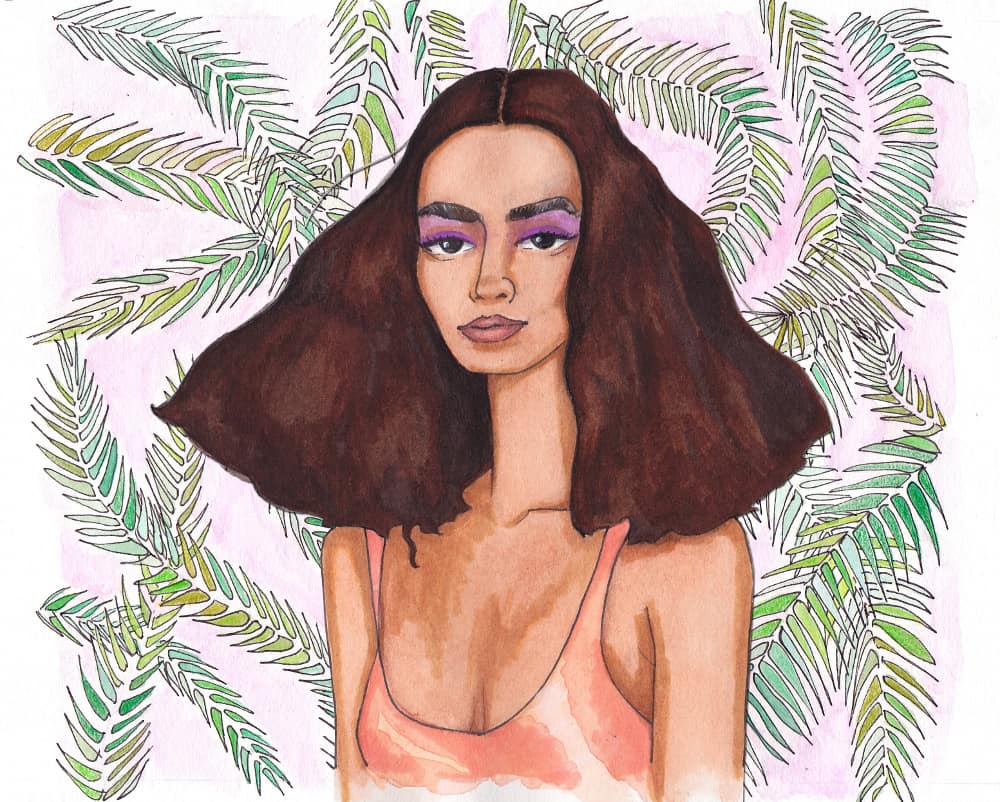 Kim Kyne is a Los Angeles based artist and fashion designer. Using illustration as an escape from the confines and demands of the fashion industry, she explores ideas of sexual freedom, inner turmoil, female empowerment, and beauty- specifically regarding people of color.
https://www.kimkyne.com/
Maia Boakye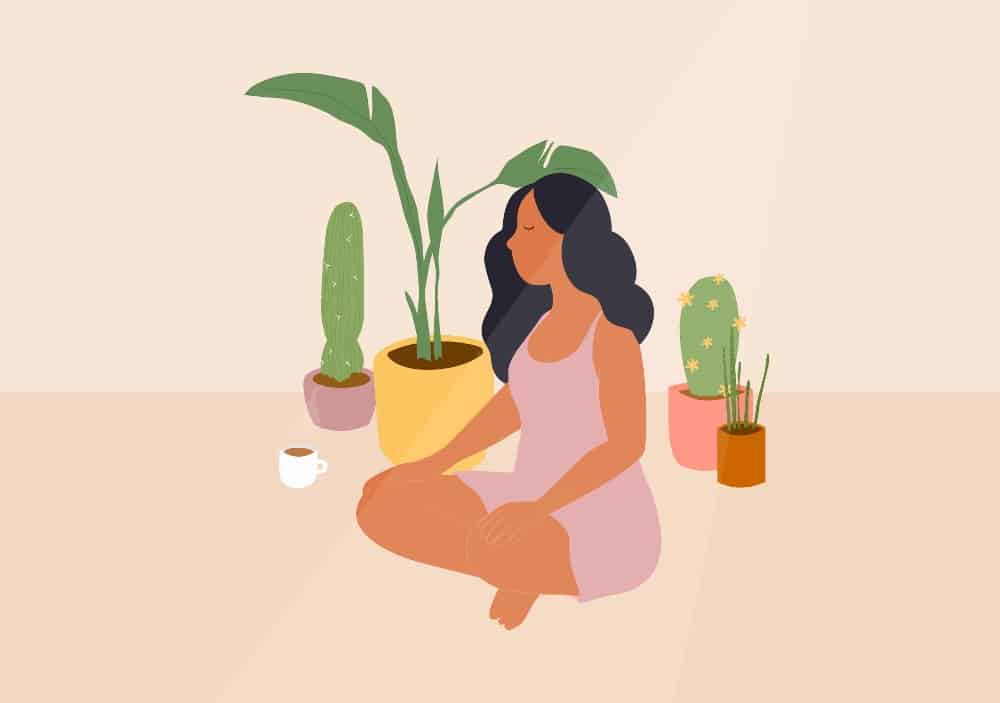 Maia Boakye is an artist based in Toronto, Canada. She is currently studying at the University of Toronto to receive a BA in visual studies and architecture. Maia's work explores a personal relationship between nature and black identity through a feminine perspective. Incorporating minimalism and magical realism into her illustrations, she explores imagined landscapes and creates portraits that depict the black female body in nuanced ways.
https://maiaboakye.com/
Alexandra Bowman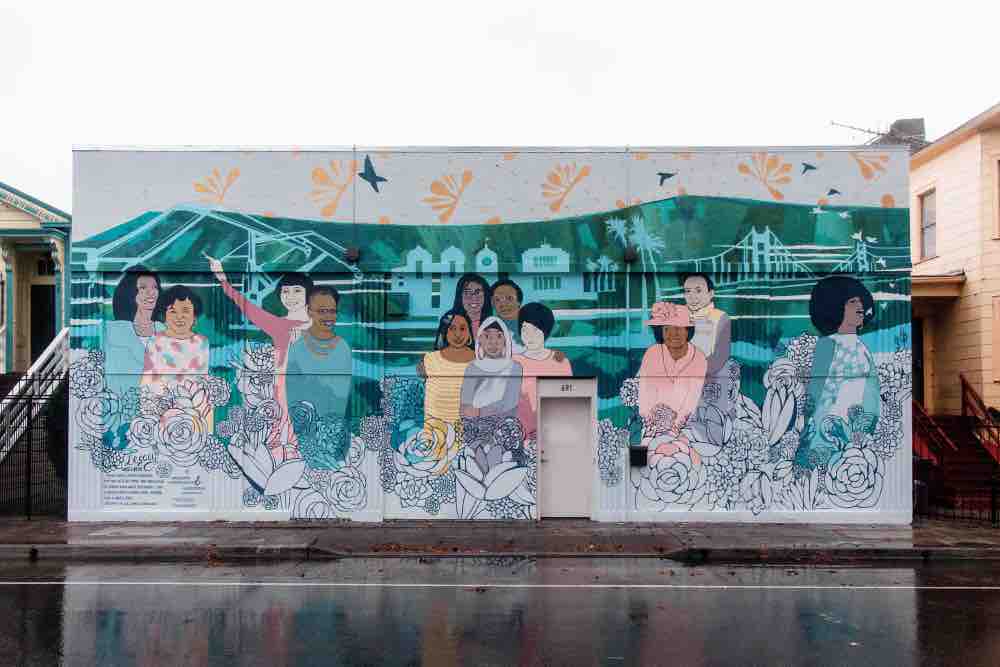 Alexandra Bowman is a california native, artist, illustrator, designer, womanist and cat lover living in Oakland, CA. She is inspired by identity, cultural memory, sisterhood, friendship and the color blue.
http://www.alexandrabowman.com/
Jacquelyn B. Moore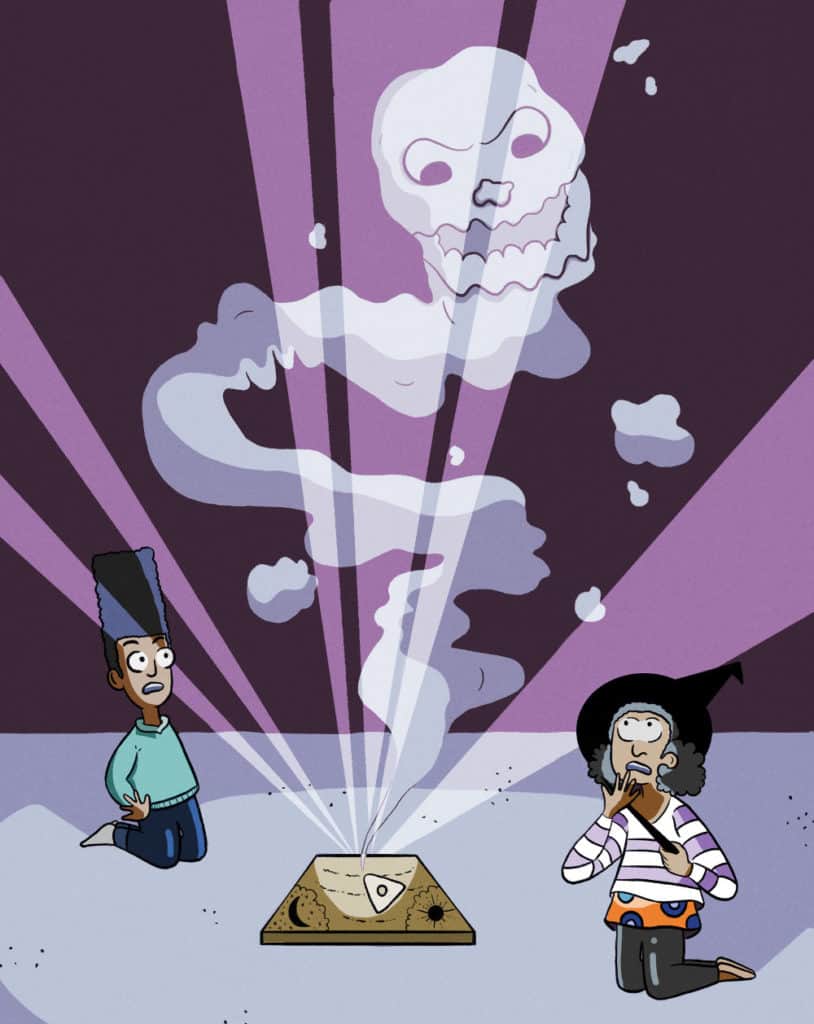 My name is Jacquelyn B. Moore. I'm and illustrator and surface designer based in Colorado. My interest in art started when I was in Elementary school. At the end of the year there was a student art show. So, my art teacher entered a painting I made and that was the first time I did something in school and received some type of recognition. The school also had Young Author's Day. During the Spring Semester, we would write a story and then make illustrations to go with it. From there, I decided that a career in art would be good for me.
I studied at Rocky Mountain College of Art and Design and graduated with my BFA in Illustration. My illustrations focus on children's literature, flowers, and fantasy. My primary mediums are ink, watercolor/gouache, and digital. My goal with my artwork is add diversity in the children's literature market and to encourage an appreciation of nature.
http://www.mooredraws.com/
Dania Frink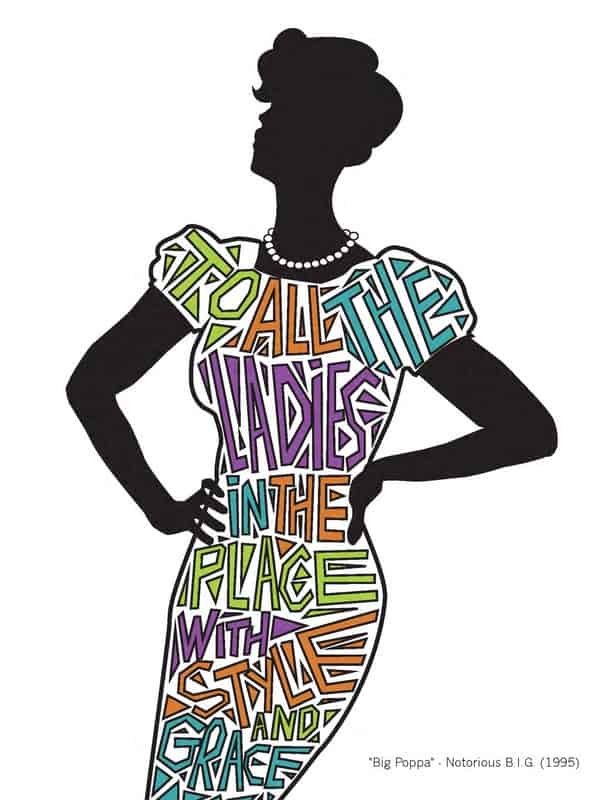 My name is Dania Frink, and I am a visual artist specializing in illustration and animation. My "happy place" is at the intersection of storytelling and social impact. Originally from the San Francisco Bay Area, I currently live in Jacksonville, FL.
https://www.daniawfrink.com/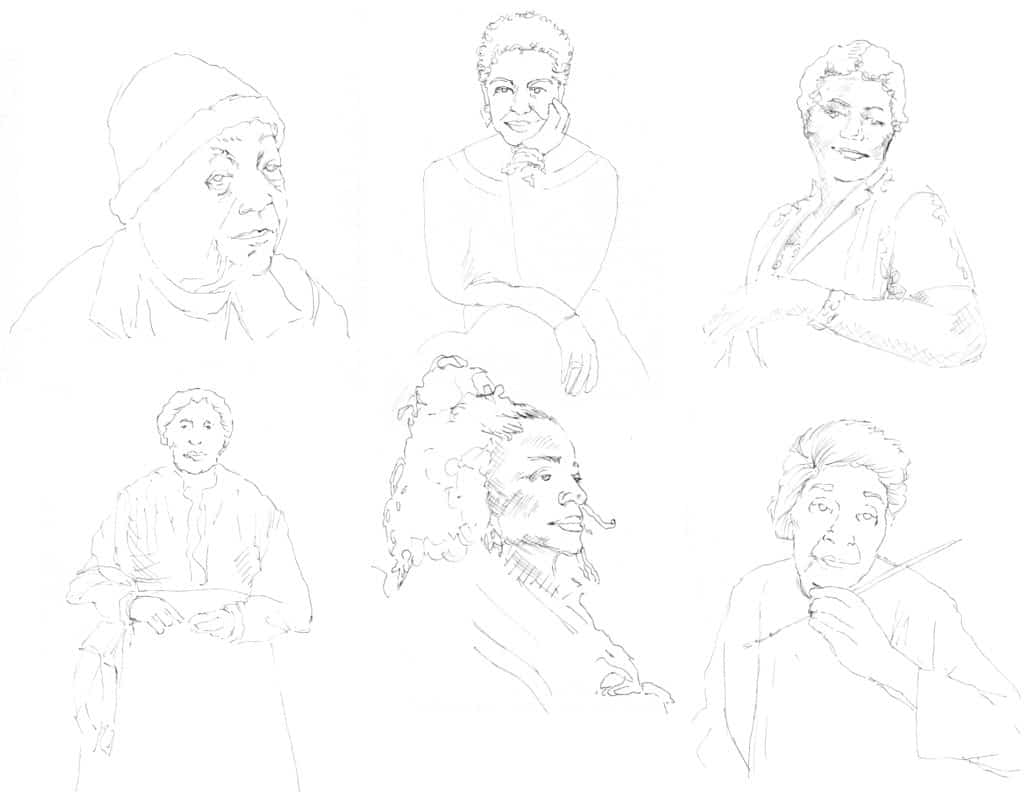 Looking for more ways to celebrate Black History Month? Download a free set of coloring sheets in my shop at this link!