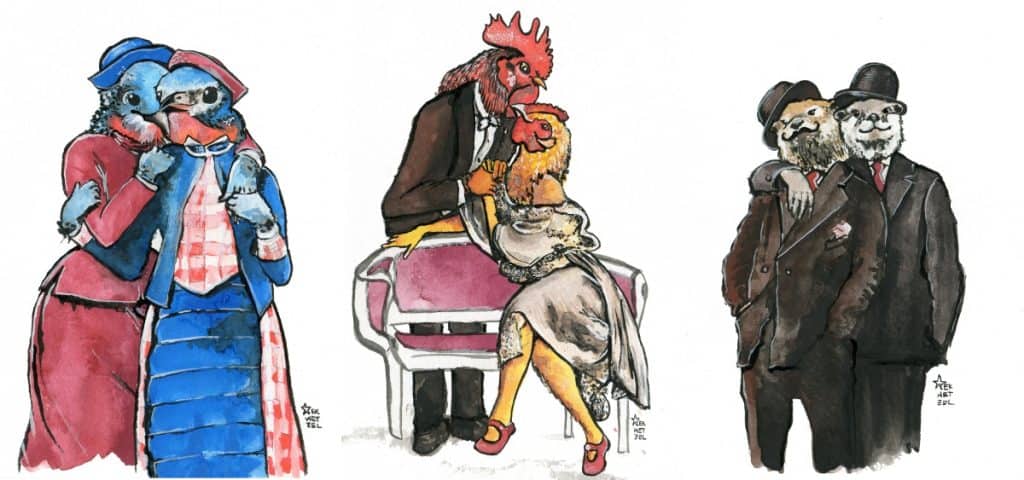 Nine new Affectionate Animal couples are now in my shop! For a limited time, you can preorder order them as Valentines Day cards. Place your order by THURSDAY NIGHT (PST) to guarantee availability and arrival by Valentines Day. I will only be orderring these cards once, and I will only order slightly more than what you guys buy during the preorder, so getting your order in now is key!
In addition to the print cards (with text), I also have downloadable cards, downloadable coloring sheets and fine art prints (with no text).
Shop my Valentines Day selections here!
Thanks for supporting my art!