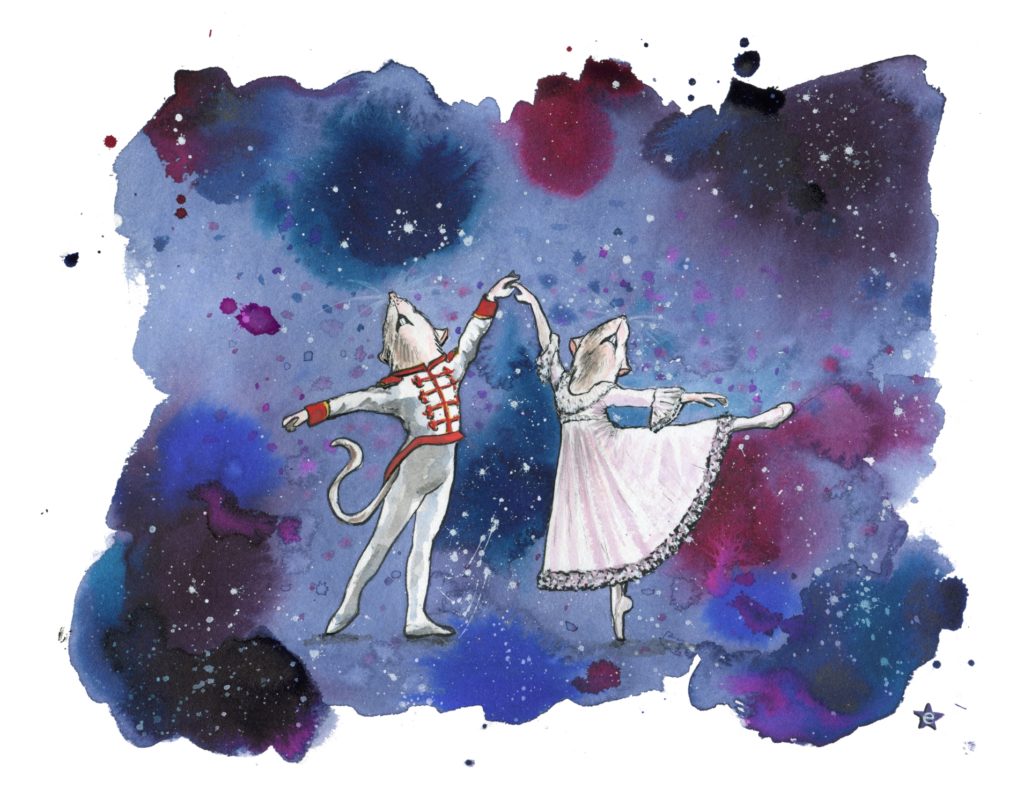 I have new paintings available for you! If you are supporting my Patreon, you'll get these images featured on your perks for December. Art prints, originals and Nutcracker stickers and notecards are also available in my shop.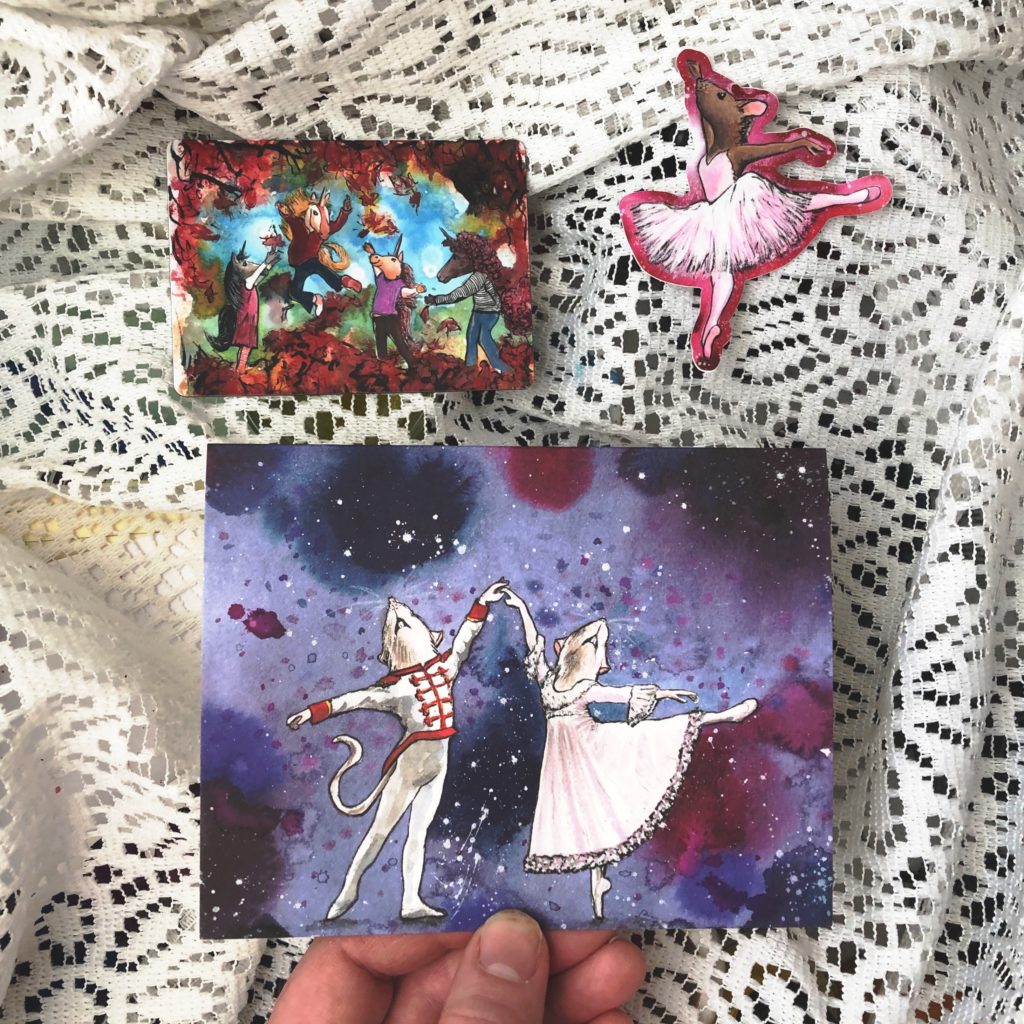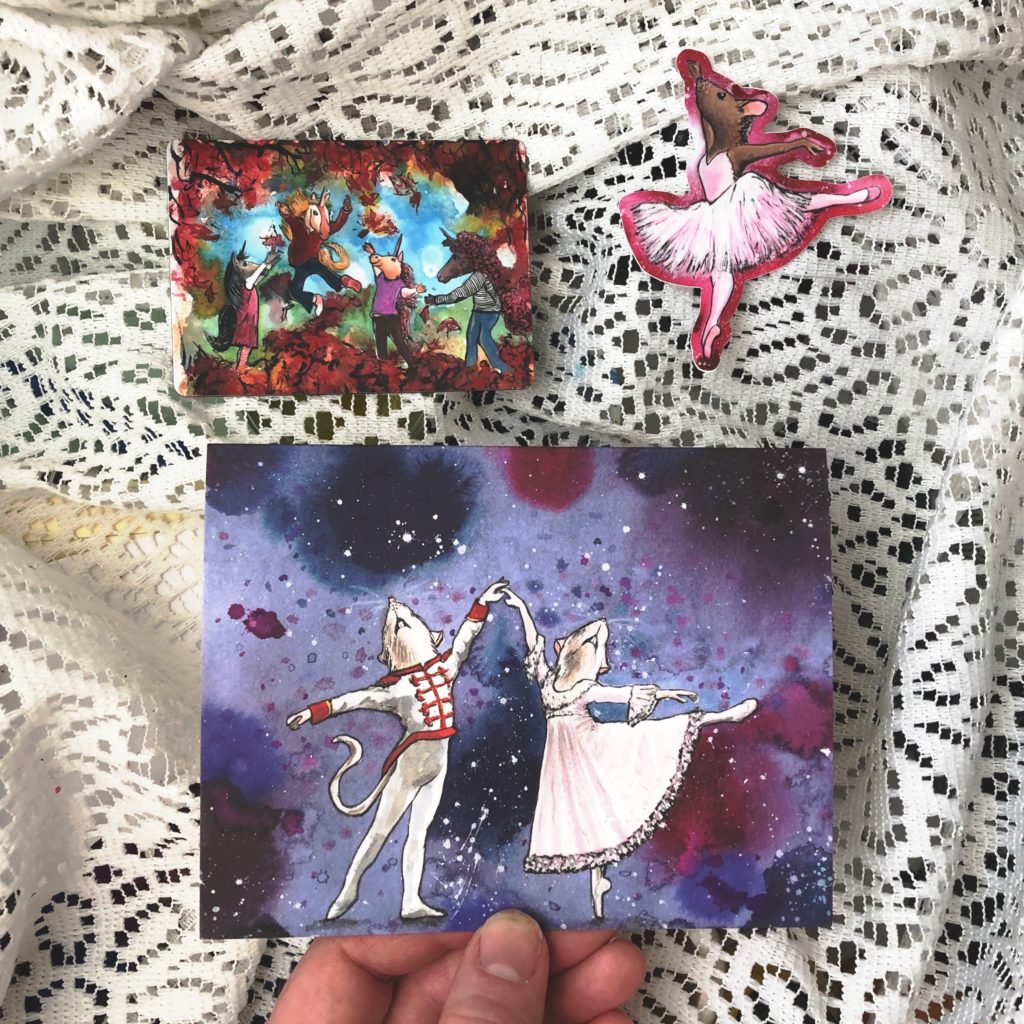 My shop will be going on a Holiday break until the January, and the last day to place an order is 12/15.
Check out all these new features in the "New Arrivals" section of my shop.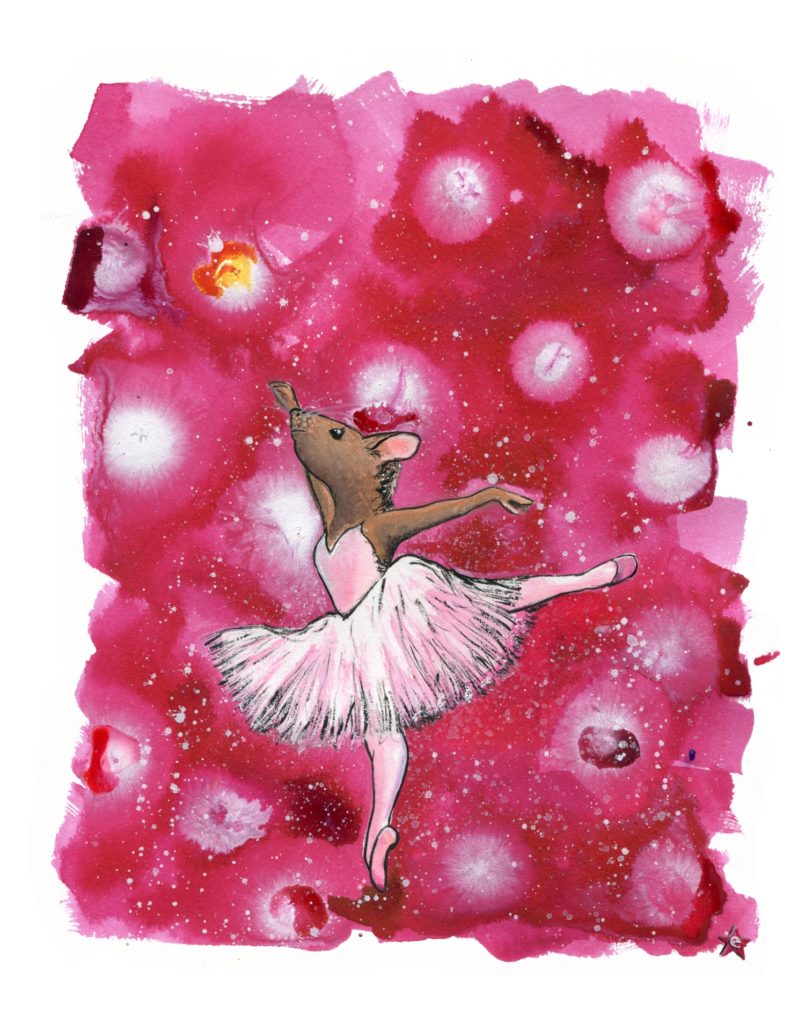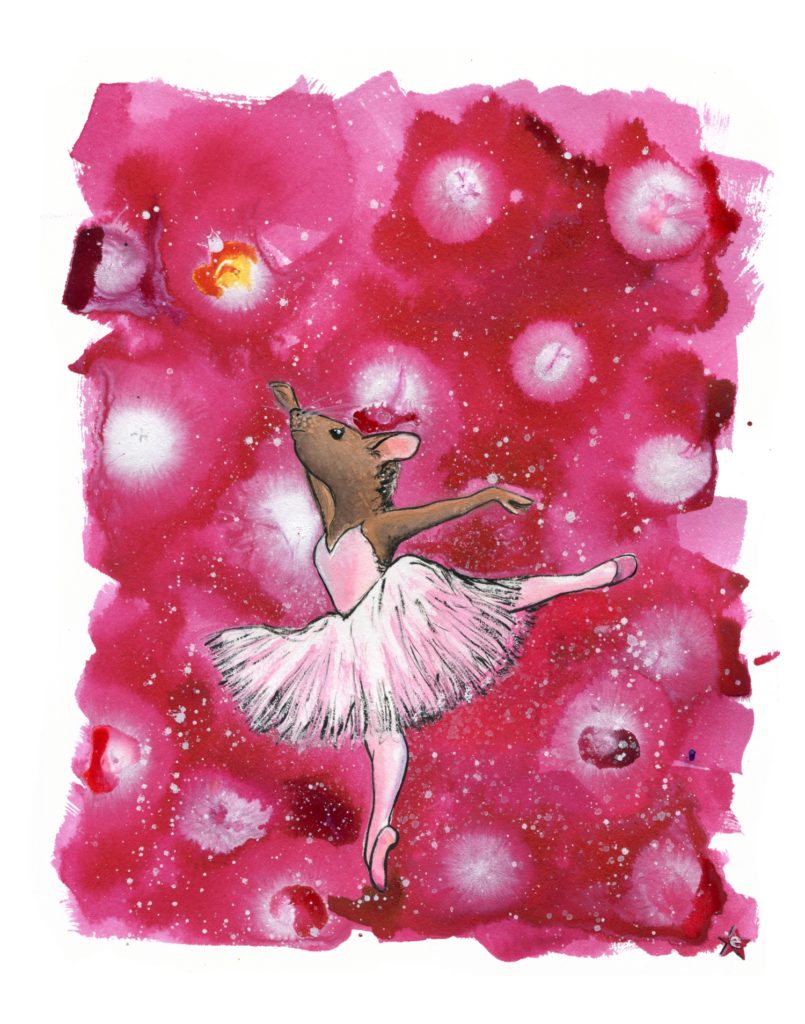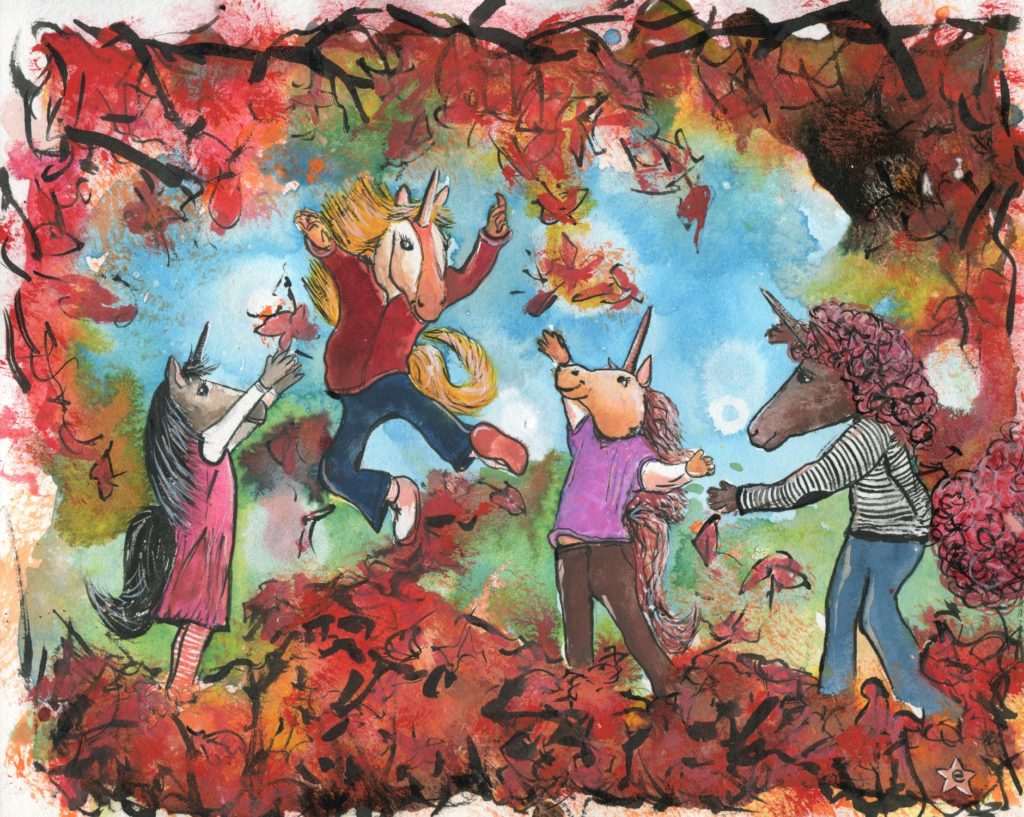 ---
If you like the words that I write or the art that I paint and you want me to create more, please buy something from my shop or support me on Patreon. Thank you.