This is a collection to capture candid moments and scenes of motherhood.
I love working on batches of paintings at a time because it makes me feel like I can try and tell a story through the way the images interweave and relate to each other. This year, leading up to Mother's Day, I asked my newsletter subscribers and instagram followers to submit photos for me to consider as source images for a series on mothers…and this is what I created.
There are a few originals left available for purchase, and I decided to make Art Print Preorders available for the paintings that already sold. Links to purchase are in the caption underneath each work of art.
Thank you for supporting my work!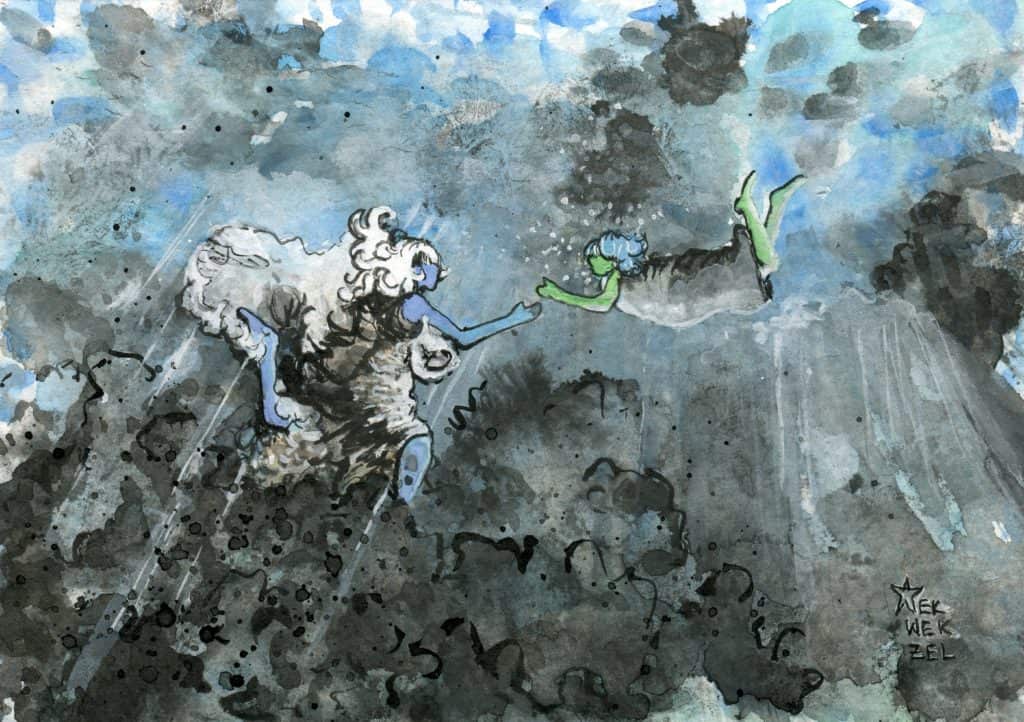 Saoirse always knew she came from the sea – Original Artwork – PURCHASE HERE