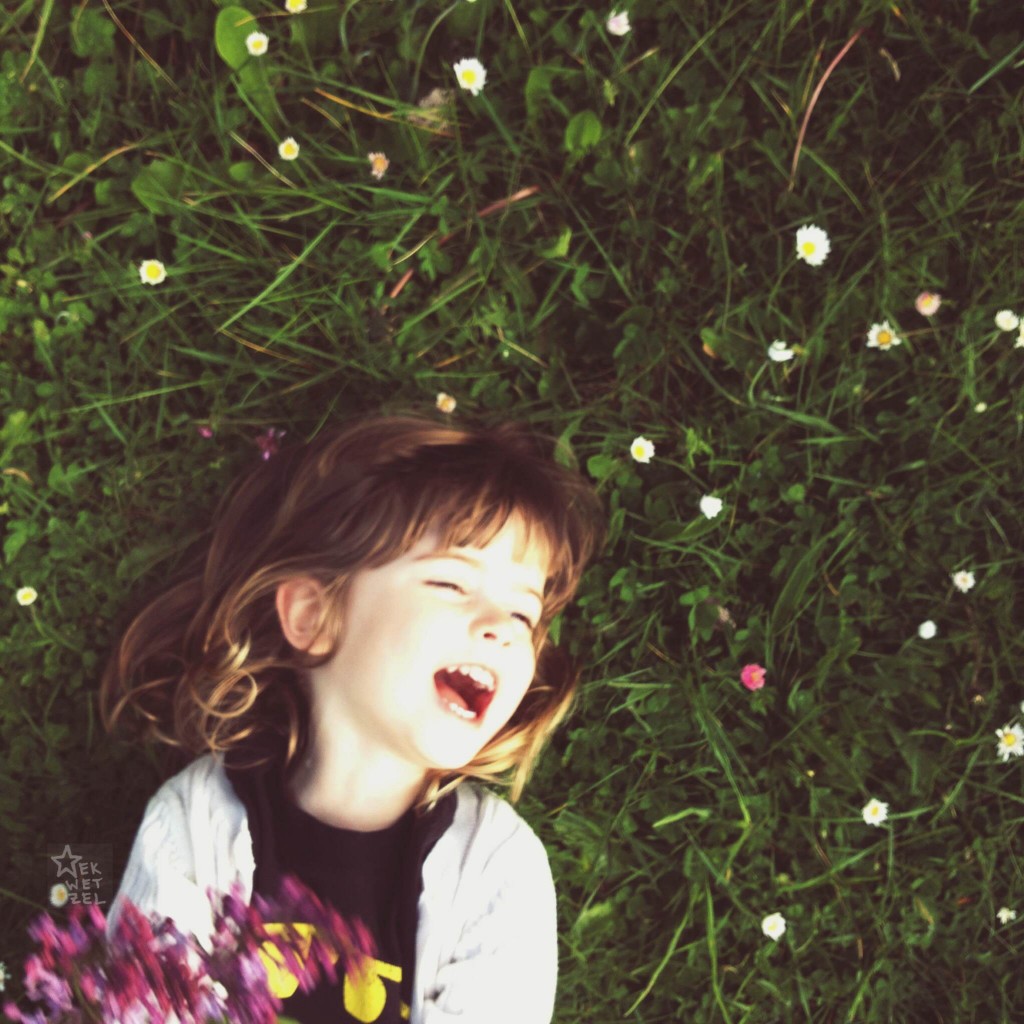 My hands are in the sink. I am washing dishes. My family is off playing Nintendo. I am blissfully alone, and my mind is open. Radio Lab is on NPR.
The interview is with David Cope, a composer. When faced with musical writer's block, Cope built an analytical computer program, named EMI (Experiments in Musical Intelligence). EMI is able to ascertain patterns unique to each composer run through its system. After analyzing scores of music, Cope applied algorithms from these composers to other works of music, giving them new and amazing life.
Listening to the musical excerpts by EMI, I am touched. Cope, too, was moved by the music; however, he was also troubled. His voice is earnest on my radio: "What's happened here? Certainly my relationship with the original piece of music is cheapened in some way. I mean: is Chopin really nothing more than a bunch of clichés strung together?"
I think of all the modern bands I love, all the technological influences and sounds of my modern era. I think of all the albums that illicit my deepest feelings. And I realize: when musicians use modern tools to craft new compositions, I am not troubled.
I find it glorious.
I imagine a man creating a machine, then I think of the machine creating music, and then I think of the music moving that man, its creator. An idea strikes me: is that what our relationship is like with God? God creates man, man creates music, and the music moves God. In a poetic way, our creative relationship with technology mirrors this creative relationship with God.
Cope created EMI, and EMI created music, and Cope was moved by that music so much that he was surprised. I wonder if God has moments like that.
God knows what human nature is like. So I wonder: are we able to move God? When we discover mathematical theorems, or bake delicious pies, or dance, or sing, or create new songs, how does that make God feel? After all this time, are we still able to surprise Him with joy?
Erin