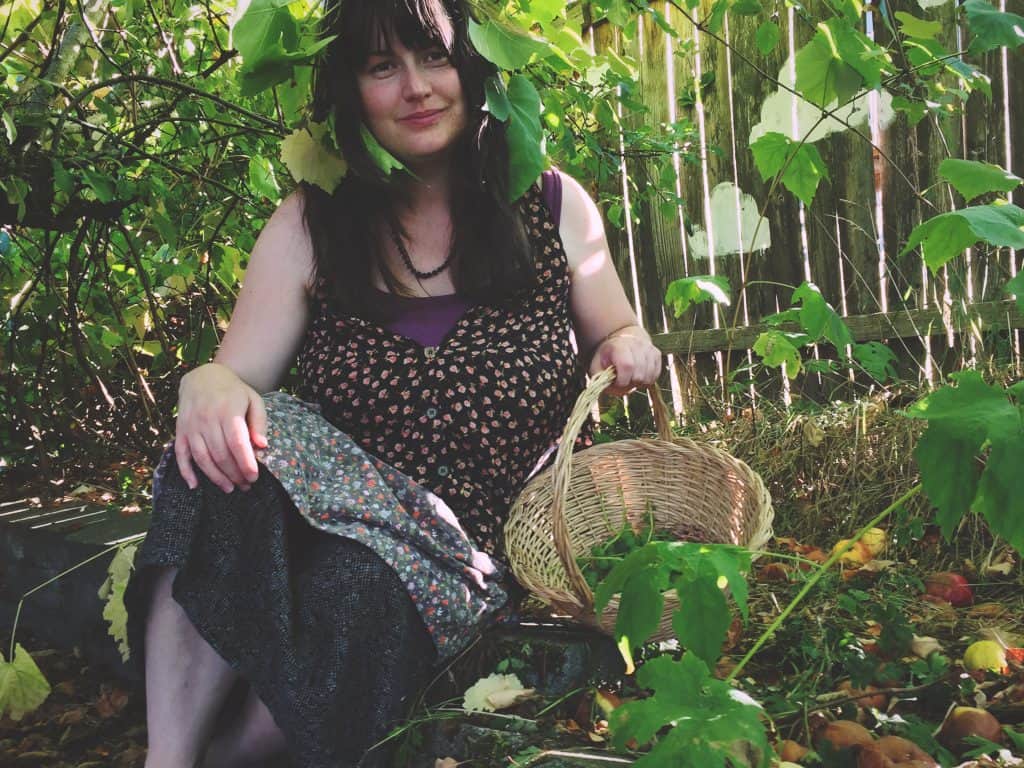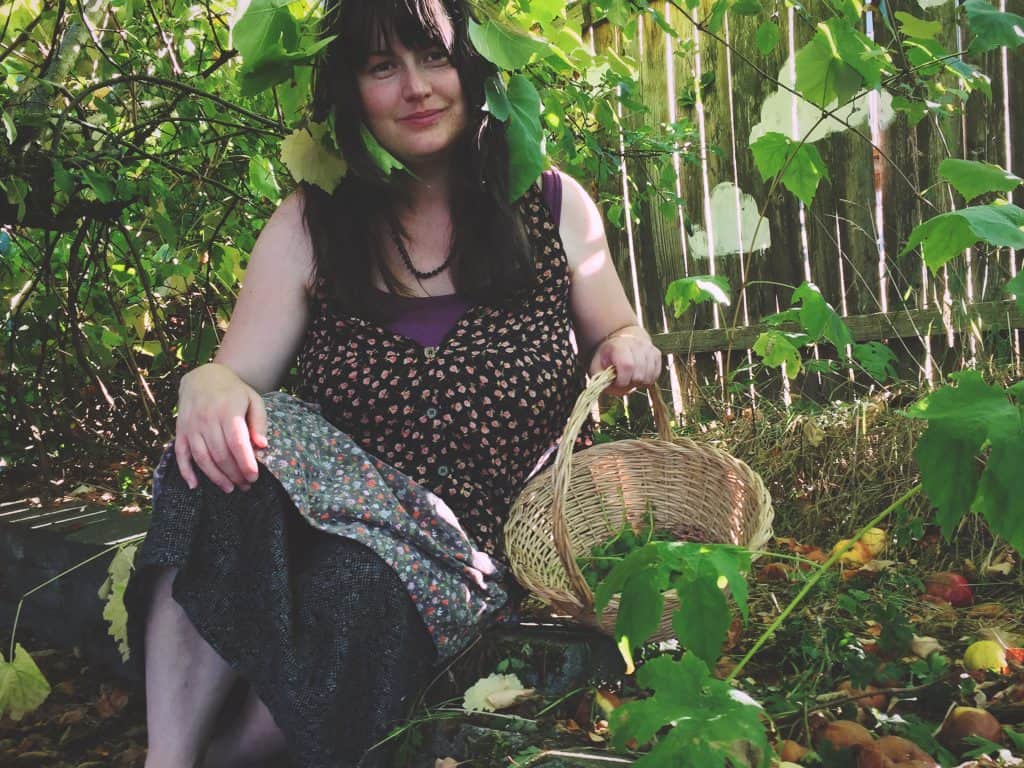 I started playing Settlers of Catan in high school, when we turned "chess club" into "strategy club" so we had an excuse to game after school.
I'd just moved back to the States from living in Bulgaria for four years. While I escaped the hazing of middle school, I'd been fantasizing about American life for so long that I didn't know how to interact now that I was back.
Kids on the bus asked if I'd like to date Tommy Hilfiger. I told them I didn't know who that was. I still remember the time my French teacher laughed at me in front of the class for wearing a ridiculously unfashionable outfit.
One time, I stood in front of my freshman English class and, as a part of my oral presentation, I played my guitar and sang Creep by Radiohead. Pouring myself into the song, I belted the refrain, "I'm a weirdo. What the heck am I doing here?"
I loved strategy club because it didn't matter who I was. All that mattered was the game in front of me. Tabletop games give us the ability to escape the troubles of our lives without having to pretend to be anyone other than who we are. I would build settlements into cities and make amazing trade deals and surprise everyone with hidden victory points. For a moment, I could win. And we'd check the clock to see if there was time for another round.
No matter how strategic your mind is, it's really hard to win if you don't know how to compromise. Half a dozen of us would sit around that table, craving connection, hungering for a way to come out on top. The other players turned from competitors into friends when I figured out that winning wasn't nearly as important as having the chance to play the game. I learned how to lose strategically so that I could keep my relationships healthy and still win when I wanted to.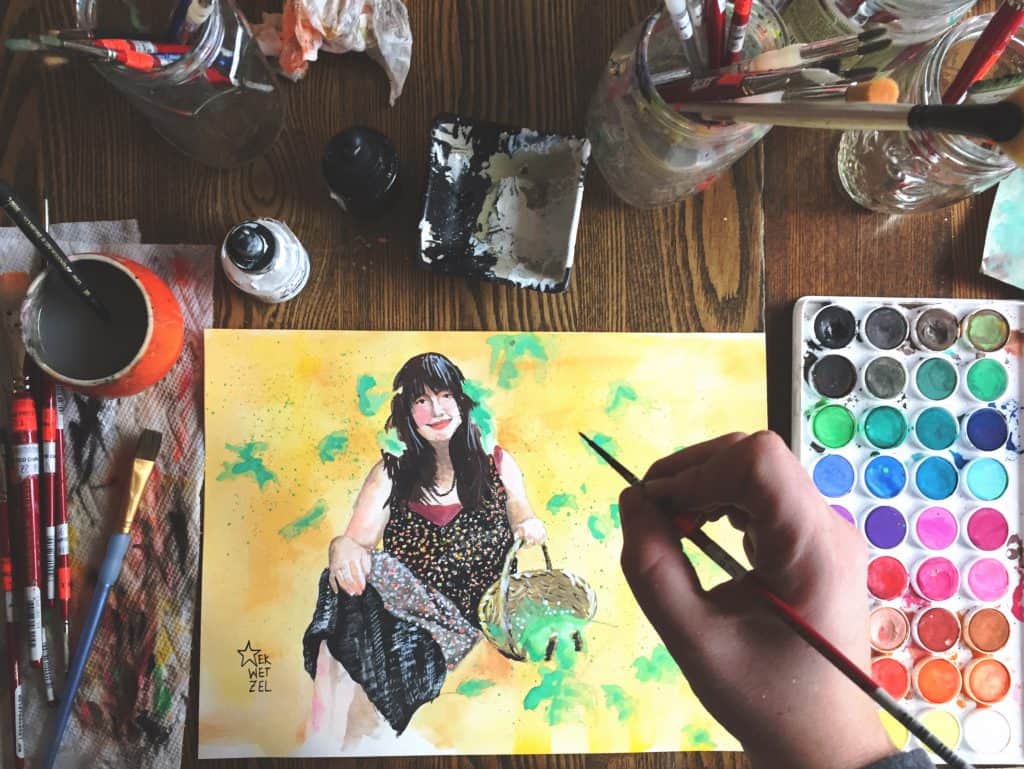 When someone commissions me to paint a custom portrait, it's about compromise, as well. Instead of just painting whatever the heck I want, I have to keep in mind the relationship the customer has with the art, and–by proxy–the relationship I'm forming with my customer.
Even now, I crave intimacy. I crave the ability to simply be with other people without intrusions or distractions. I crave problems more complex than house chores and humor more complex than the chicken crossing the road. I miss being able to play games. When we're living on food stamps and scrambling to pay for a root canal on my infected molar, it's easy to feel like we're losing at life. I feel the familiar: What the hell am I doing here?
I don't have a chance to play Catan anymore, but I have my art. Painting gives me a way to feel like I can win, even if it's just for a moment. So while our yard is a jungle of weeds, the garage is overrun with clutter, and Phoebe drew ink tattoos all over her face, on my watercolor canvas, I can have control. And, when I paint a commission, I have the thrill of sharing that control with my customer. Even when things get messy and difficult, working with people on commissions is still a moment of intense intimacy, an excuse to come together with other people and share something that I love. And I just want to belong.