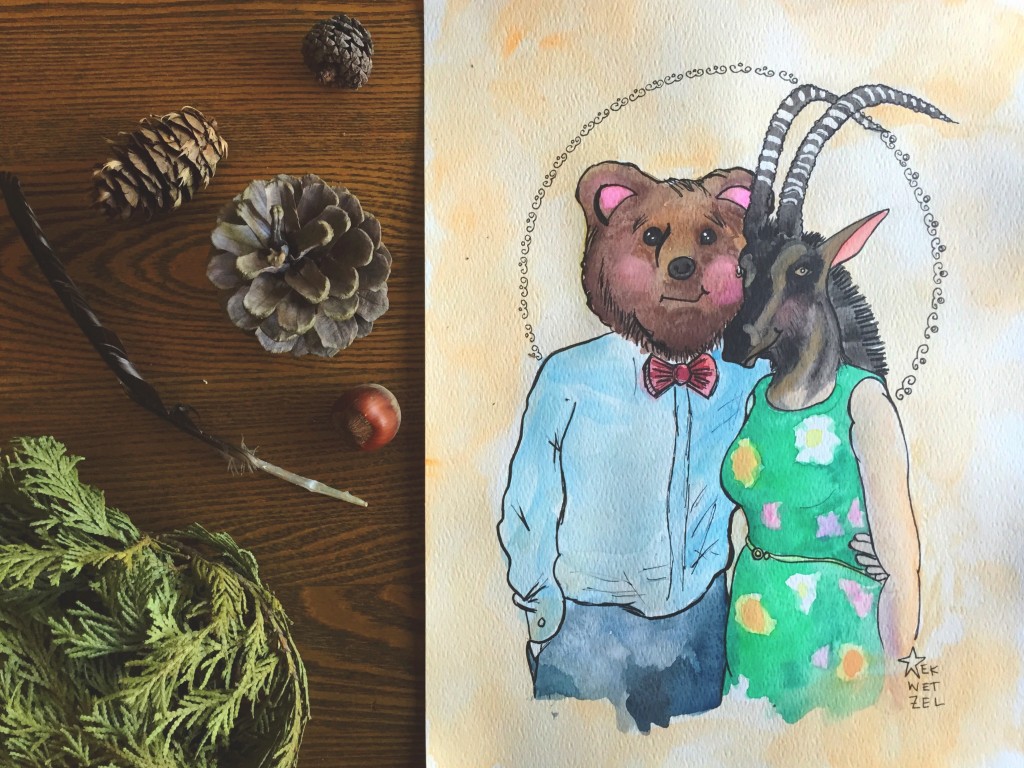 Inside of each of us there lives a wild spirit.
It's easy to overlook this intangible part of our being, but it creeps up into our awareness, through our nicknames, our slang, our childlike imaginations. We often use animals to help us describe the otherwise indescribable aspects of ourselves.
What is the difference between a hug and a bear hug? What do we mean when we say one person is sheepish and another is foxy?
Animals make terrific analogies for the different parts of the human spirit or the different personalities that people exhibit. Animals are fun. They are whimsical. And the anthropomorphism of our favorite critters is something that has been around ever since children sat around a fire listening to the first fables and stories known to man.
We tend to compartmentalize our concept of The Physical apart from our concept of The Metaphysical. But what if the two were intertwined all along? What if the skin on our faces reflected the face of our souls? What would that look like?
Maybe it looks something like this. (more…)