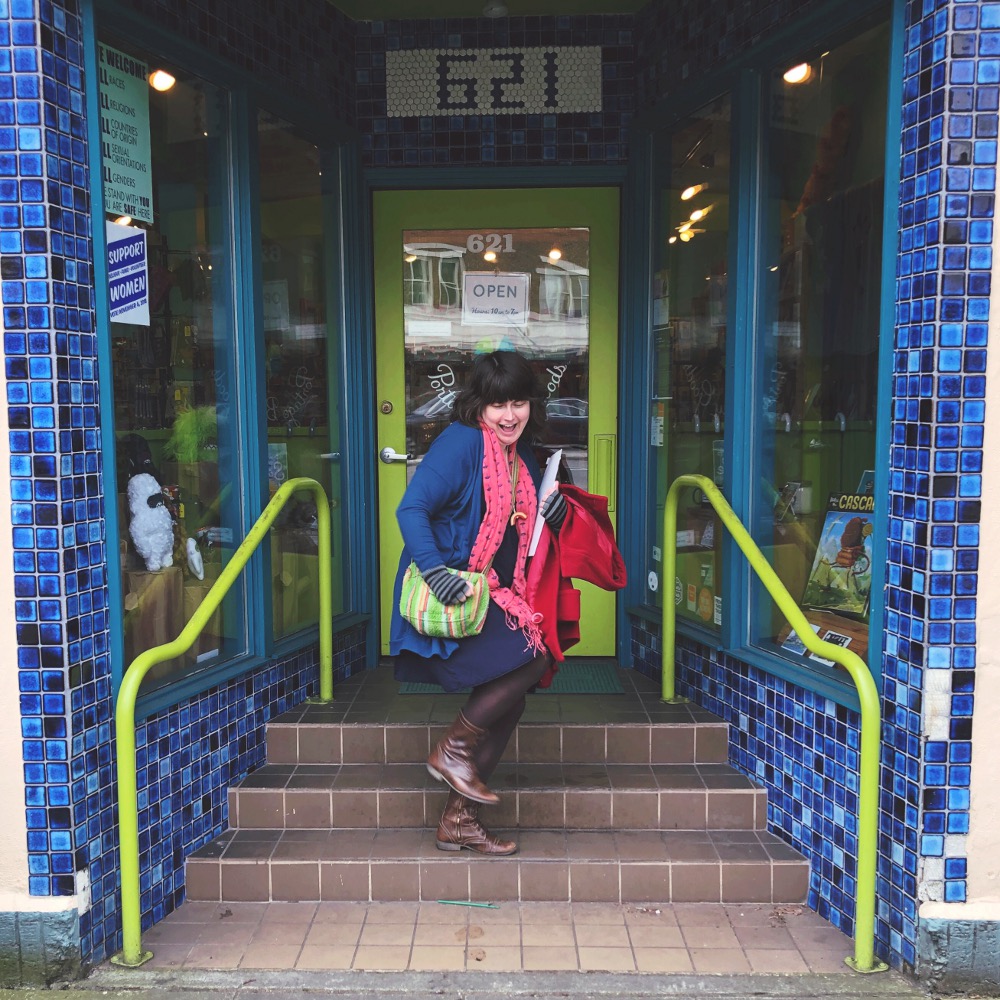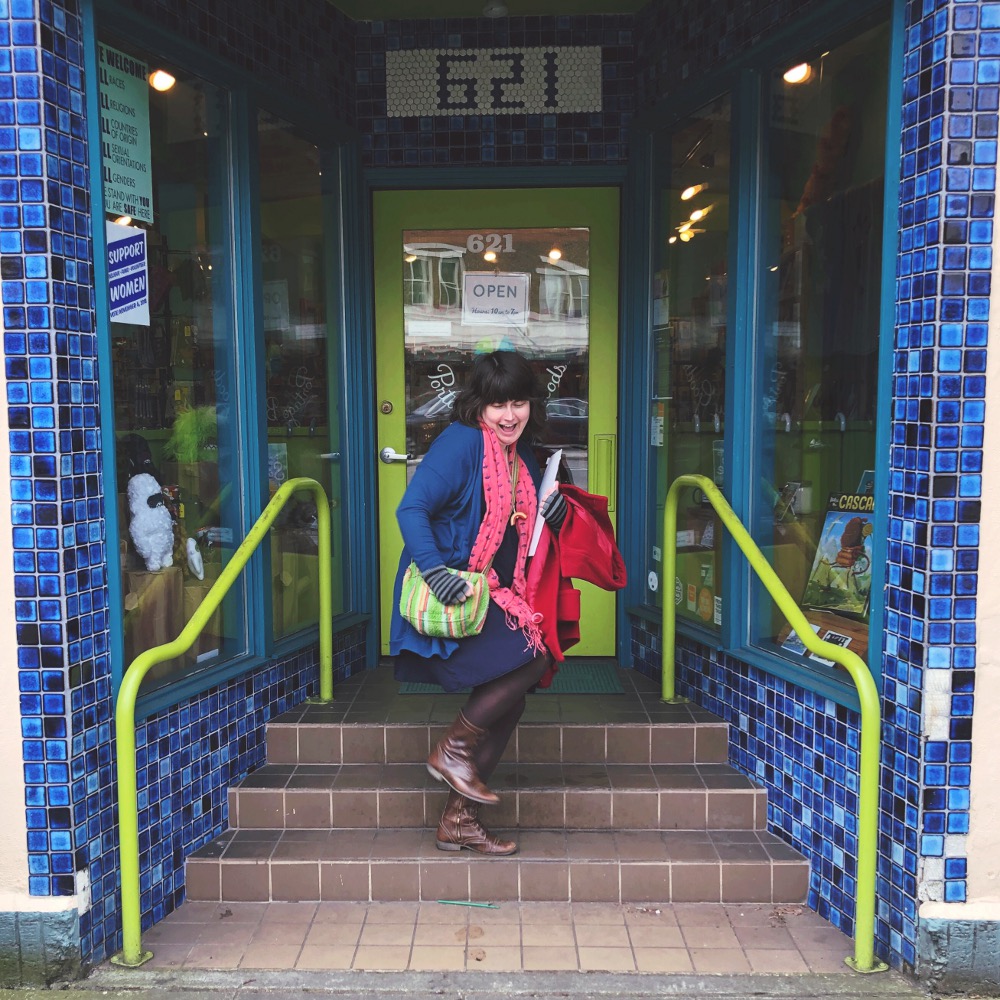 For the month of March, my art is being featured at the Portage Bay Goods curiosities shop located in the hip Fremont neighborhood of Seattle. On March 1st, I left my kids with a babysitter and hopped the bus up to Seattle for the First Fridays Fremont Art Walk. Assured that my kids were well loved and well cared for in my absence, I let my mind relax, enjoying the relative intimacy of sharing space with a group of strangers as we made our way up the interstate and into the city.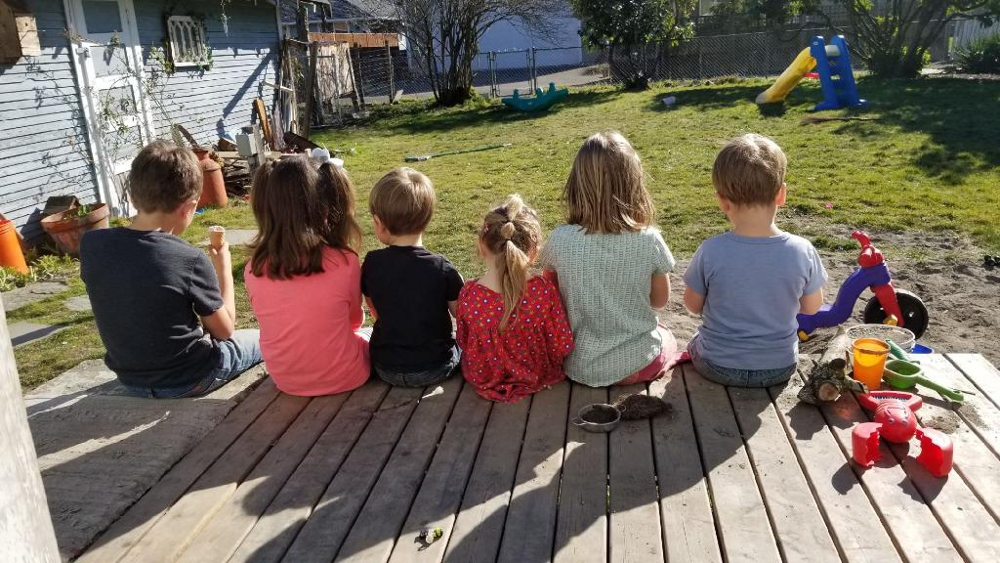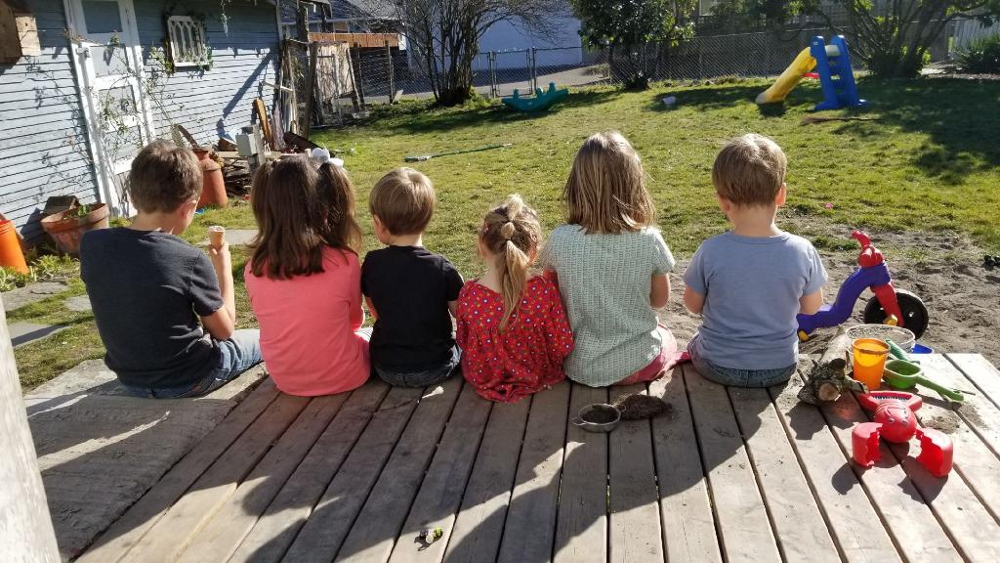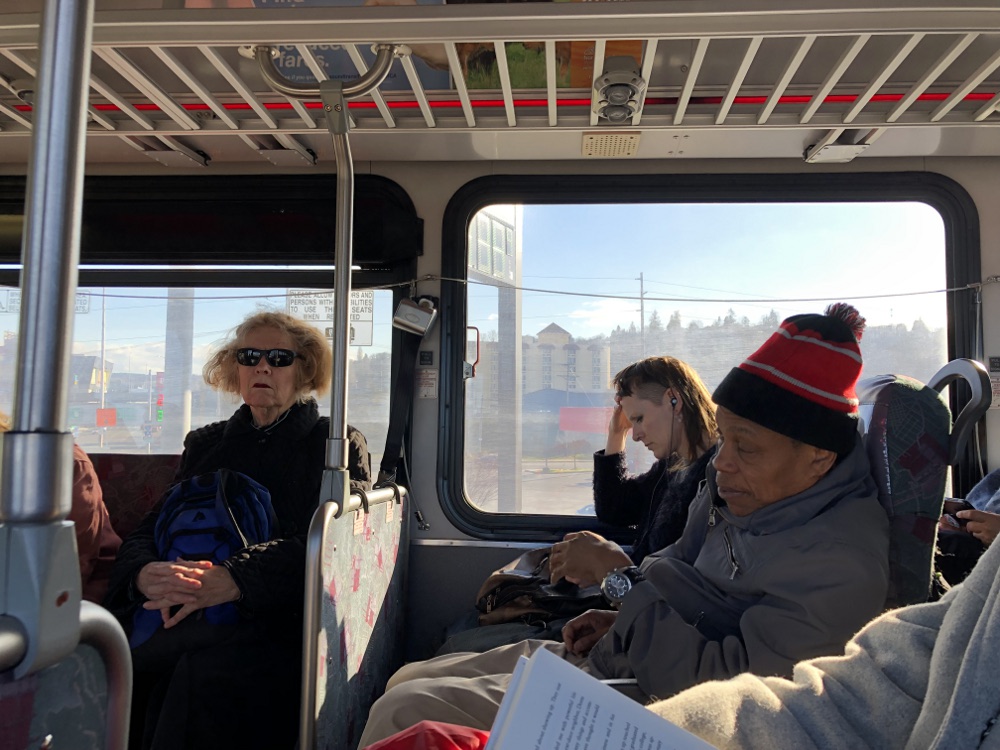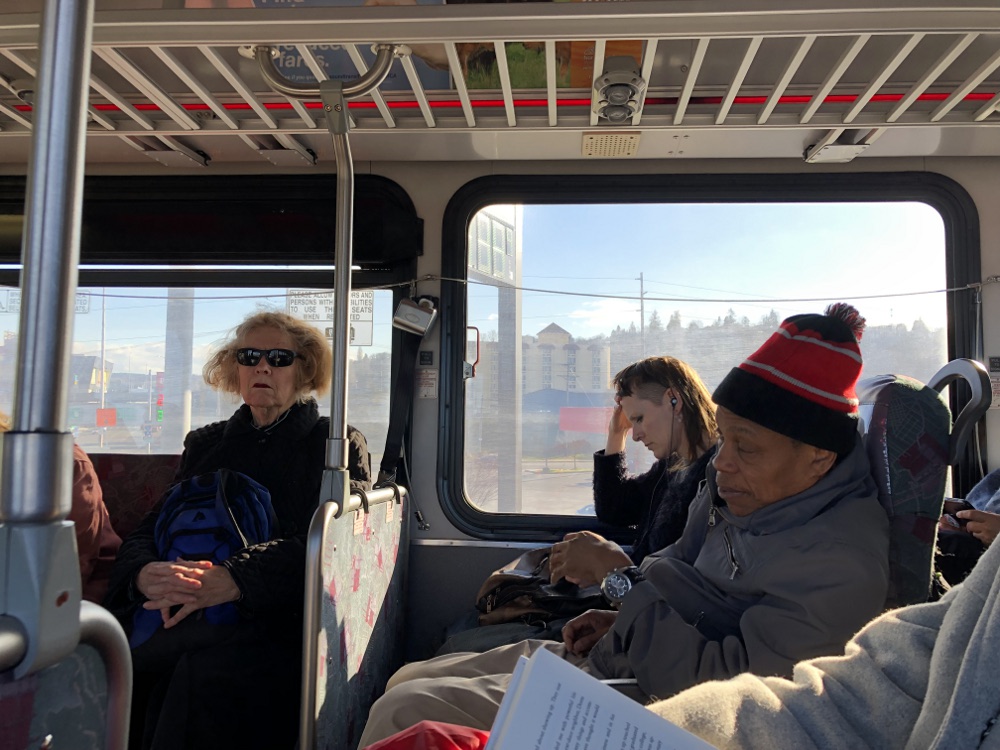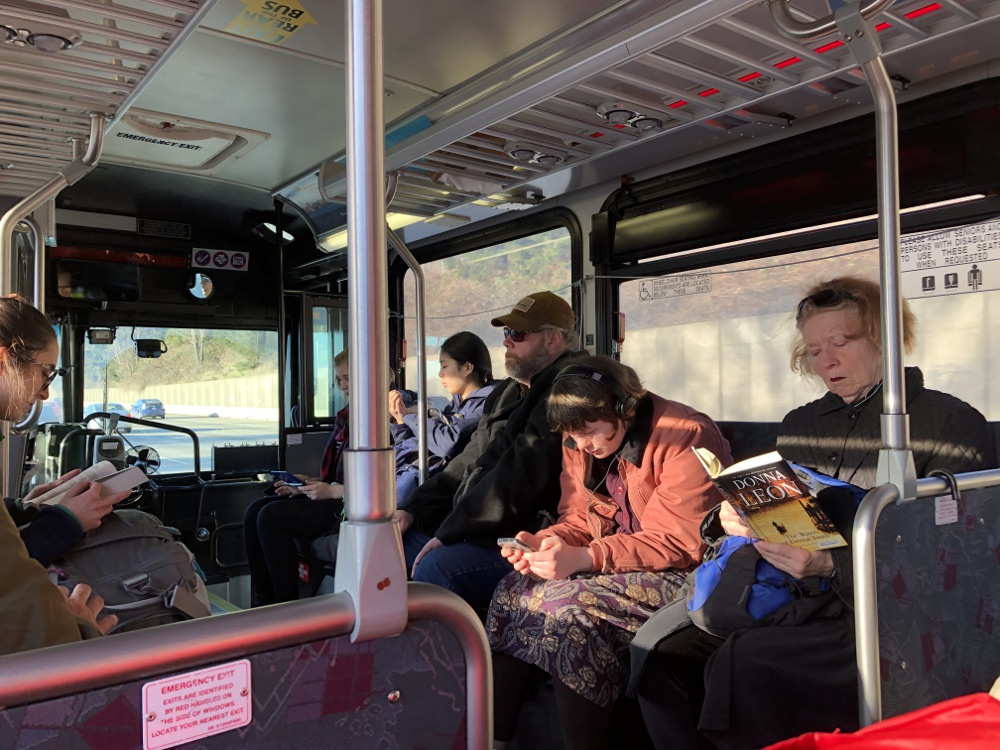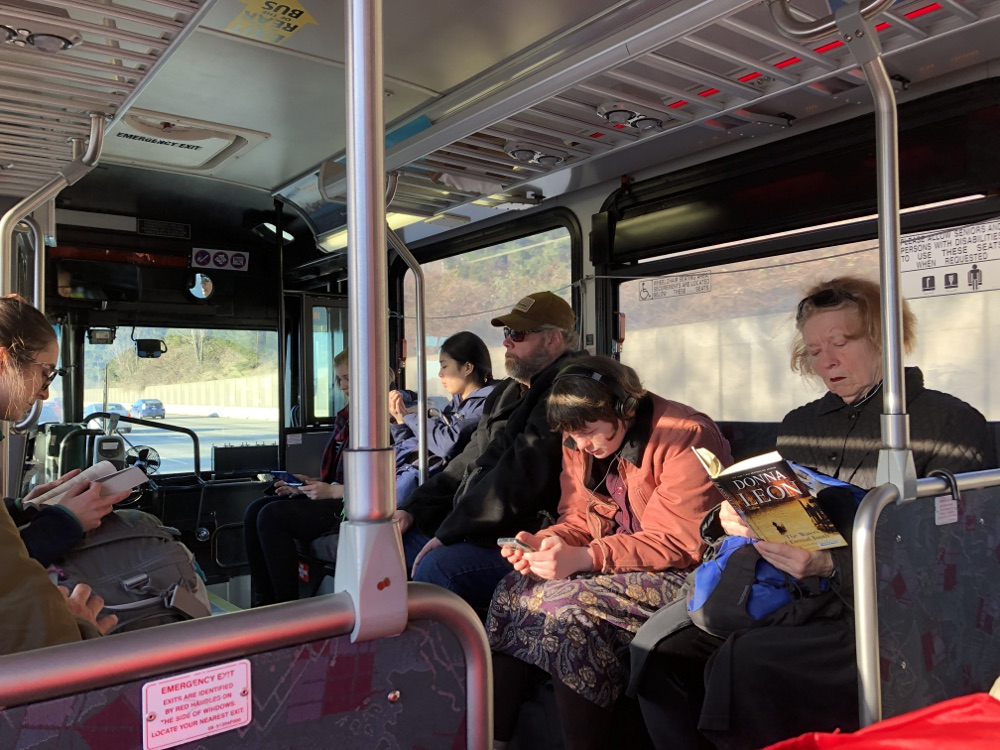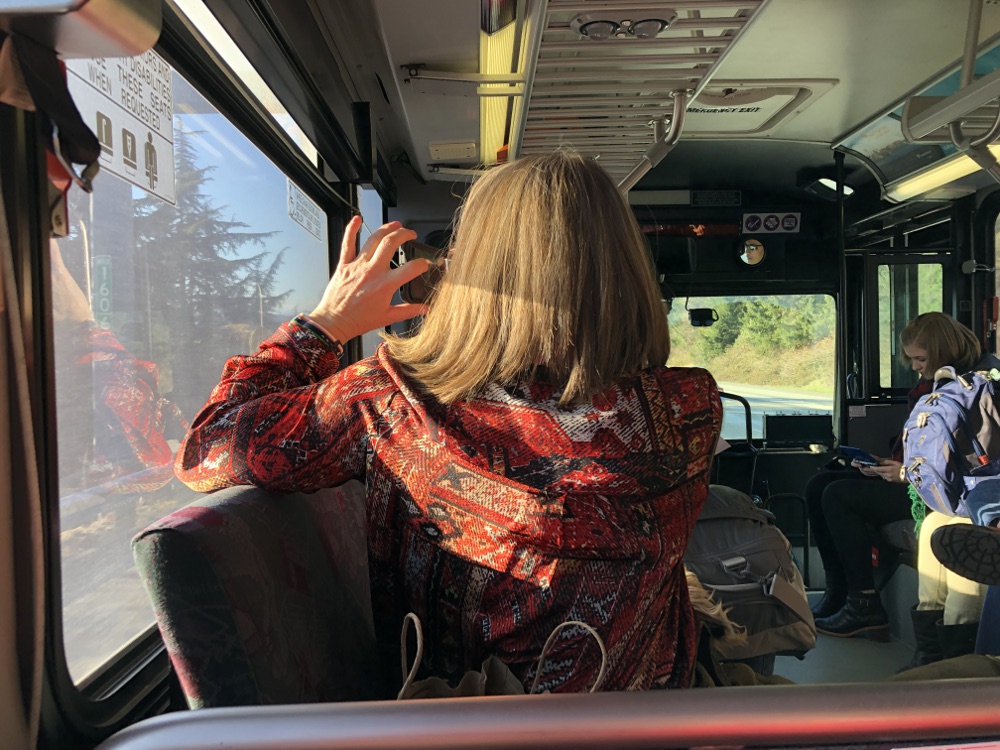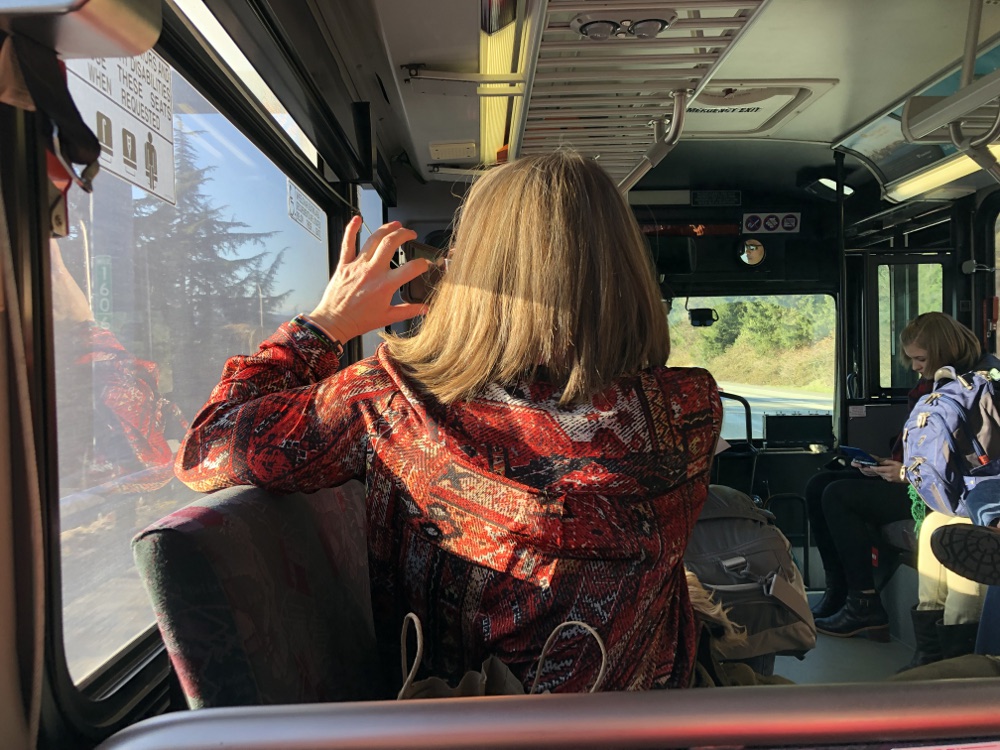 Portage Bay Goods is addictive.  I kept picking things up and putting them back on the shelf… the cute little ceramic bowls shaped like cats and the quirky journals and the Press Here board book. I had to remind myself I was not there to spend money.
I was there to work.
I like to pretend that I'm becoming friends with people when I talk to them about my art. I'm at this place in life where I'm craving connection… the kind of vulnerability you just can't get with your kids.  At this art walk, people lingerred, a plastic cup of boxed wine in hand, chatting in between bites of beechers cheese and cheese its. I talked about my art, about my inspiration behind the pieces, about the customers who purchased individual pieces… one art walk attendee in particular wanted depereately to know if I still had the original painting for Herbert the Alligator and was changrined to learn I'd long since sold it to my friend, James, who I met when he signed me up to be a performing artist for Tacoma's Art on the Ave.
On the art walk, I'd get deep into conversations, then there was this awkward moment: the goodbye. Do I hug these people whom I'd been talking to so seemingly intimately? Do we follow each other on social media? What was I to the art walkers? Not a store employee, not a friend. I was like a piece of art, myself: a curiosity. Something that neither me nor my pretend friend knew how to put back on the shelf.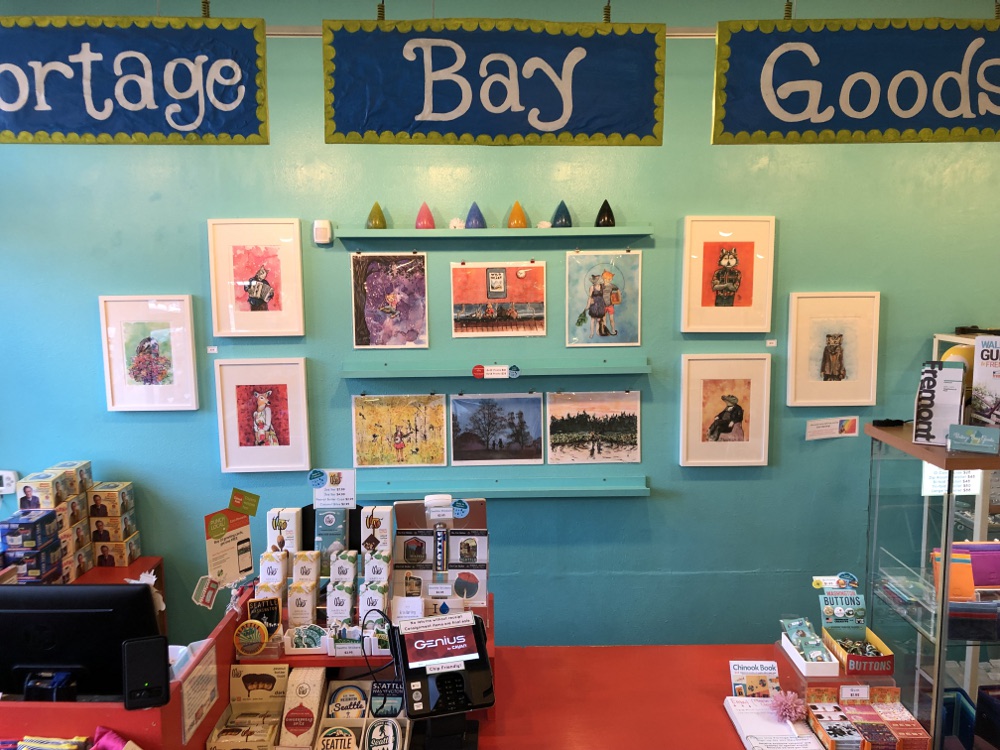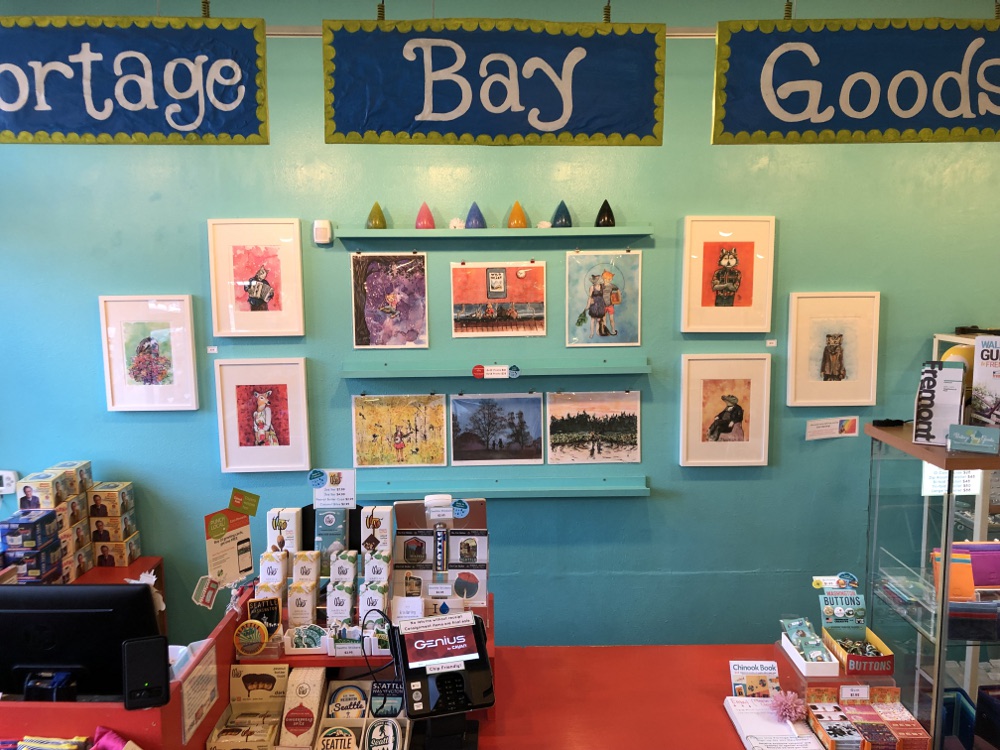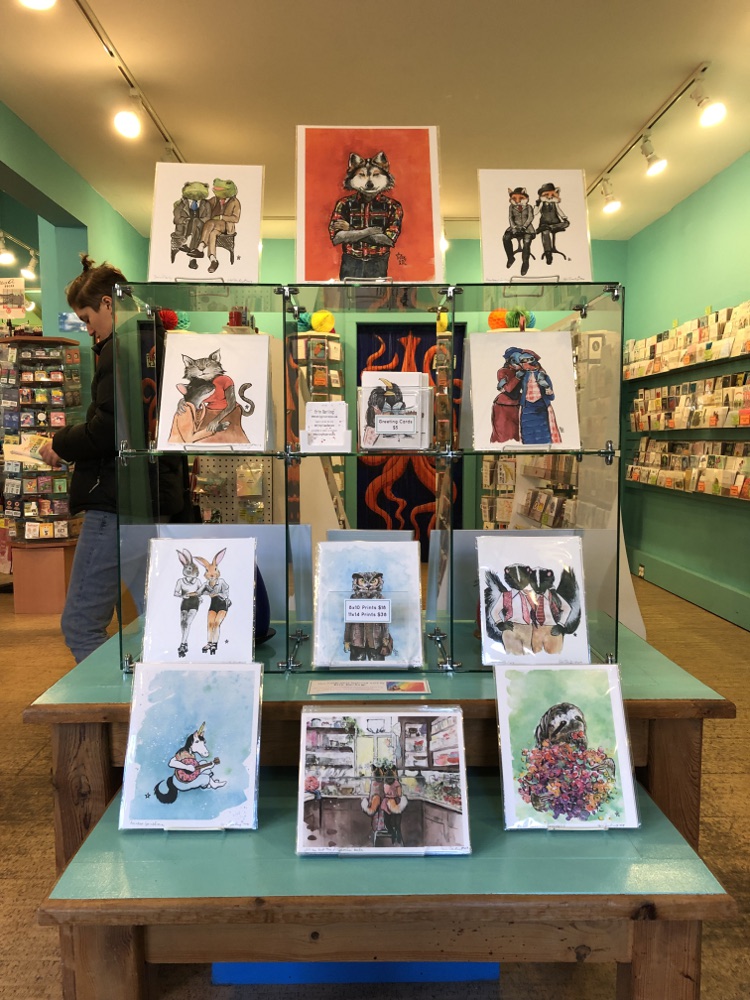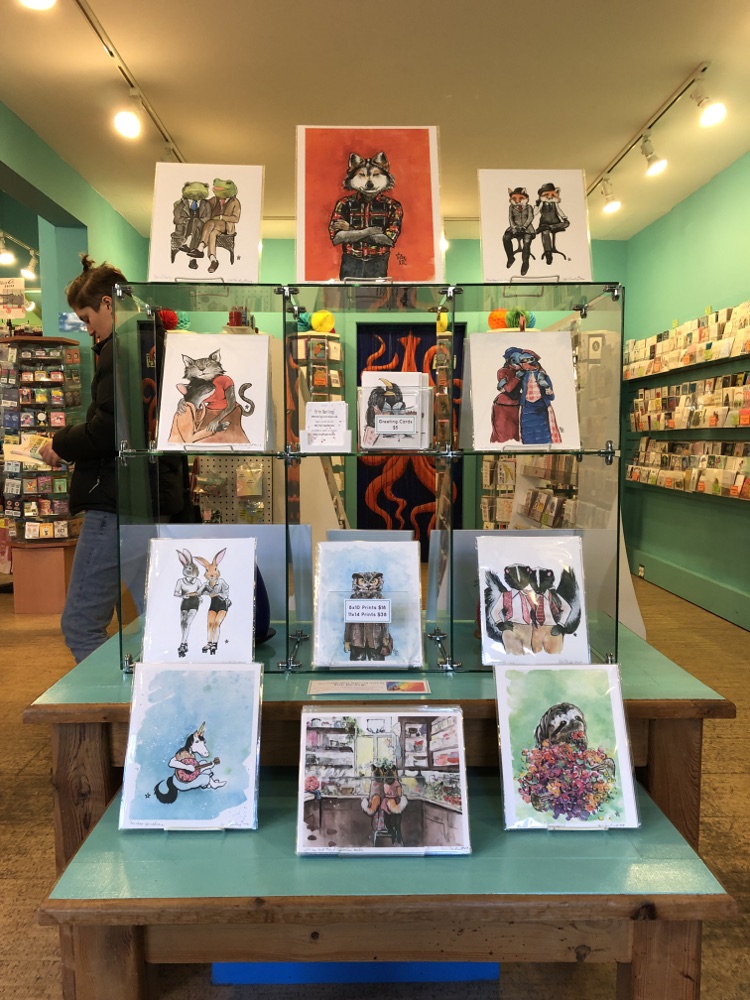 My real friends showed up at the end of the show. Actually, it was my friend whom I'd met from doing craft fairs, plus her tinder date. We went to a taco place where I ate nothing, then a lesbian bar where I got hungry. But their kitchen was closed.
Leaving the two of them to chat, I went and stood out in the cold, long line for a crowded pizza-by-the-slice shop, warmed by vodka and my insatiable curiosity. The glow of the signs played against the features of the crowd. A man asked me for directions. Out-of-towners hugged goodbye. A tired boyfriend yawned. A tall guy with curly hair and broken harry potter glasses walked past once then back again. He wore lowcut chucks and the cuffs of his pants were high enough that his bare ankles flashed by in the cold air. When we made eye contact I thought to myself that he was cute.
As the line crawled slowly indoors, I discovered that the curly haired guy was the one taking pizza orders. After he took my order, after I'd already paid cash and tipped him, even with hungry drunk customers pressing against my elbows, I felt a charge in the air between us. I told him I liked his aesthetic. He smiled a smile that felt like a real smile and said he liked mine. I liked that he liked me even though he had no idea I made art. I considered telling him my name. Instead, I just took my pizza annonymously and walked out into the night, my heart swelling as the cold air hit my hot cheeks.
At the bar, I danced with my friends, trying desperately not to elbow anyone by accident, jumping around until I couldn't breathe, then I fell asleep in the back seat of my friend's tinder date's car on the way home.
---
If you like the words that I write or the art that I paint and you want me to create more, please buy something from my shop and support me on Patreon. Thank you.