This week, we did not make a trip to the farm. We were busy doing this: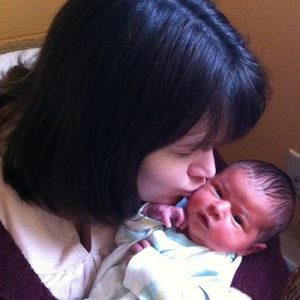 And this: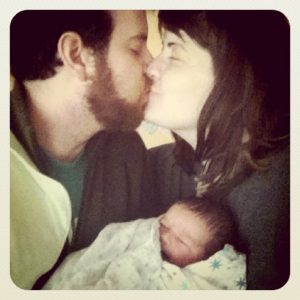 And some of this: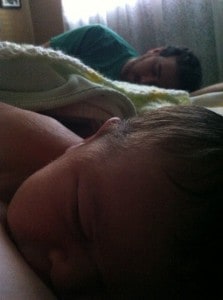 Our friends, Amy and Jesse, went in our stead, picked up the produce and took a picture for us. (Thanks guys!).
I don't really see much charm in being independent and self-sufficient. Especially not this week, with a new baby in tow. We love community. We love helping and being helped. We love being in connection with others, and opening up our lives to them so that we have the opportunity to form a deep and meaningful relationship with them.
We live a Community Supported Life. We eat from a Community Supported Farm. Community isn't just about agriculture or organic produce…it's about heart and life and connection.
Food is just one expression of that bond, and one way in which you can allow yourself to meet the needs of others, and to open yourself up so that others can meet your needs as well.
WEEK 42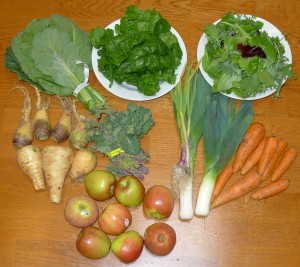 Collard Greens
Spinach
Spring Greens
Parsnips
Rutabaga Raab
Garlic Greens
Leeks
Carrots
Apples
By ekwetzel
2011-04-26