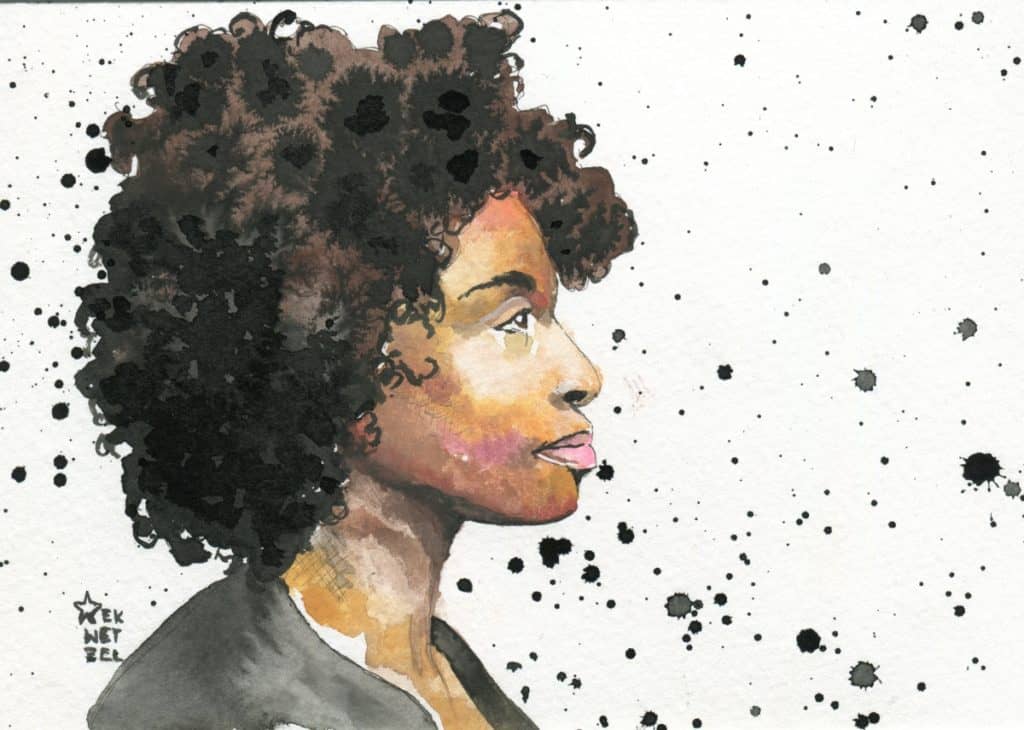 This is the final installment in my series celebrating Important Black Female Artists. If you haven't already, check out Part 1 and Part 2. The above portait is out first featured artist today…
Lorna Simpson
(1960-present)
I started to concentrate more upon how the viewer looks at photographs… I would insert my own text or my own specific reading of the image to give the viewer something they might not interpret or surmise, due to their "educated" way of looking at images, and reading them for their emotional, psychological, and/or sociological values. So I would start to interject these things that the photograph would not speak of and that I felt needed to be revealed, but that couldn't be revealed from just looking at an image.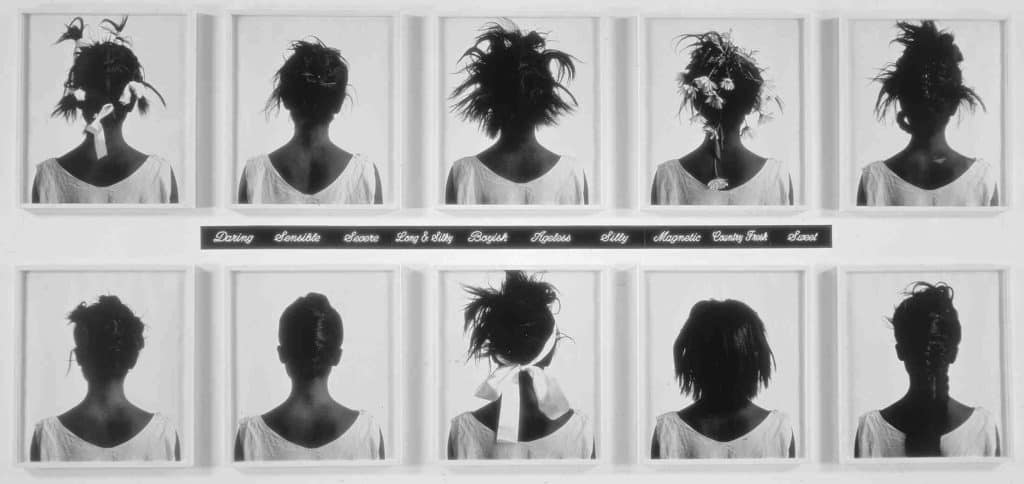 Loïs Mailou Jones
(1905-1998)
Mine is a quiet exploration—a quest for new meanings in color, texture and design. Even though I sometimes portray scenes of poor and struggling people, it is a great joy to paint.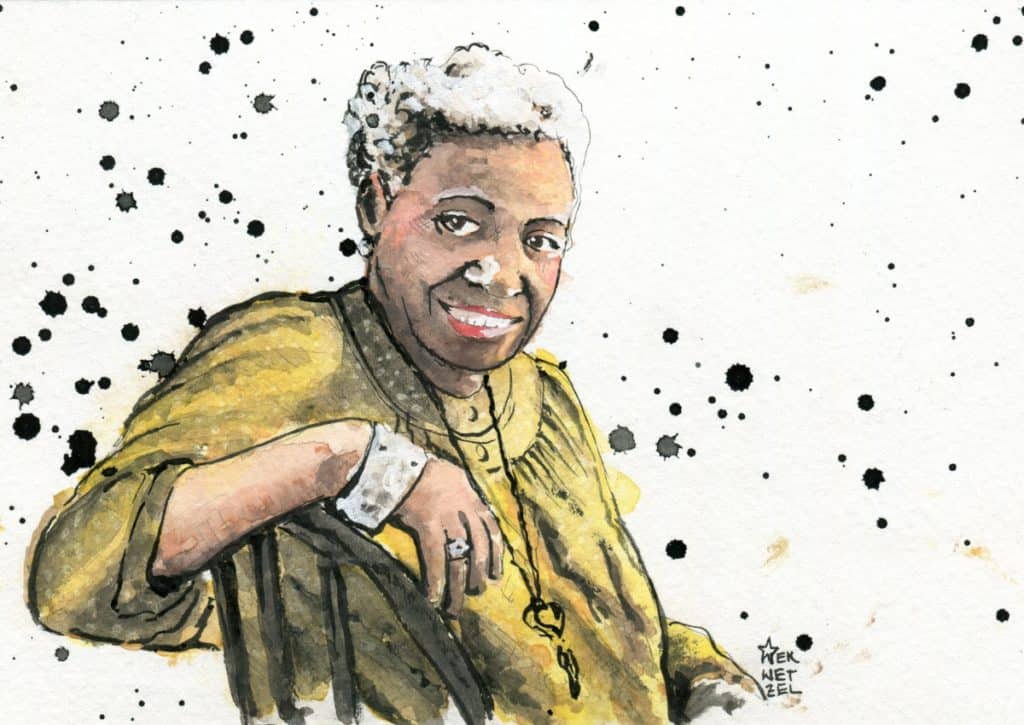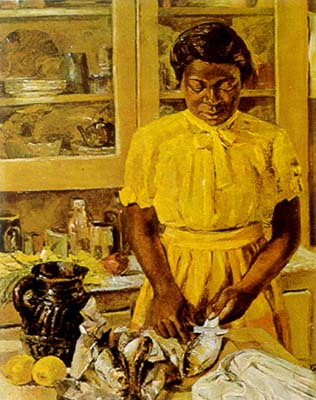 Edmonia Lewis
(1844-1907)
"There is nothing so beautiful as the free forest. To catch a fish when you are hungry, cut the boughs of a tree, make fire to roast it, and eat it in the open air, is the greatest of all luxuries. I would not stay a week pent up in cities, if it were not for my passion for Art."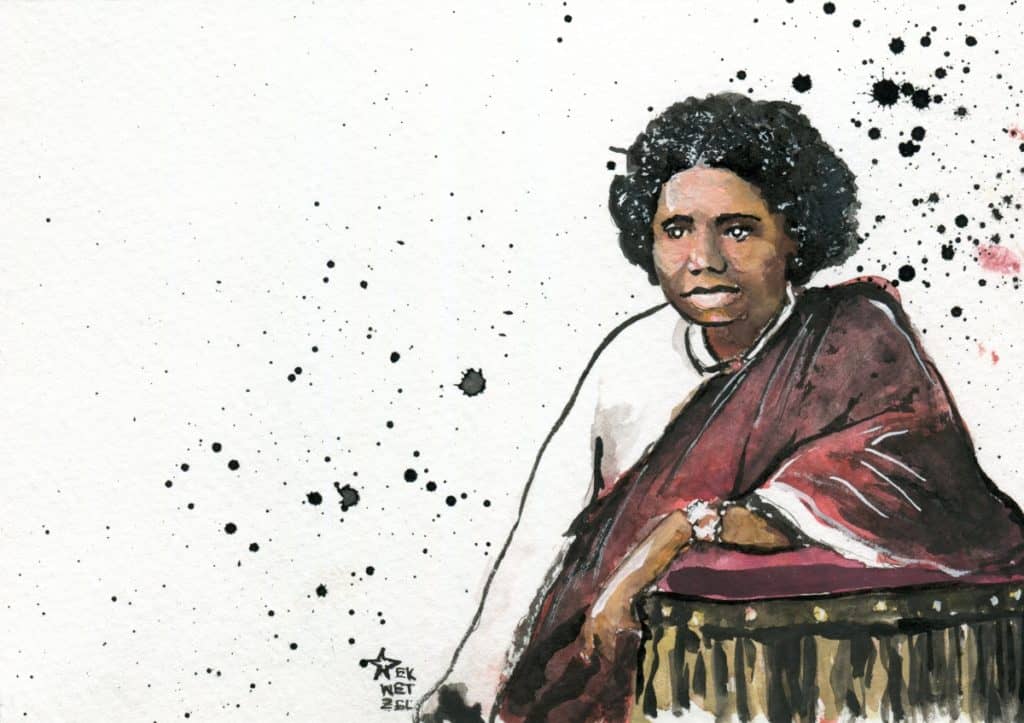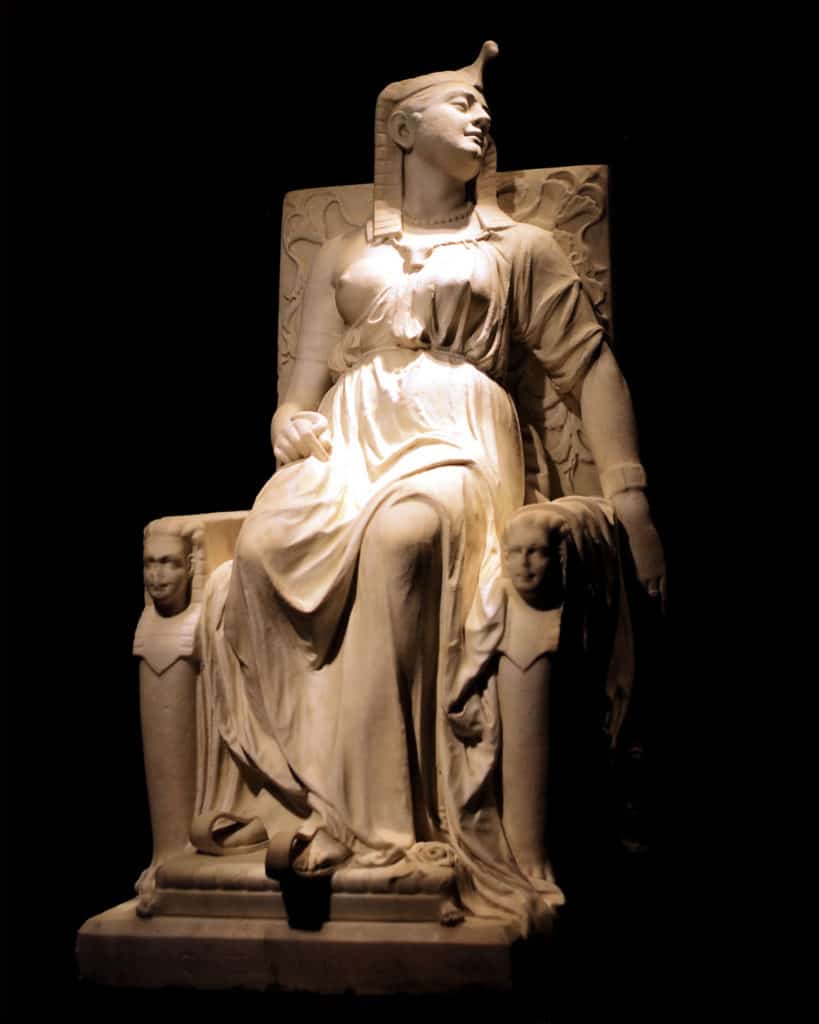 Kara Walker
(1969-present)
A lot of what I was wanting to do in my work and what I have been doing has been about the unexpected… that unexpected situation of wanting to be the heroine and yet wanting to kill the heroine at the same time.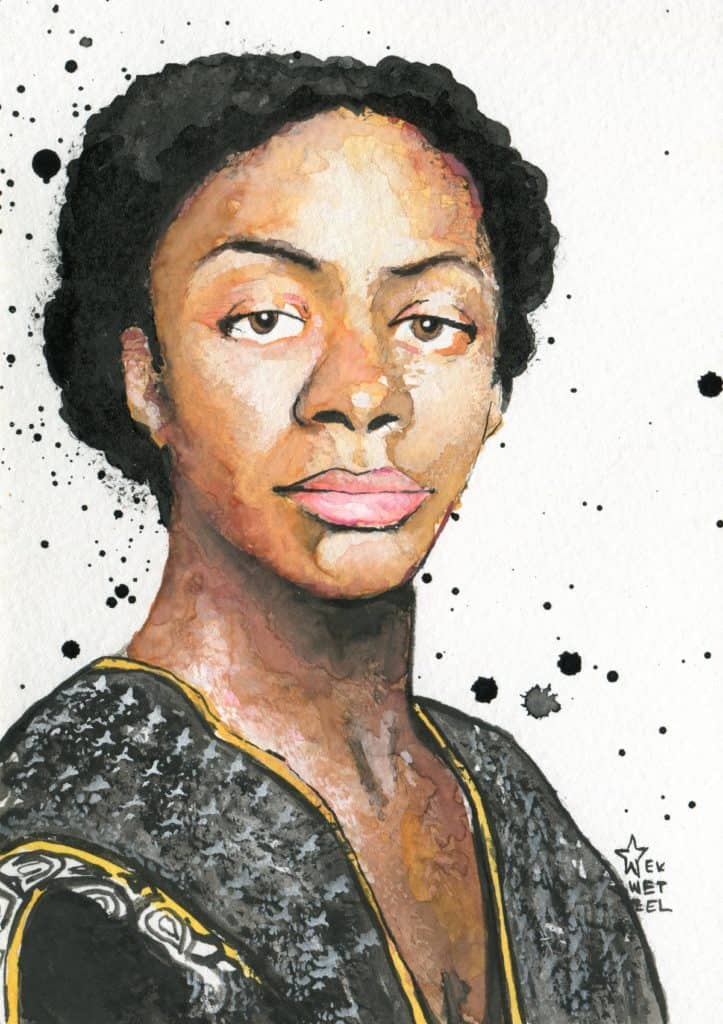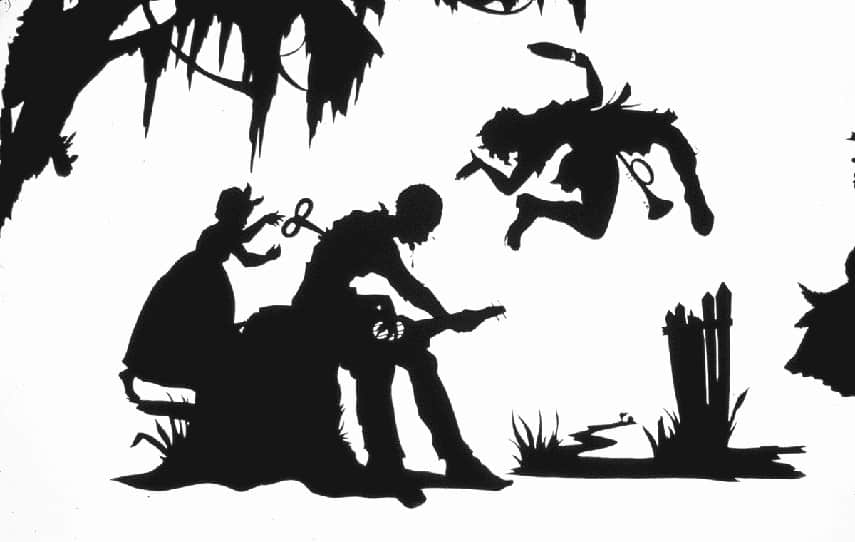 Marilyn Nance
(1953-present)
"We're all endowed with these powers, and I think we just need to acknowledge that. We're all really special; we all have stuff. But it's up to us to find out what our stuff is."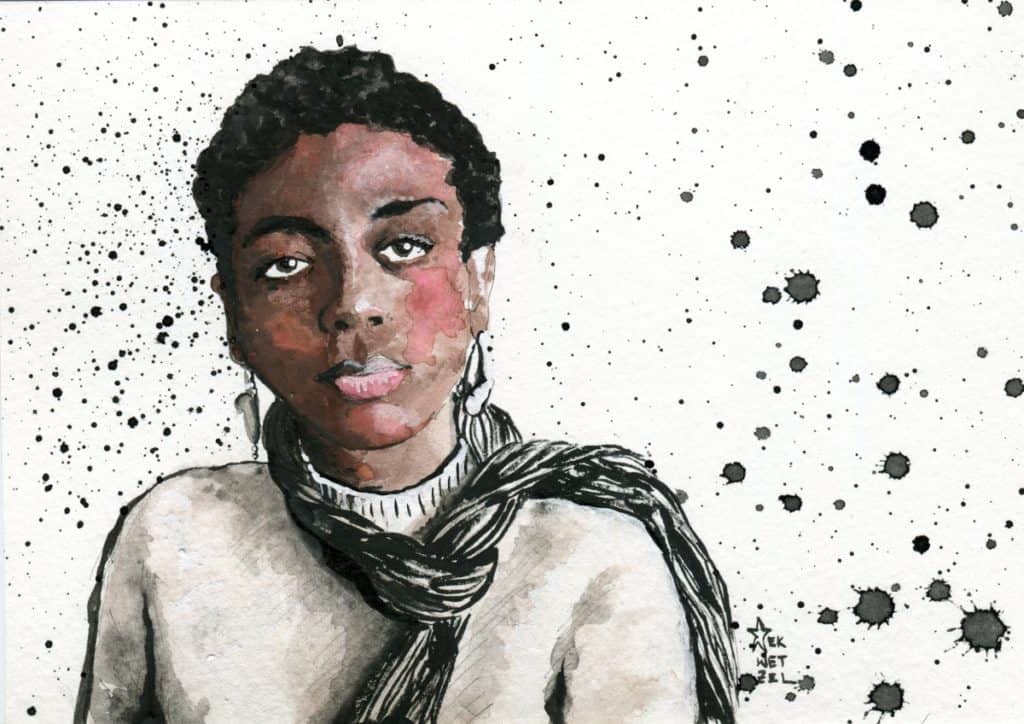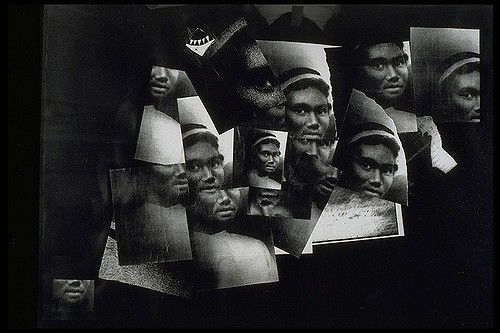 Download Coloring Sheets of All 15 Artists
If you'd like to purchase downloadable coloring sheets for all 15 of my featured artists for Black History month, head on over to my shop. You can purchase the coloring sheets here.
Featured artists include: Alma Woodsey Thomas, Betye Saar, Carrie Mae Weems, Edmonia Lewis, Elizabeth Catlett, Faith Ringgold, Harriet Powers, Kara Walker, Loïs Mailou Jones, Lorna Simpson, Marilyn Nance, Meta Vaux Warrick Fuller, Renee Cox, Samella Lewis & Selma Burke.