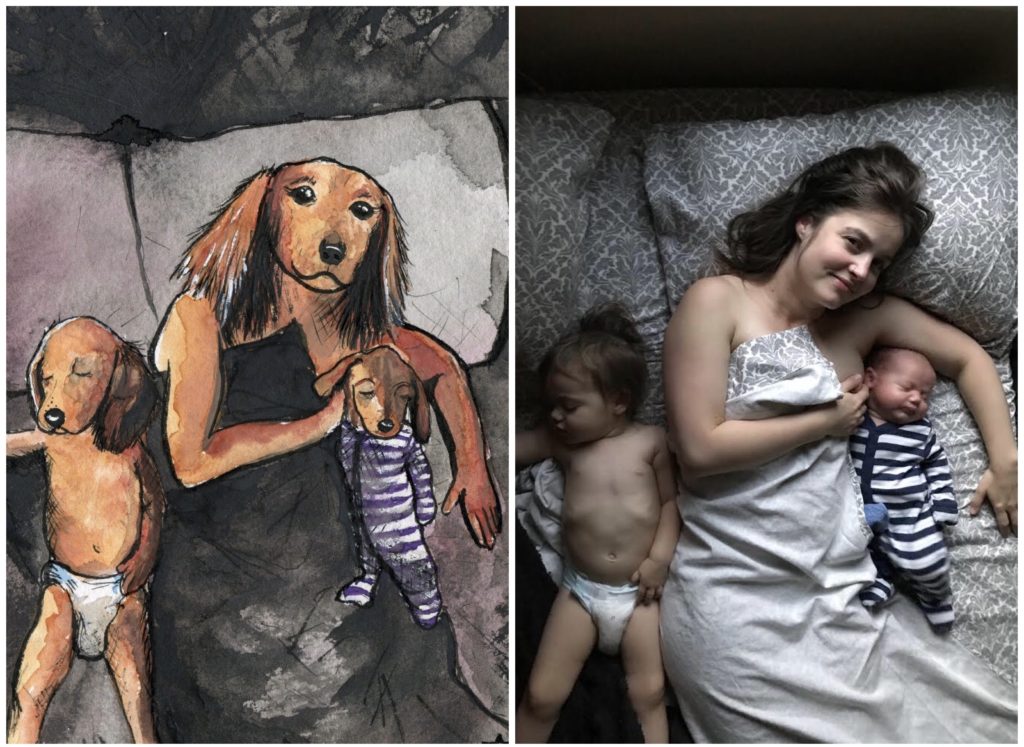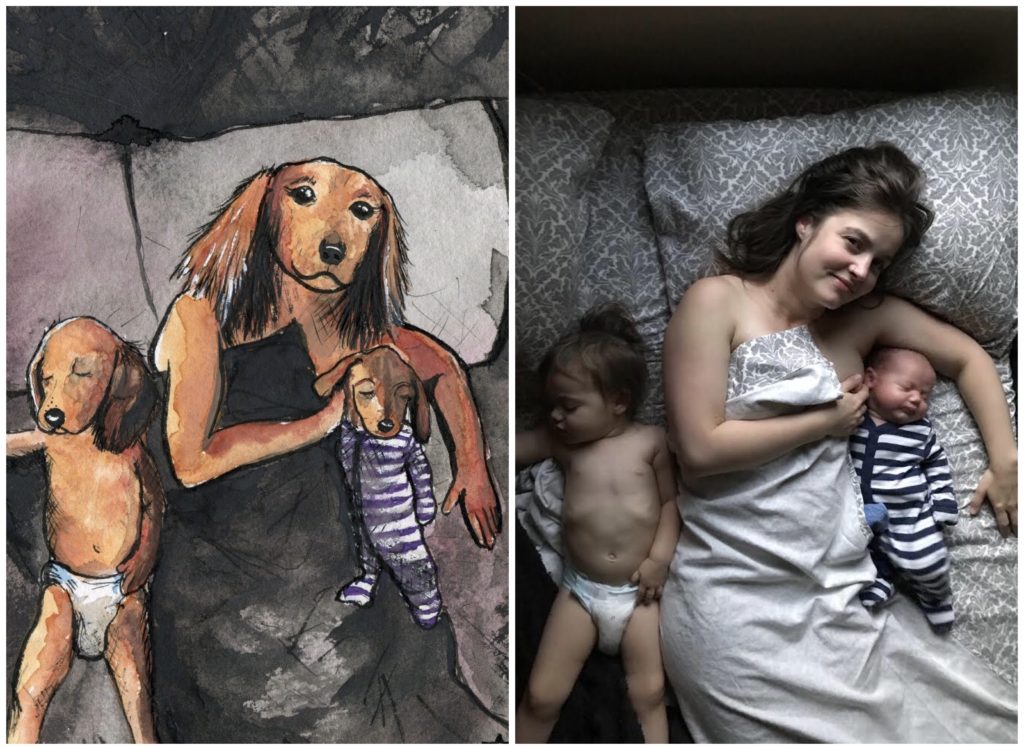 Send me your photo & I might use it for my next series!
The past two years, I released a series of paintings for Mother's Day, and both years they were a huge hit. You can see the collections here and here.
I will make a new series of original paintings for Mother's Day next year. Would you like me to use your photo as inspiration? Email up to three (3) photos to hello@darlingillustrations.com with "Mother's Day submission" in the subject.
The deadline for submissions is 5/30/2019. (more…)